In addition to new styling, new dimensions, and new technology, the next-generation 2021 Cadillac Escalade also comes with a revamped engine lineup, headlined by the addition of a new turbodiesel powerplant. Naturally, we wanted to know what motivated Cadillac to dip its toe into the oil-burner pool with the Escalade, so we asked Marketing Manager Dave Schiavone, inquiring why someone would choose the optional diesel engine over the standard naturally aspirated 6.2L gasoline V8 (production code L87). Here's what he had to say.
"If you love Escalade, you love Escalade," Schiavone said. "But for those people that also love fuel efficiency, they can get it in the diesel. We're expecting some pretty good improvements in fuel economy on the diesel over the V8 gasoline. I don't have numbers to share right now, but I will tell you that they're significant."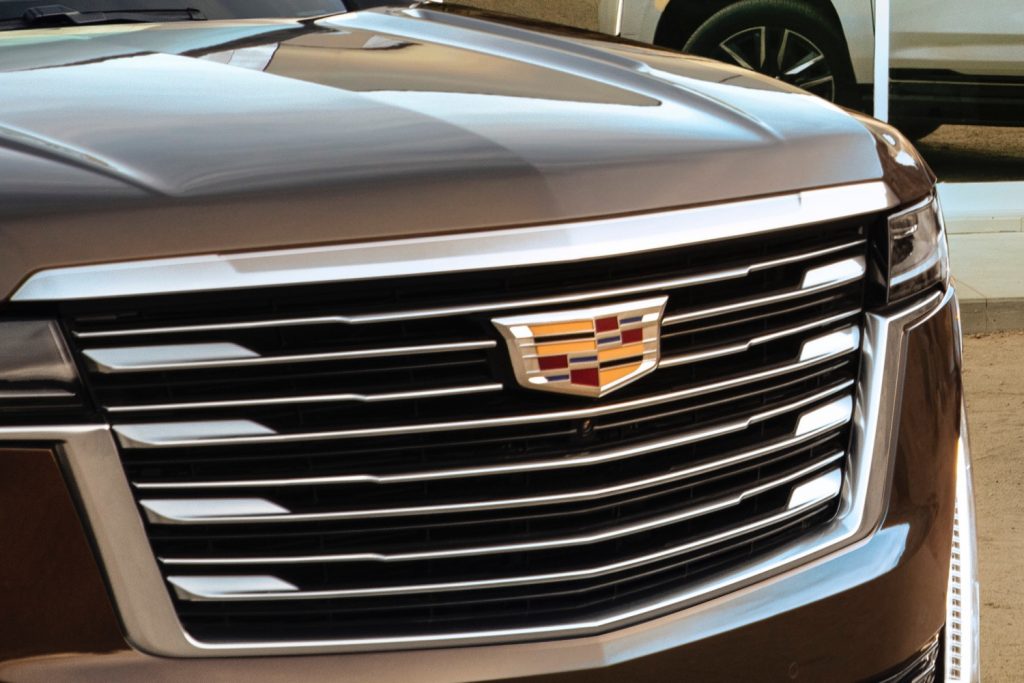 As a follow-up, we asked Schiavone if Escalade customers, who tend to be more wealthy, care about fuel economy. His answer was an unequivocal "Yes."
As a reminder, the 2021 Cadillac Escalade is offered with either a 6.2L V8, or a turbodiesel 3.0L inline six-cylinder (production code LM2). The gas powerplant makes 420 horsepower and 460 pound-feet of torque, while the diesel makes 277 horsepower and 460 pound-feet of torque. Both engines mate to Cadillac's 10-speed automatic transmission.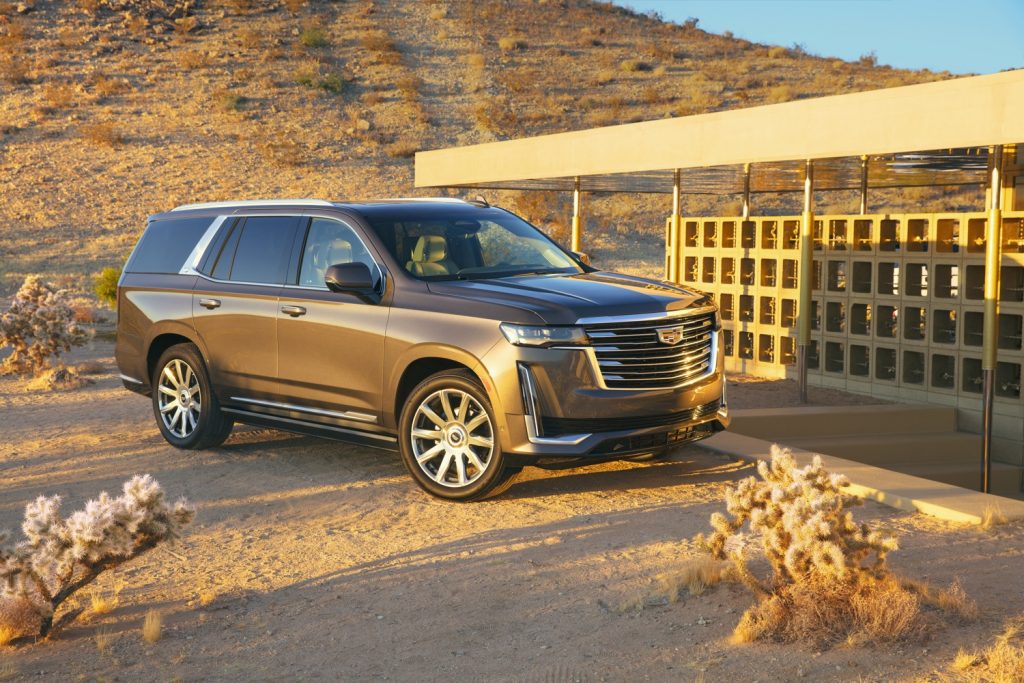 While fuel return figures for the all-new 2021 Cadillac Escalade have yet to be revealed, we can point out that the outgoing 2020 model year came with the previous-generation 6.2L V8 gas engine (production code L86), which is also rated at 420 horsepower and 460 pound-feet of torque, and mates to a 10-speed automatic. This previous-generation configuration provided fuel returns of 14 mpg in the city, 23 mpg on the highway, and 17 mpg combined with rear-wheel-drive, as wellas 14 mpg in the city, 21 mpg on the highway, and 17 mph combined with four-wheel-drive. These figures provide us with a baseline with regard to expectations for the 2021 model year.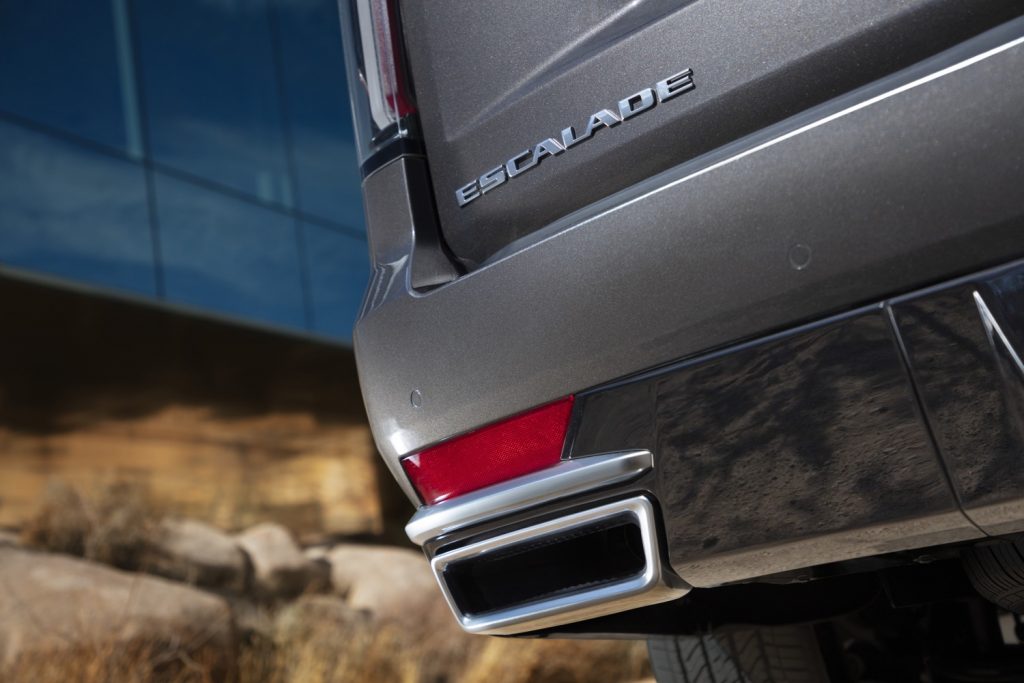 Beyond improved fuel economy, the 2021 Cadillac Escalade's new diesel will provide the same towing specs as the gasoline engine. However, the diesel will also have more low-end torque, as Schiavone points out.
"[The] torque curve is impressive on the diesel. Max torque at 1,200 rpm and up, so it's there instantly."
Which engine would you rather have, dear reader? Let us know in the comments, and make sure to subscribe to Cadillac Society for more Cadillac Escalade news and ongoing Cadillac news coverage.