Vans have fallen out of favor in recent years, with most parents preferring a utility (a crossover or SUV) as their family hauler of choice. But if vans looked anything like this fictitious Cadillac Escalade-based van rendering, then they just might start winning North American buyers back over.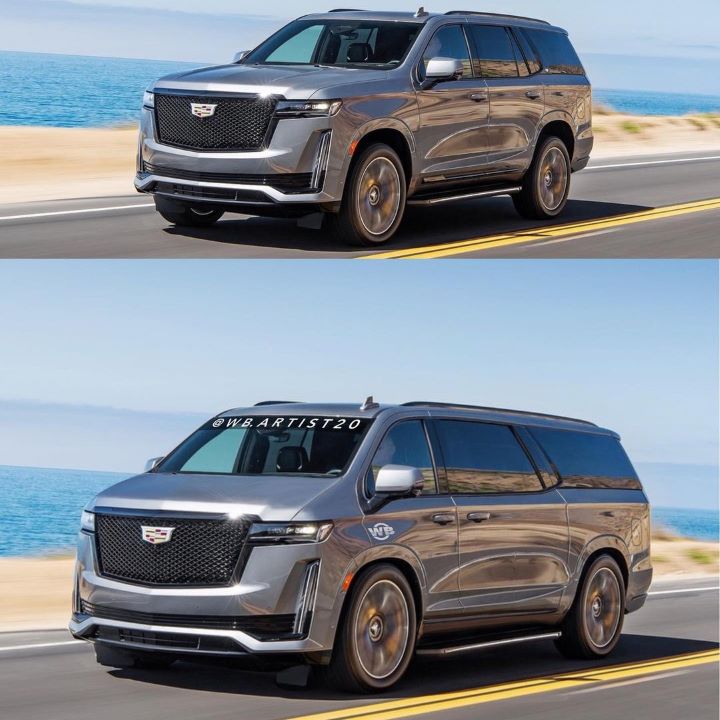 Posted by Instagram user wb.artist20, this rendeirng is based on a fifth-generation Cadillac Escalade Sport finished in Satin Steel Metallic. Compared to a regular Escalade, the hypothetical van features a stubby hood and smaller front doors with a more compact front passenger compartment. The second set of doors, meanwhile, have been transformed into typical van sliding doors, giving moms and dads a large passageway for loading kids and cargo into the rear. It also sits quite a bit lower to the ground than a regular Escalade, which would likely give it better handling characteristics. Despite this, the van retains the Escalade's side assist step, making it easy for smaller kids to step up into the vehicle.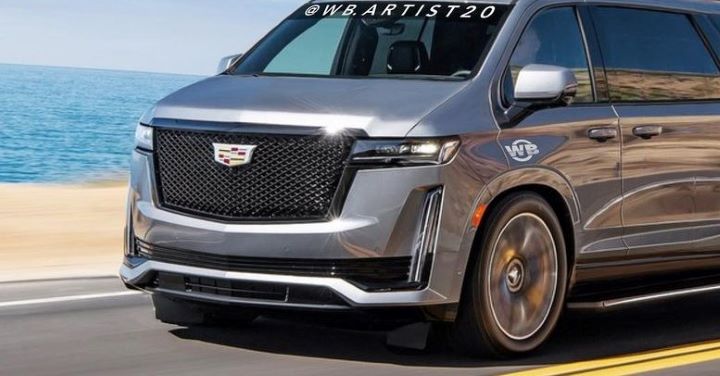 While we're not sure if a Cadillac-branded luxury van like this would be very popular, we must say that the Escalade would look surprisingly good as a van. We'd also love to see a four-wheel-drive van with the Escalade's powerful naturally aspirated 6.2L V8 (production code L87) gasoline engine, which produces 420 horsepower and 460 pound-feet of torque.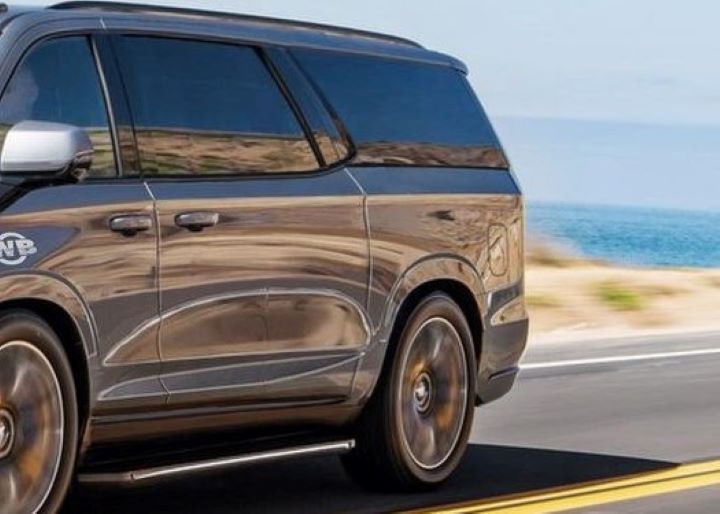 Customers could hypothetically also opt for the Escalade's available turbodiesel 3.0L I6 (production code LM2), which produces 277 horsepower and 460 pound-feet of torque. Both of these engine options connect to a 10-speed automatic transmission in the real-world Escalade.
View this post on Instagram
Subscribe to Cadillac Society for more Cadillac Escalade news and around-the-clock Cadillac news coverage. We also invite you to join the latest discussions in our Cadillac forums.