The No. 01 Cadillac racing team started on the pole for last week's Acura Grand Prix at Long Beach and ultimately won, but the team's performance was far from dominant.
Sebastian Bourdais wheeled the No. 01 Cadillac DPi-V.R around Long Beach in an impressive record-shattering qualifying round, beating the previous track record by nearly two seconds. However, the No. 01 Cadillac encountered an on-track incident just seven minutes into the 100-minute race at the Long Beach road course. Bourdais was behind the wheel of the No. 01 machine when it got away from him and tagged the wall in the famous hairpin turn. The contact wasn't heavy, but it was enough to stall Bourdais for precious seconds while the rest of the field whipped past him.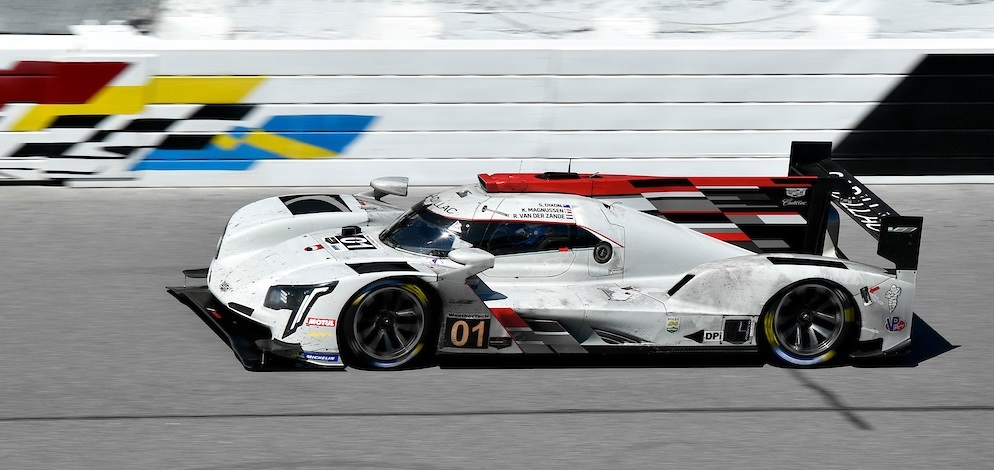 Despite the setback, Bourdais gathered the No. 01 machine back up and set after the field. Just 22 laps later – or just under a half hour – he'd clawed his way back through the field to take over the first position once more. He charged from 21 seconds behind and executed five passes on his way back toward the front of the field.
Bourdais pitted and handed the No. 01 machine off to his Chip Gannassi Racing teammate Renger Van der Zande.
"You kind of go into a trance when you try to pull off something that shouldn't really be possible," Bourdais said of his gallop back to first place. "You're on fire because you're so mad at yourself. I guess I'm accustomed to stupid mistakes and trying to make up for that. Luckily, there wasn't much damage and I'm just glad we got the lead back."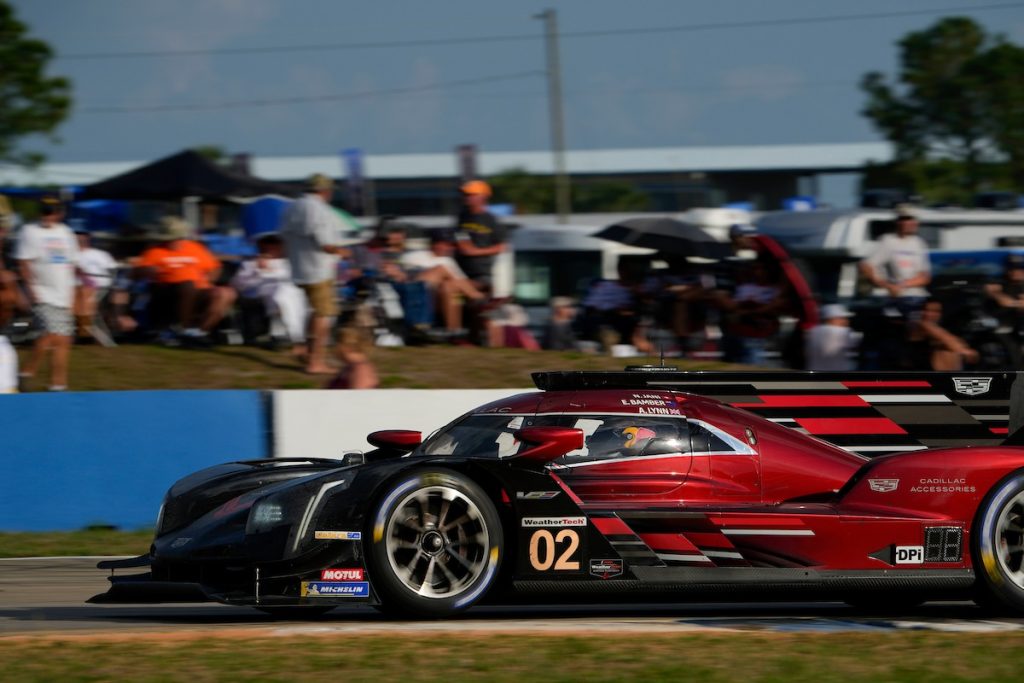 Van der Zande maintained the lead over the second-place No. 02 Cadillac, piloted by Earl Bamber and Alex Lynn as the laps wound down. The No. 01 machine crossed the finish line with a victory margin of 3.761 seconds over the No. 02 car. Further back, the No. 5 Cadillac driven by Tristan Vautier and Richard Westbrook snagged the third position.
"I think we learned something today, which is don't make a Frenchman angry," Van der Zande said of his teammate Bourdais. "He (screwed) up; he put it in the wall, but then he did well by moving up the order and he gave the car to me in the lead."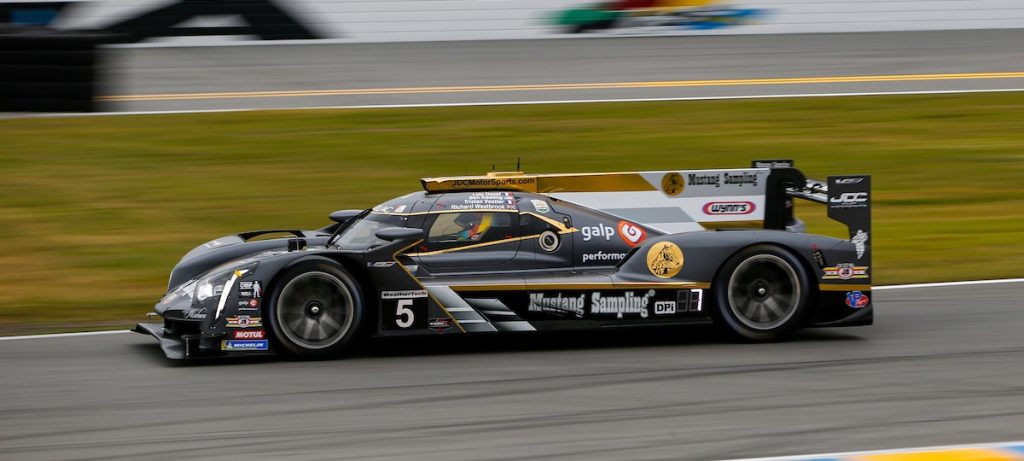 The IMSA WeatherTech SportsCar championship resumes on April 29th at Leguna Seca.
Subscribe to Cadillac Society for more Cadillac racing news around-the-clock Cadillac news coverage. We also invite you to join the latest discussions in our Cadillac forums.