It's no secret that Elvis Presley was a Cadillac enthusiast, having purchased and given away as many as 200 vehicles made by the luxury marque in his lifetime. Recently, an enthusiast stumbled across a Cadillac wagon that belonged to the King of Rock 'n' Roll after it was up for sale on Craigslist.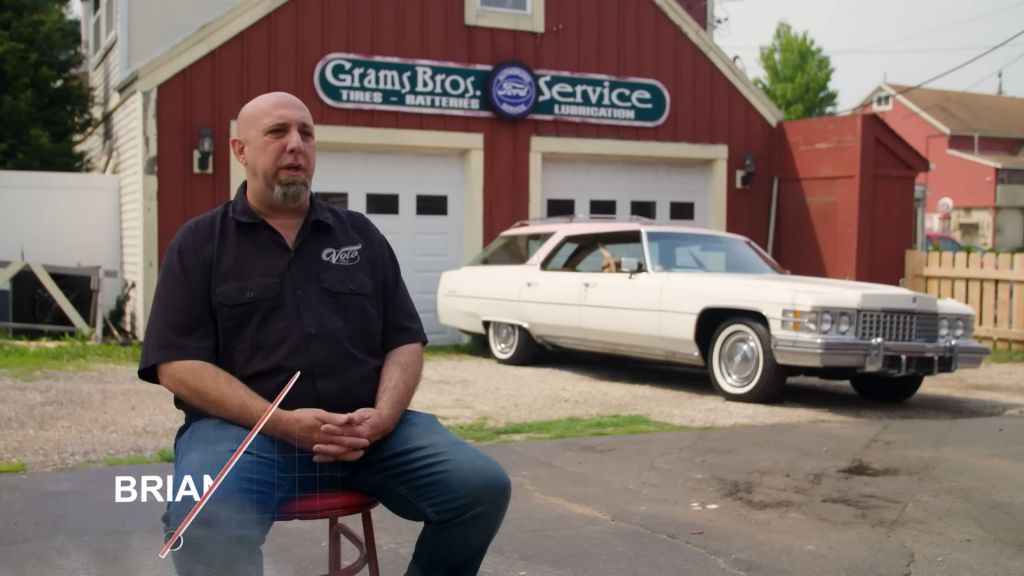 The discovery was documented by YouTube channel Barcroft Cars, which interviewed Brian, the new owner of Elvis's Cadillac wagon. Brian is the owner of the Volo Museum in Illinois, and he discovered the car by accident, as it was listed as a 1974 Cadillac wagon, with only a fleeting reference to its history at the bottom of the listing. The seller was a car collector and was the vehicle's second owner, after Elvis.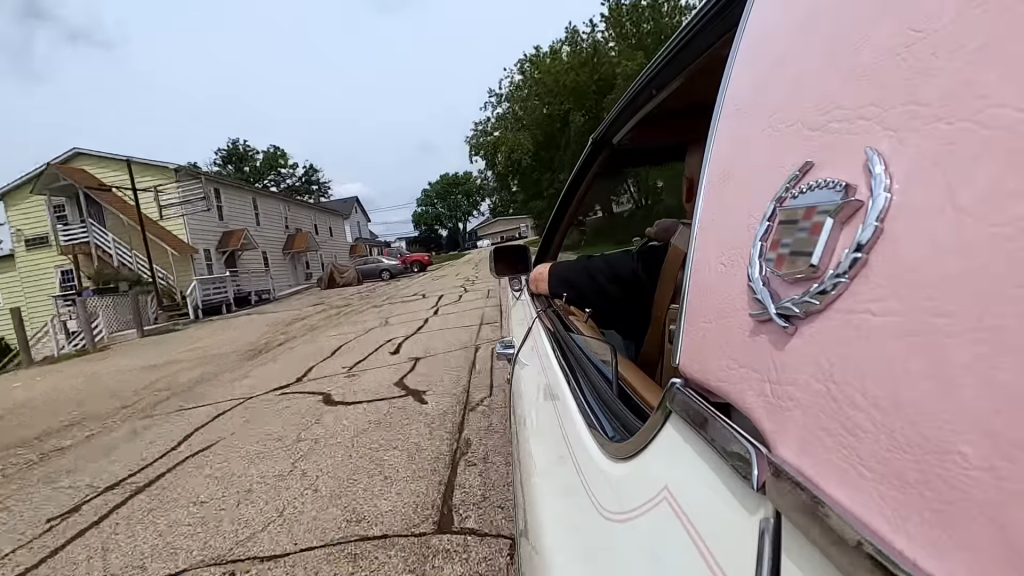 Thankfully, the seller had documentation to confirm the Cadillac wagon's previous owner as Elvis himself. The singer's name and signature were on the paperwork, along with proof that he had purchased that exact vehicle from Madison Cadillac Inc. in Memphis, Tennessee, on September 26th, 1974, where it was later registered. There was also photographic evidence of the vehicle parked outside of Elvis's famous mansion on 3764 Elvis Presley Blvd. in Memphis, where he lived at the time of purchase.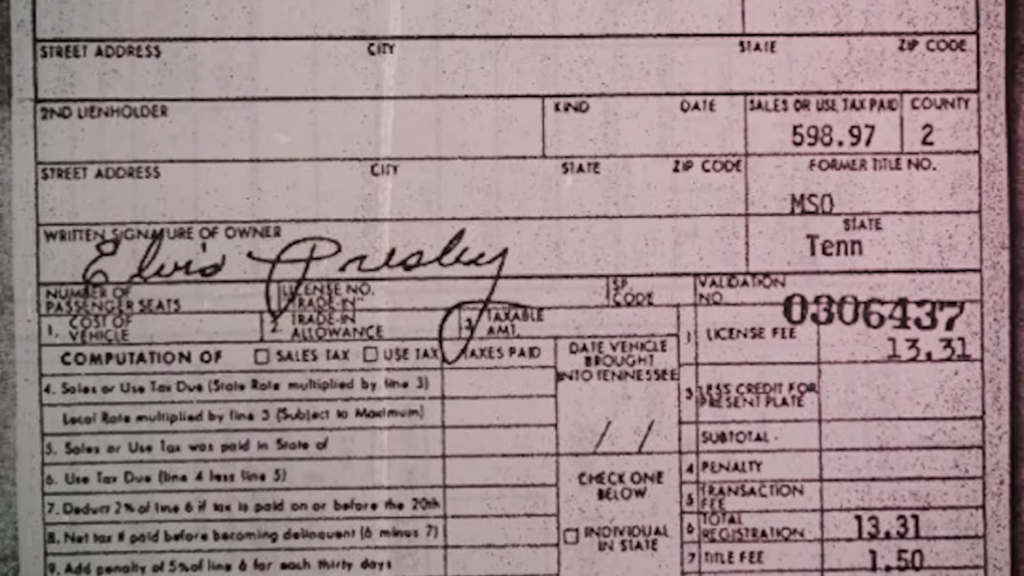 "You're sitting here touching the steering wheel that he touched, sitting in the seat that he sat in," Brian said. "Amazing. It's a piece of Americana and just a great piece of history… I just really wish this car could talk and tell me [its] stories."
Brian noted that when he tells people that Elvis owned this Cadillac wagon, he's met with disbelief. For that reason, he carries a copy of the original invoice to prove it.
Subscribe to Cadillac Society for around-the-clock Cadillac news coverage. We also invite you to join the latest discussions in our Cadillac forums.