Wayne Taylor and the Wayne Taylor Racing (WTR) team called to other Cadillac DPi-V.R teams to give them a hand with winning the IMSA WeatherTech Sports Car Championship title at the 12 Hours of Sebring this past weekend. Despite representing the same manufacturer, the other teams were not interested. Here's how it all went down.
From the start, the No. 10 Wayne Taylor Racing Cadillac driven by Renger Van der Zande and Ryan Briscoe was butting heads with the No. 7 Team Penske Acura driven by Helio Castroneves and Wayne Taylor (Ricky's son).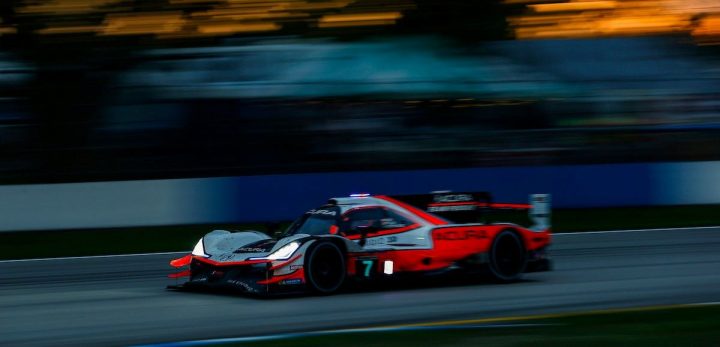 The third Wayne Taylor Racing driver for endurance events, Scott Dixon, was behind the wheel and leading the way when, at the four hour mark, the No. 77 Mazda RT24-P driven by Olivier Jarvis hit the Cadillac prototype, damaging its radiator and puncturing its right rear tire.
While the Cadillac DPi-V.R was being fixed , Dixon and the team lost five laps, relegating them to seventh place. Even though the No.7 Acura they had been battling with was in last place in the DPi class, WTR needed to finish fifth or better to not lose to them by one point.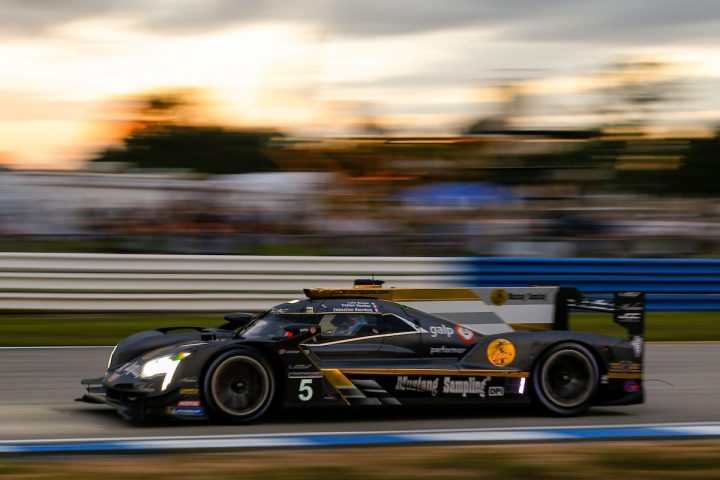 Ahead of WTR were the two Cadillac DPi-V.R cars of JDC Miller Motorsports. Both teams represented the same manufacturer, Cadillac, so Taylor tried to appeal to them and ask if they could let them by, so Cadillac could secure the title. The team at JDC Miller were in no way interested in such a proposition.
"We tried, but those Cadillac guys don't want to help us even though we're Cadillac," Wayne Taylor told Sportscar365. "They're racing so I can't blame them, but I think sometimes people forget how big a deal it is when we represent a big car manufacturer like Cadillac."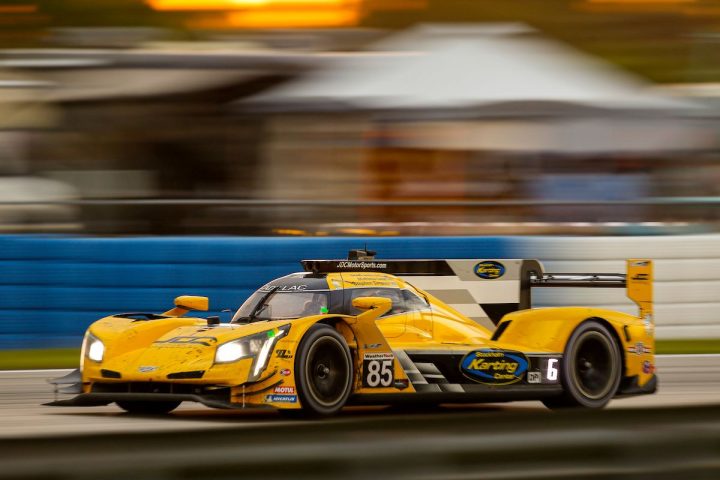 WTR general manager Travis Hogue was of a similar sentiment. "It was just general conversion saying, 'The only way that a Cadillac team can do this if we work together."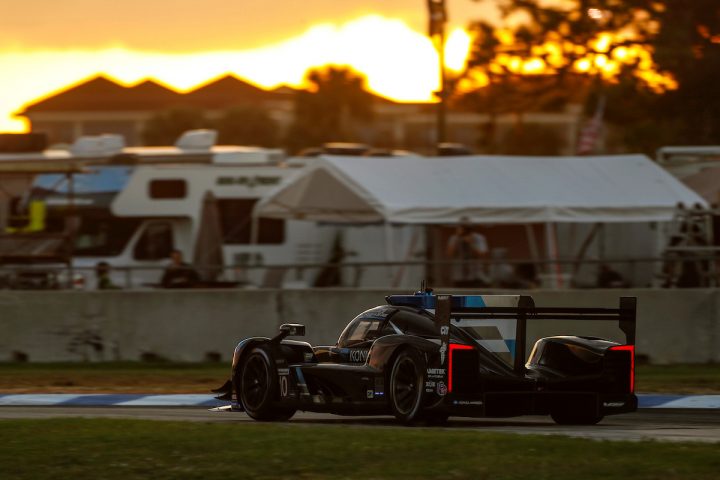 WTR's No. 10 car finished seventh in the race, meaning the title went to the No.7 Acura Team Penske. Acura also won the 2020 IMSA DPi Manufacturer's title, taking four wins to Cadillac's three, finishing with only finishing three points ahead.
Want the latest on all things Cadillacs? Then we invite you to subscribe to Cadillac Society for obsessive around-the-clock Cadillac news coverage.