Cadillac is prepping the launch of its first-ever all-electric vehicle, the Cadillac Lyriq, with a new ad spot titled "No Way, Norway." The ad features comedian and actor Will Ferrel, who declares Norway is "out EV'ing" America with more electric car sales per capita, prompting a swift retaliation behind the wheel of the Lyriq. And while the ad is humorous and gets the point across that Cadillac and its parent firm, General Motors, are serious about EVs, question is – will Cadillac even end up selling the Lyriq in Norway?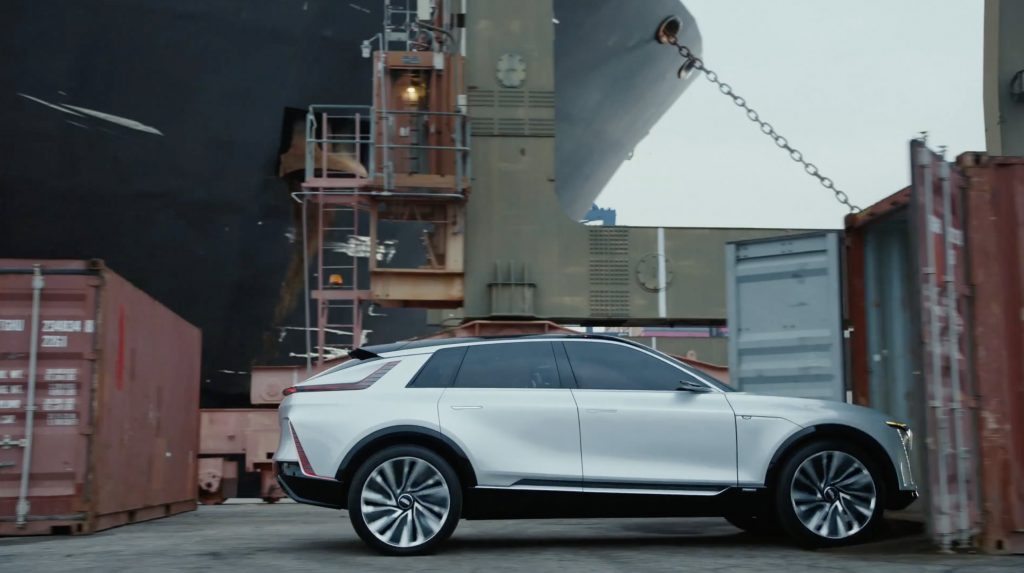 We asked Cadillac spokesperson Katie Minter, who replied that "At this time, [Cadillac has] not announced global distribution plans for Lyriq." However, there's more to the story here worth exploring.
For the time being, Cadillac is very much absent from Europe, with the exception of the Cadillac XT4 crossover. Indeed, the XT4 and its market-specific diesel engine is currently the only Cadillac model offered in the region. However, is it possible that Cadillac is in the process of gearing up for a major push into the European market with a string of new all-electric models?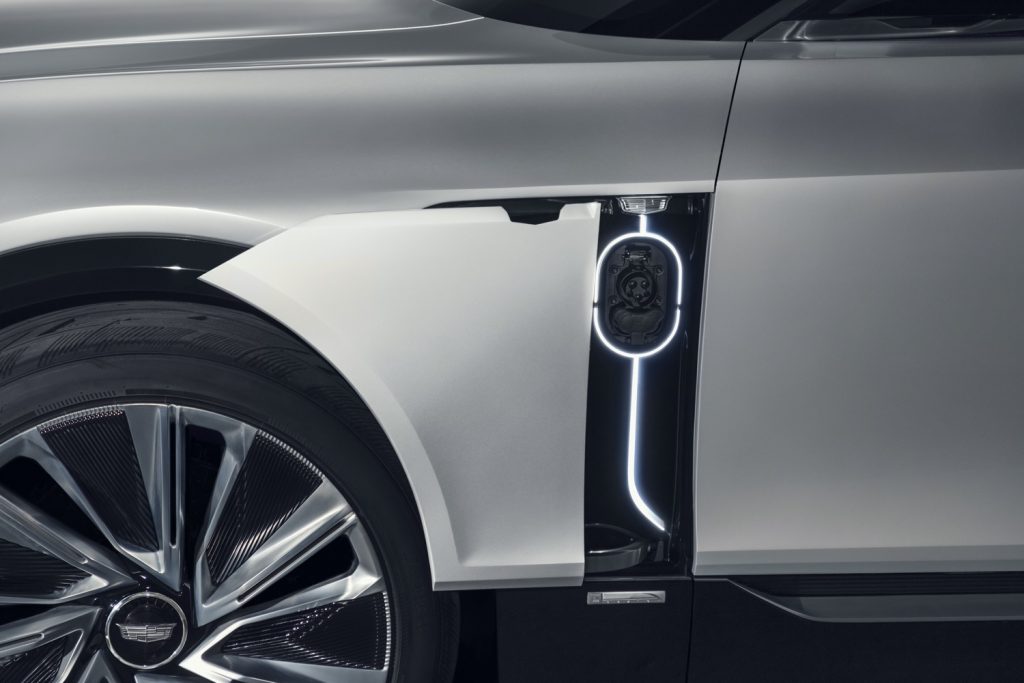 If so, it would give the luxury marque a unique opportunity to see new success in a market where it has historically been a non-starter on the sales charts. But in order to do so, Cadillac would need to significantly expand its existing dealer network in Europe.
As Cadillac Society covered previously, Cadillac currently only has 20 retail sales partners and 123 aftersales partners scattered across the European region. Those figures represent less than one retail partner per country on average, and that's only including members of the European Union. By contrast, there are an average of nearly 18 Cadillac dealers per U.S. state.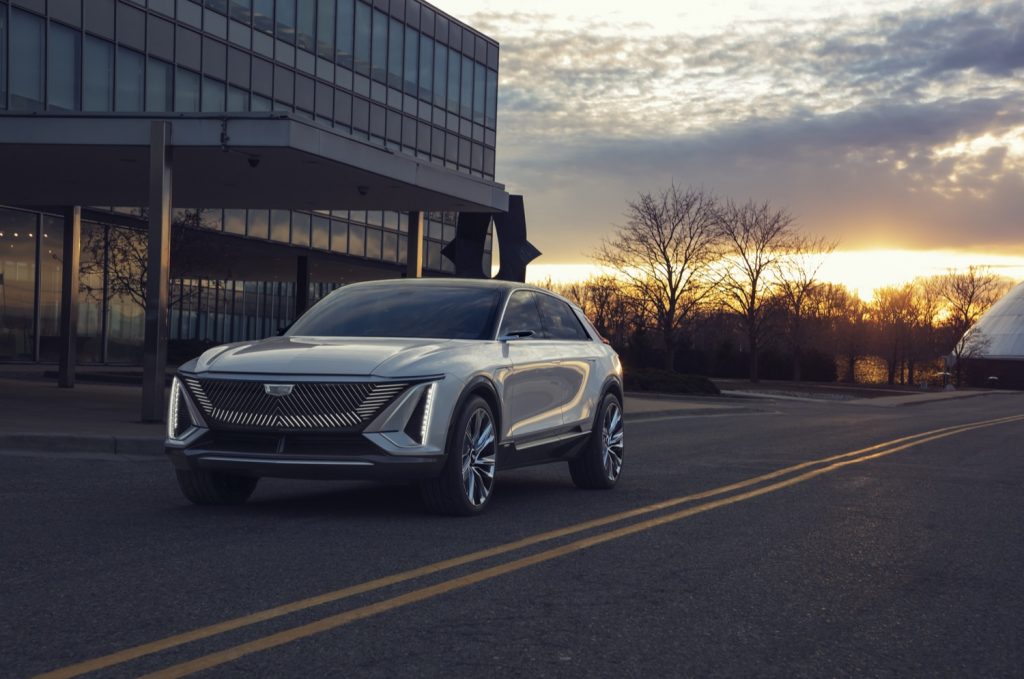 Granted, with only the XT4 on offer in the European region, an expanded dealer network in Europe doesn't make a whole lot of sense. But with the new Cadillac Lyriq and an onslaught of upcoming battery-powered models just over the horizon, that could very well change.
The other missing component for the Lyriq to be successful in Europe is a right-hand-drive configuration. Thus far, no plans to offer the Cadillac Lyriq with right-hand-drive have been announced, but it's conceivable that Cadillac is waiting to finalize plans to expand the dealer network and offer a right-hand-drive version before announcing the Lyriq for Europe.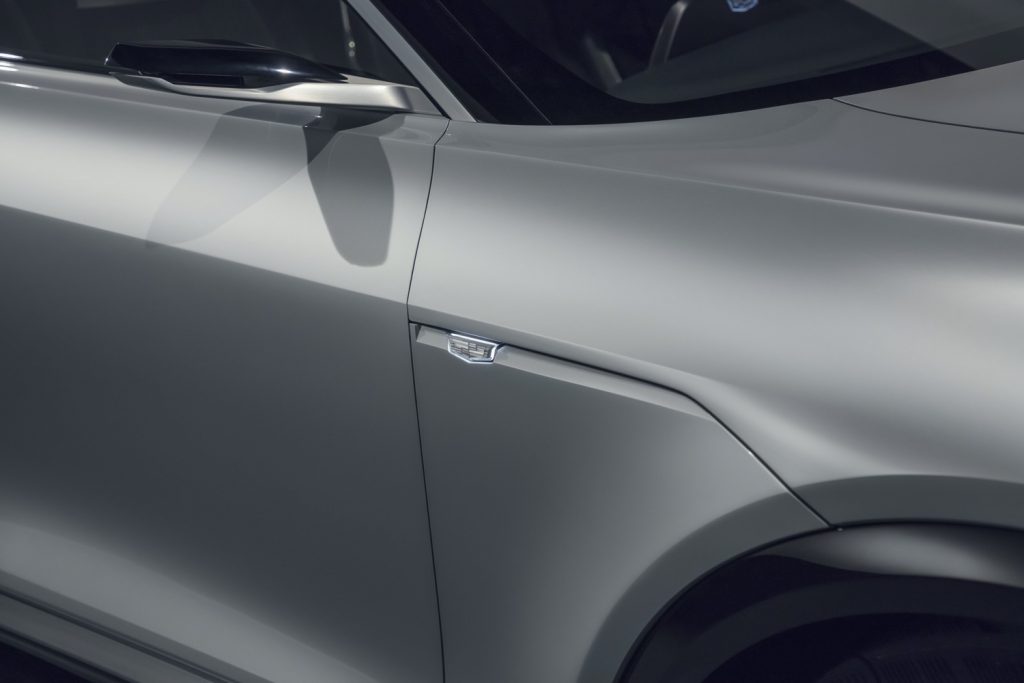 Despite the humorous "No Way Norway" spot, the Cadillac Lyriq won't actually be invading Norway, at least for the time being. We'll be right here to tell you if/when that changes. In the meantime, be sure to subscribe to Cadillac Society for more Cadillac Lyriq news and around-the-clock Cadillac news coverage. We also invite you to join the latest discussions in our Cadillac forums.
2023 Cadillac Lyriq Show Car Photos