A little over a year ago, Cadillac announced that it would adopt an updated model naming convention that would display a vehicle's torque rating with new badging. Now, Cadillac Society has learned that the next-generation 2021 Escalade diesel will receive a new badge that reads "600D."
For those who may not remember, the latest Cadillac naming convention replaces the outgoing convention whereby badging coincides with the vehicle engine displacement; for example, 3.6, 2.0T, or 3.0TT. In this previous naming convention, the numbers designate the engine displacement in liters, while the letters designate the aspiration type (turbocharged, twin-turbocharged).
For comparison, the new naming convention takes after the powertrain torque rating in newton-meters (Nm), which is then rounded to the nearest 50. The new convention also once again incorporates letters for the aspiration type. So for example, under the new naming convention, a 350T badge on the back of a Cadillac CT4 would indicate it is equipped with the turbocharged 2.0L I4 engine (production code LSY), which produces 237 horsepower and 258 pound-feet (350 Nm) of torque.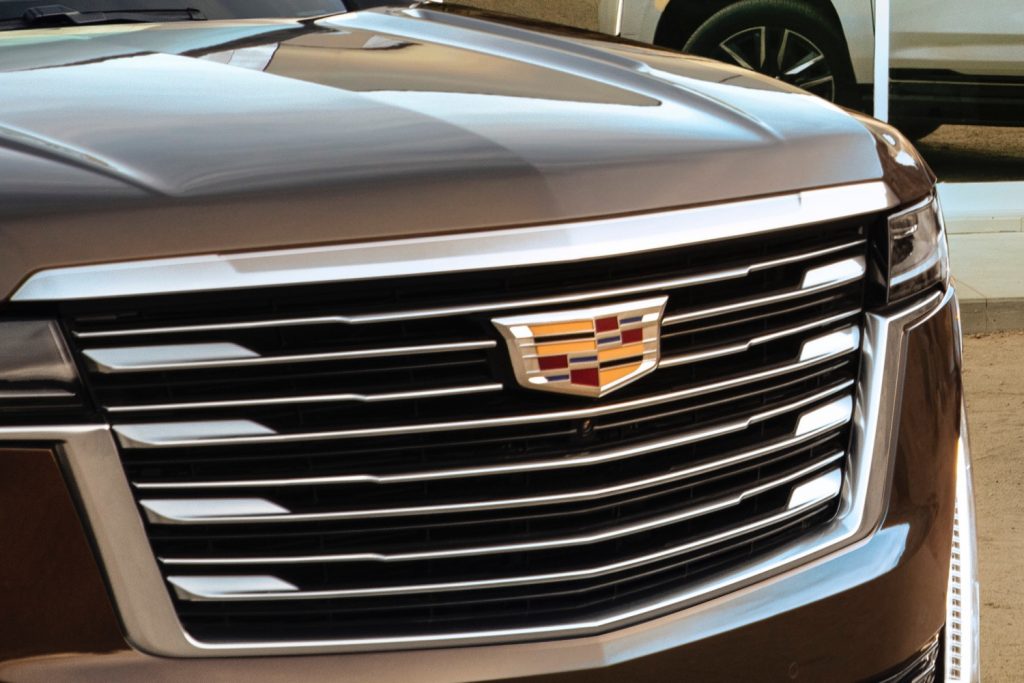 Now, Cadillac Society has confirmed that the new 2021 Escalade diesel will wear a "600D" badge, coinciding with the powerplant's 460 pound-feet (624 Nm) of torque. The new 2021 Escalade diesel will also produce 277 horsepower.
The all-new 2021 Cadillac Escalade offers the turbocharged 3.0L I6 LM2 diesel engine (production code LM2) as a no-cost option, packing in "significant" fuel efficiency gains over the standard gas-powered 6.2L V8 (production code L87).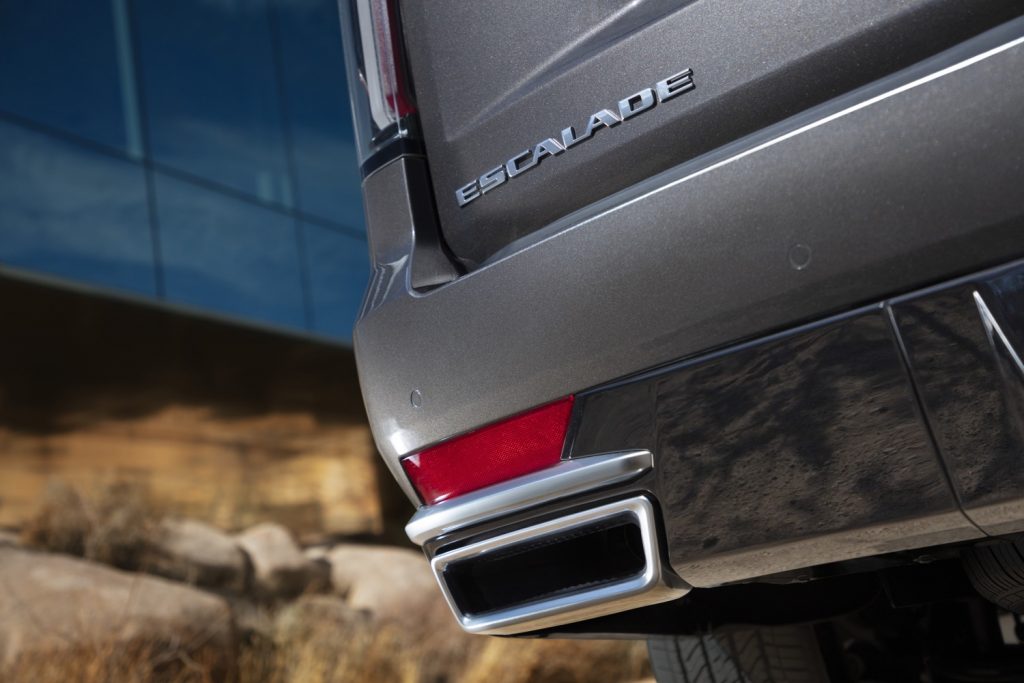 Meanwhile, 2021 Escalade models equipped with the standard gas-powered V8 will receive a "600" badge, which references the gas engine's diesel-matching 460 pound-feet (624 Nm) of torque. The gas engine's peak torque comes online at 4,100 rpm, while the 2021 Cadillac diesel spits out max torque at 1,500 rpm.
The 2021 Cadillac diesel is expected to have late availability, with production ramping up three months after the Start of Regular Production (SORP). The 2021 Escalade will start rolling off the line this month.
Subscribe to Cadillac Society for more Cadillac Escalade news and around-the-clock Cadillac news coverage.
2021 Cadillac Escalade Photos