We recently broke the news on the all-new, 2021 Escalade's pricing structure, and now, we have another exclusive about Caddy's next-gen luxury SUV. According to Cadillac Society sources familiar with product plans, the all-new 2021 Cadillac Escalade will offer the new six-cylinder diesel engine as a no-cost option.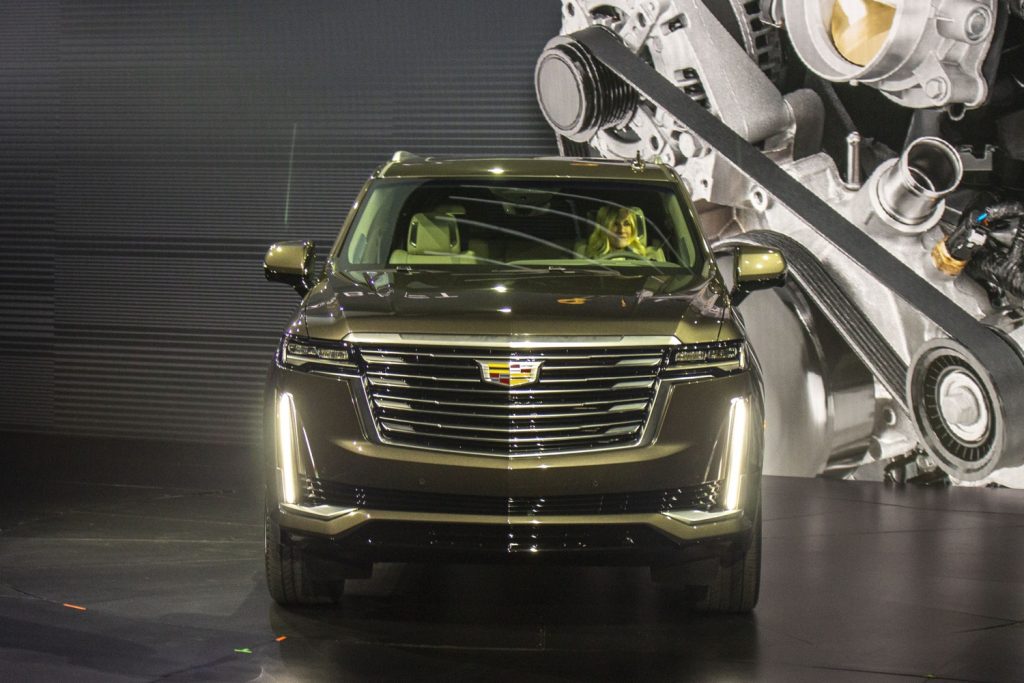 That's big news for any buyers excited by the prospect of the 2021 Escalade Diesel. Indeed, one of the biggest updates for the all-new, fifth-gen model is the addition of a turbodiesel powerplant, a first for the Escalade nameplate.
To note, the 2021 Escalade is equipped as standard with a naturally aspirated 6.2L OHV V8 engine (production code L87). Output is rated at 420 horsepower at 5,600 rpm and 460 pound-feet of torque at 4,100 rpm. Meanwhile, the no-cost turbodiesel powerplant is a 3.0L DOHC I6 engine (production code LM2) makes 277 horsepower at 3,750 rpm and 460 pound-feet of torque at 1,500 rpm. Both engines mate with Cadillac's 10-speed automatic transmission.
2021 Cadillac Escalade Powertrain Summary
Engine
Aspiration
Fuel Type
Valvetrain
Horsepower @ RPM
Lb-Ft Torque @ RPM
Transmission
6.2L V8 L87
Atmospheric
Gasoline
OHV
420 @ 5,600
460 @ 4100
10-speed auto
3.0L I6 LM2
Turbo-charged
Diesel
DOHC
277 @ 3750
460 @ 1500
10-speed auto
The two engine offerings make for some nice diversity for customers, as the gas-powered V8 provides solid horsepower ratings, while the diesel engine provides good range and fuel returns.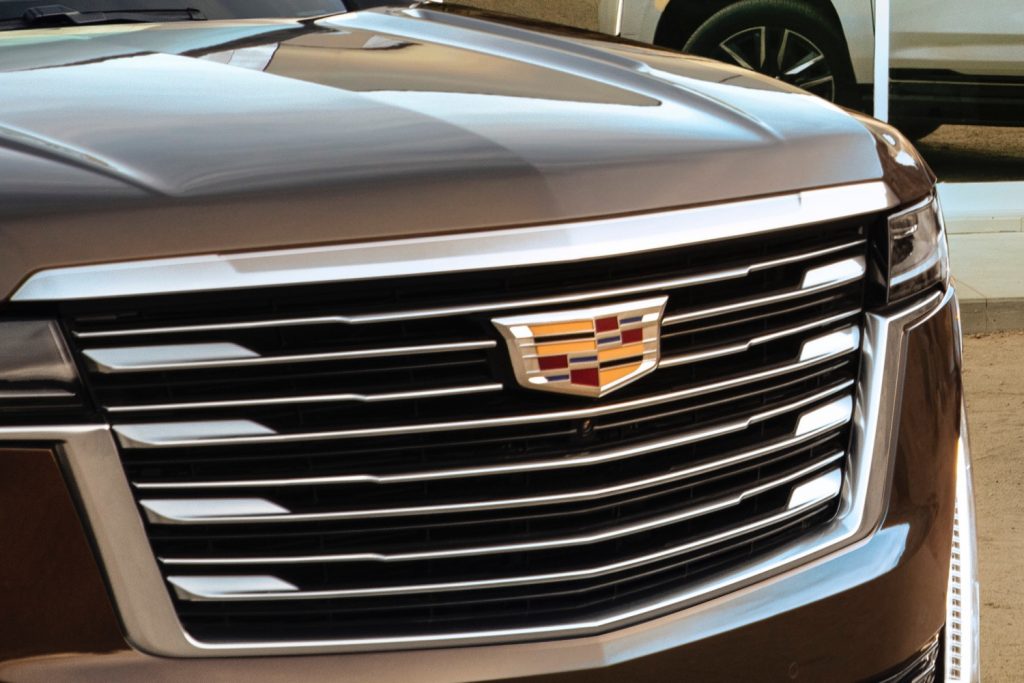 As outlined in Cadillac Society's interview with Marketing Manager Dave Schiavone during the reveal of the 2021 Escalade, the new diesel will definitely standout for its fuel economy figures.
"If you love Escalade, you love Escalade. But for those people that also love fuel efficiency, they can get it in the diesel," Schiavone said. "We're expecting some pretty good improvements in fuel economy on the diesel over the V8 gasoline. I don't have numbers to share right now, but I will tell you that they're significant."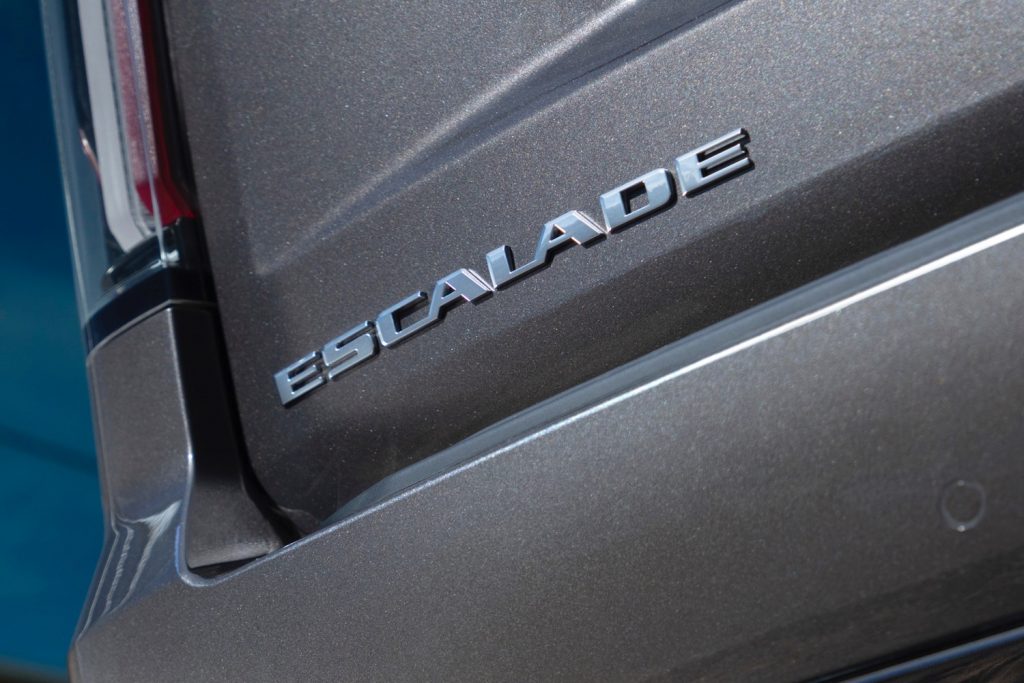 Indeed, if it's efficiency that a 2021 Escalade customer is after, high fuel returns from a no-cost diesel option makes a ton of sense.
Make sure to subscribe to Cadillac Society for more Cadillac Escalade news and around-the-clock Cadillac news coverage.
2021 Cadillac Escalade Photos