While there are go-fast V-Series variants for the Cadillac CT4 and Cadillac CT5 sedans, the luxury brand has yet to offer any performance variants of any of the three Cadillac crossover models. Luckily, Caddy will at least offer customers some additional performance-flavored styling enhancements for the XT4, XT5, and XT6 by way of new brake caliper color options.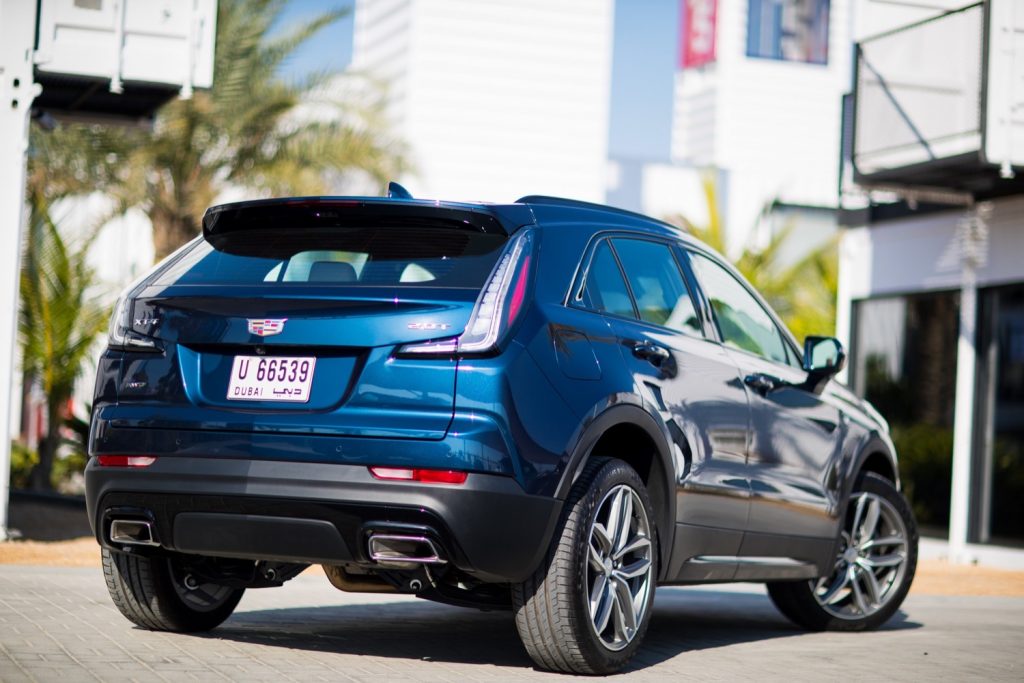 Sources familiar with Cadillac's product plans told Cadillac Society that the luxury automaker is considering adding a number of colorful caliper options for the current Cadillac crossover models. The new styling options will most likely show up on the Sport trim, and will not be offered on Premium Luxury or Luxury trim levels. In fact, the new Cadillac crossover brake caliper colors could be introduced as soon as the 2021 model year.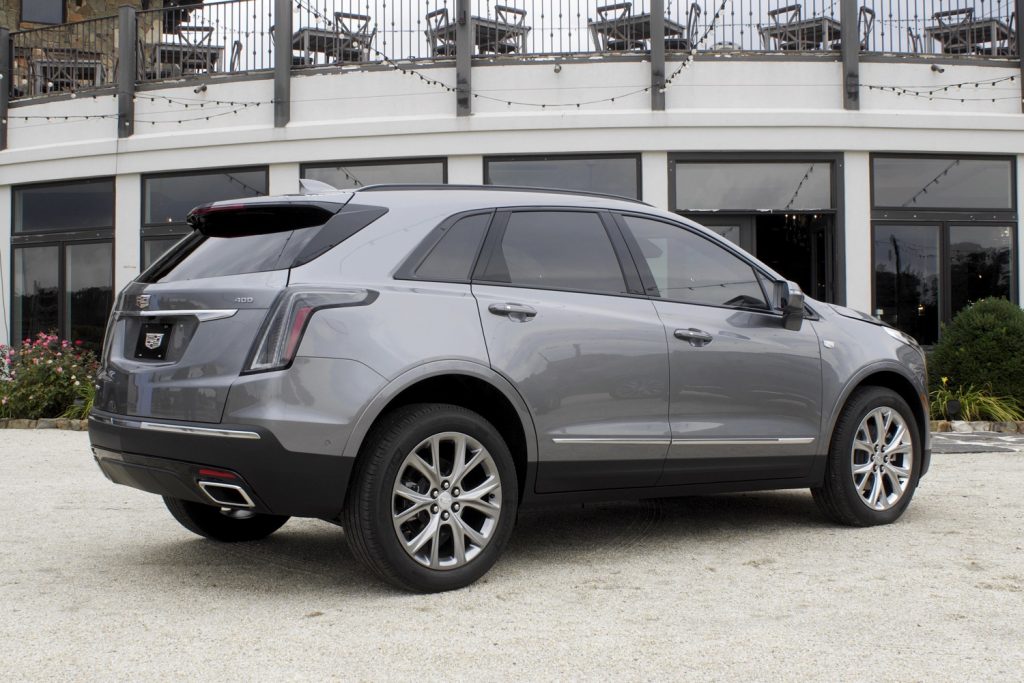 Two other Cadillac models currently offer a painted caliper finish. Those models are none other than the all-new, 2020 Cadillac CT5 Sport and CT4 Sport, both of which feature Brembo front brakes with black calipers as standard. Meanwhile, blue and red calipers are a $595 option. They feature the Cadillac script on the outside portion of the front caliper, while rear calipers are painted but don't feature any branding/signage. Meanwhile, the CT4-V and CT5-V replace the Cadillac script with the V-Series logo.
While new brake caliper color options might be a nice performance flavoring option for the Cadillac crossover lineup, they still fall short of actual high-performance V-Series models. For their current first generations, neither the XT5 nor the XT6 will get a more performance-oriented variant, and the same rings true for the XT4.
Still, brake caliper colors will add a good bit of styling flair for those owners that enjoy a more aggressive aesthetic, and should complement the Sport trim level's darker exterior accents, a more sporty wheel design, and carbon fiber interior trim. We could see the optional brake caliper colors work even better on vehicles with an open-spoke wheel design, much like brand's various Sport models.
What color would you like to see on your Cadillac crossover brake calipers? Let us know in the comments, and make sure to subscribe to Cadillac Society for ongoing Cadillac XT4 news and Cadillac news coverage.