When you really think of it, wagons are like the sushi of cars: many are disgusted by the sole thought of such a vehicle, while others are enamored to the point of no return. And when it comes to Cadillac, wagons are something truly special thanks to one vehicle: the Cadillac CTS Sport Wagon, and its high-performance variant – the CTS-V Wagon.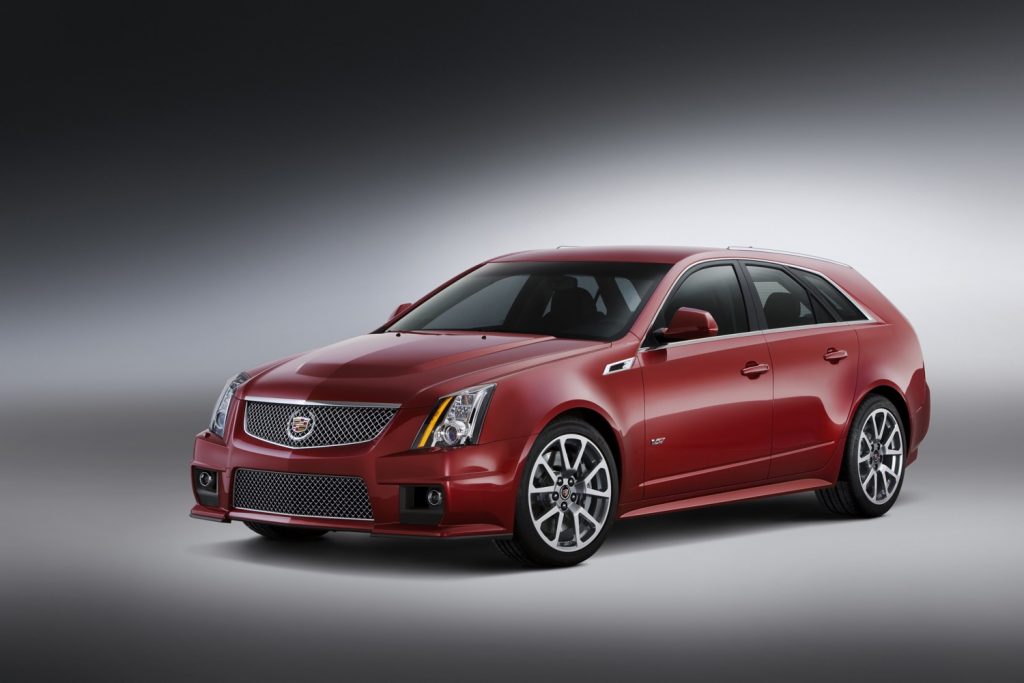 As we write this, it has been over six years since the Cadillac CTS Sport Wagon was discontinued. Even so, the model – derived from the second-generation Cadillac CTS Sedan – continues to enjoy cult-like status to this very day. Yet despite all that interest and passion, Caddy's Sport Wagon didn't materialize into sales.
It was for that reason that Cadillac decided against offering the third-generation CTS in a five-door body, and it's also why neither the new Cadillac CT4 and the Cadillac CT5 offer wagon derivatives. Even so, the topic of a wagon has sprung up internally at Cadillac.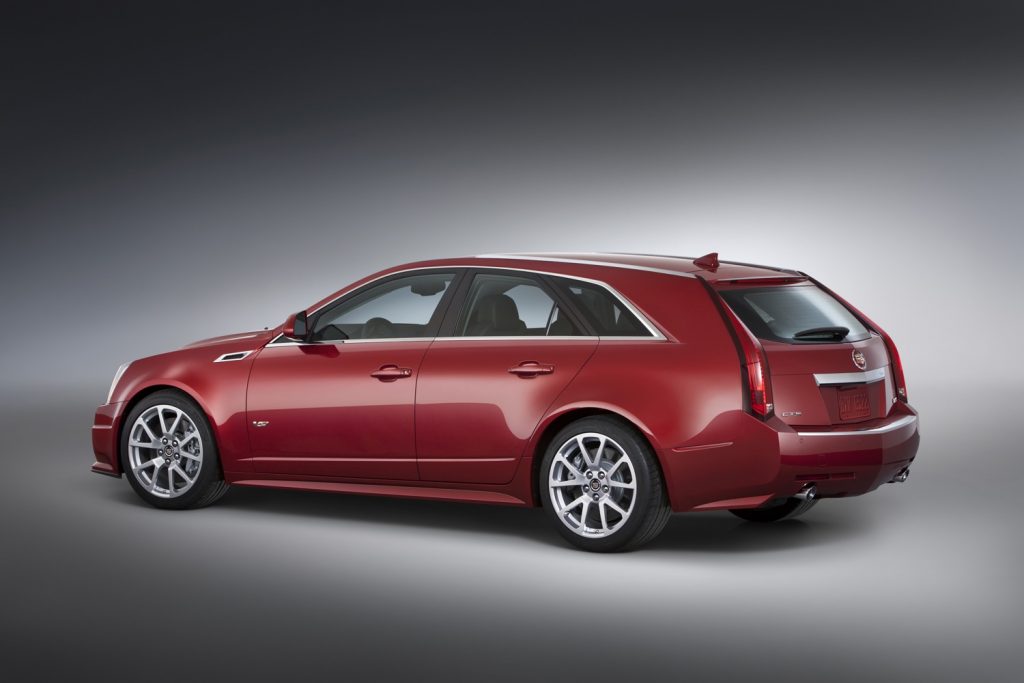 During a recent appearance on Autoline After Hours, Cadillac chief engineer, Brandon Vivian, said that he and his colleagues have considered offering a Cadillac CT5 wagon.
"So, I will tell you I've been looking at that many, many, many times," Vivian said when asked if there is a business case for a Cadillac CT5 wagon. "We continue to look for opportunities to make money and I will continue to do that."
"So nothing to announce right now but certainly when you see the enthusiasm of our customers and our V-Club members, there is an absolute fanaticism around the V wagons and wagons in general and you know, because of that, we continue to study a future variant."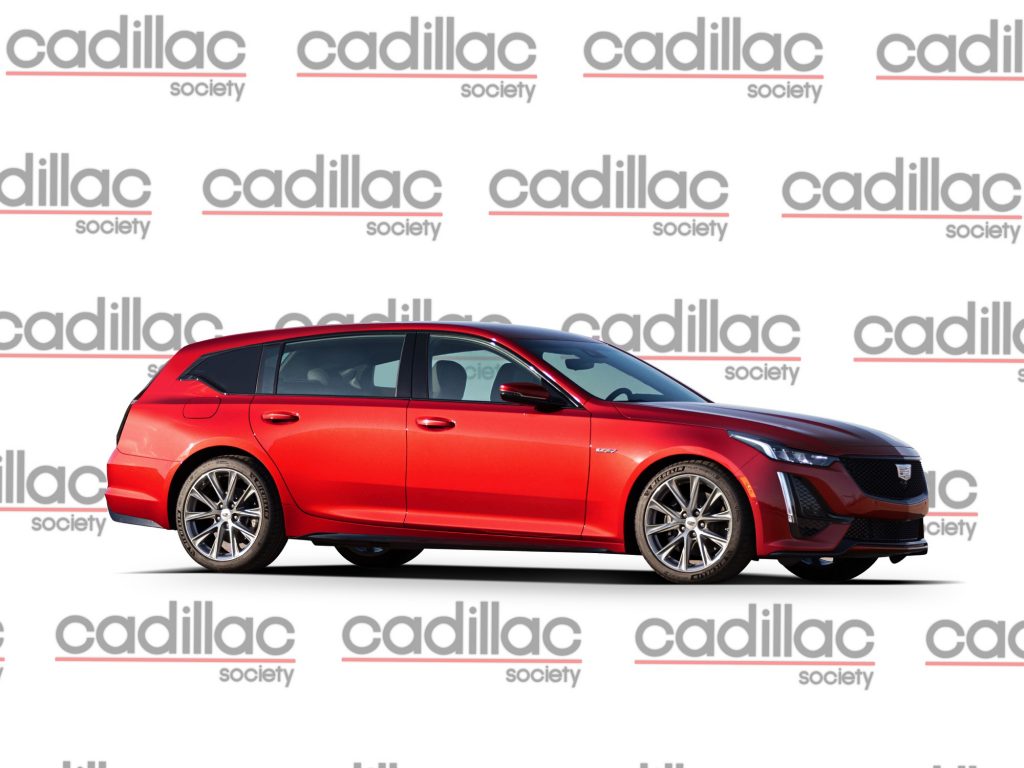 Cadillac Society even rendered a CT5 Wagon last year that – to us – looked quite appealing. However, according to our intel, there currently are no development projects involving a wagon at Cadillac, specifically due to a lack of a viable business plan for such a model.
Indeed, offering a wagon isn't all that critical now that Cadillac has completed the rollout of its crossover portfolio that consists of the XT4, XT5 and XT6. However, a crossover is no sport wagon, especially when it comes to Cadillac's current batch of CUVs, which offer very little in the form of sporting driving dynamics. Unfortunately, things will remain this way for the current generation of the XT# models, as Cadillac has no plans for a high-performance XT5 or XT6. The same holds true for a more spirited version of the XT4.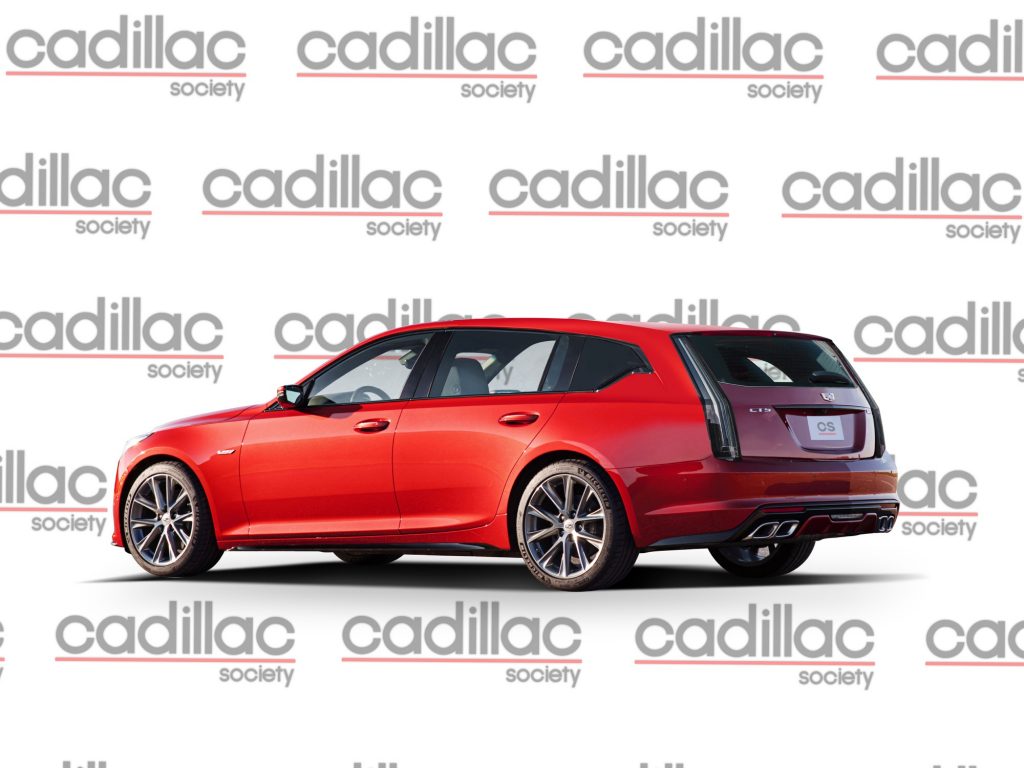 Bottom line: even though Cadillac will continue to explore opportunities related to a wagon body style, we wouldn't get our hopes up of such a vehicle actually coming to market. We'll continue following this topic and report any further developments as they arise, so be sure to subscribe to Cadillac Society for more Cadillac CT5 news and around-the-clock Cadillac news coverage.