We're gonna let you guys in on a little secret – we here at Cadillac Society love the wagon body style. Nothing quite beats that combo of enhanced cargo room and practicality, plus car-like drivability and proportions. We also think they look pretty cool. Unfortunately, that sentiment is not all that popular among luxury car buyers across North America or China, Cadillac's two primary global markets. To that end, Cadillac no longer offers a wagon in its lineup, but that hasn't stopped us from grabbing our digital crayons and drawing up our own Cadillac CT5-V Wagon.
Before we launch into the rendering, we should mention that we're penning this thing purely for our own enjoyment. To our knowledge, Cadillac doesn't have any such model in development, which makes this exercise purely imaginary.
With that said, let's dive right in. Providing the inspiration for our imaginary Cadillac CT5-V Wagon is the upcoming Cadillac CT5-V sedan, the luxury automaker's latest D-segment, mid-level-performance four-door that debuted in Detroit back in May.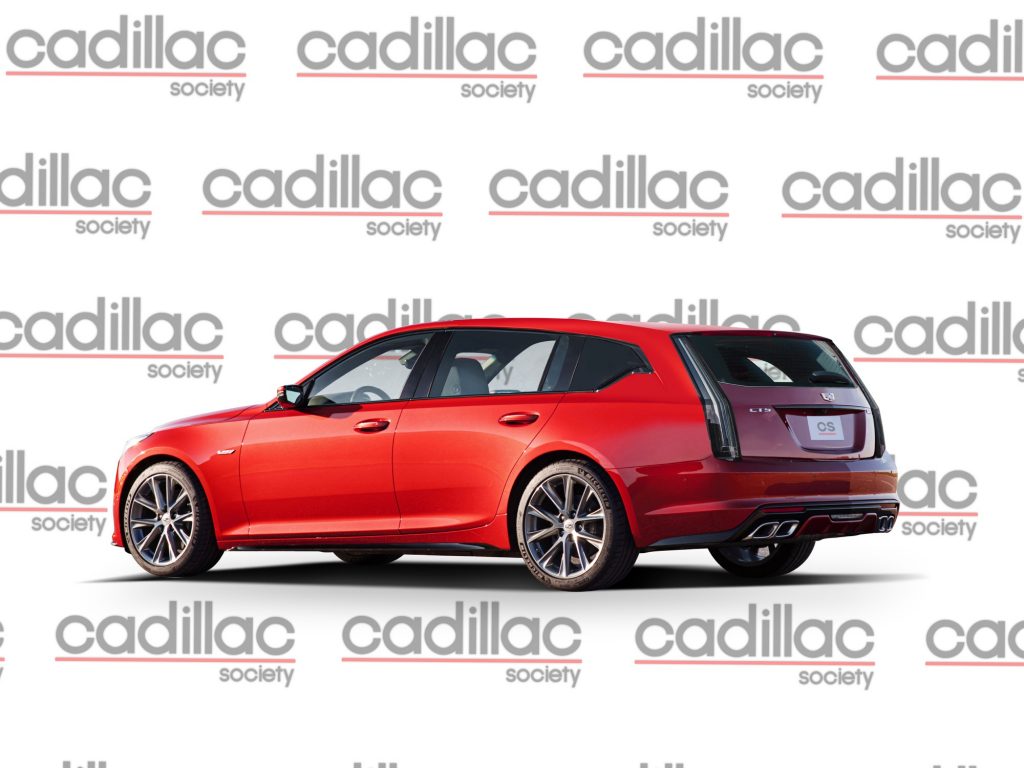 As such, the front end is identical to the CT5-V Sedan, with thin, drawn-back headlamp housings, vertical lighting signatures lower in the bumper, and a black mesh grille. "V" badging can be found on the fenders, while black trim bits are everywhere in the lower fascia.
Things start to change as we move around to the side. The requisite black window trim is still in place, but by the time we get to the B-pillar, the roof just keeps going. And going. And going.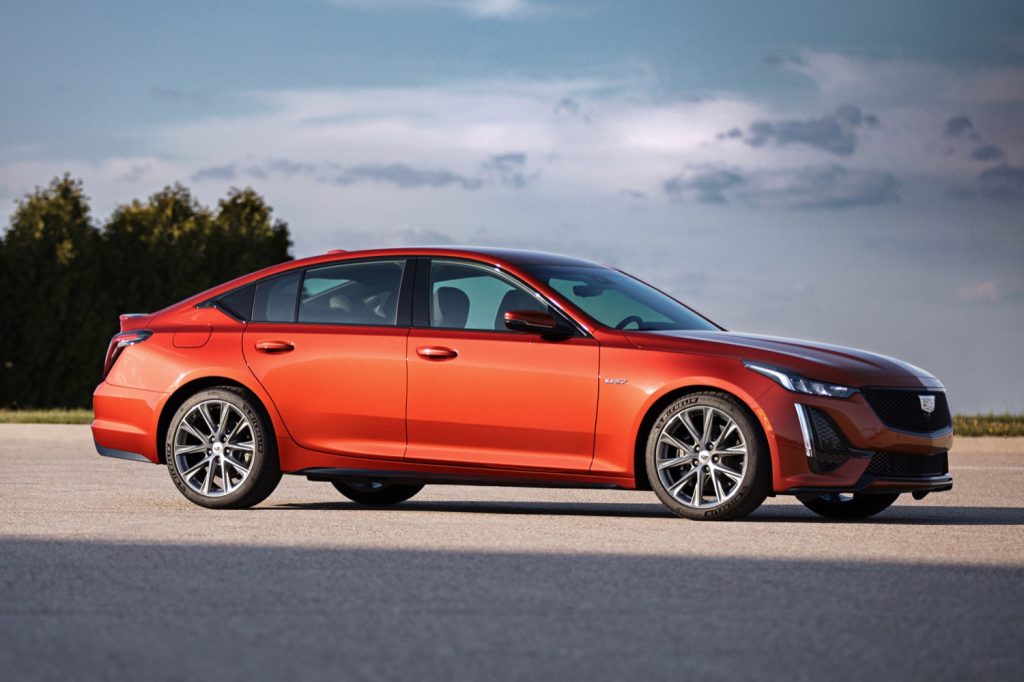 Notice that C-pillar kink that's irked so many on the CT5? We think it looks great when integrated with the Cadillac CT5-V Wagon beltline, only that it becomes the D-pillar kink on the wagon. We blacked out the window over the cargo area, but you are free to use your imaginations as to how it will look like without the tint.
Meanwhile, the entire rear end of the Cadillac CT5-V Wagon is a complete makeover compared to the sedan. Highlights include long, vertical tail lamp housings reminiscent of those seen on the current Cadillac Escalade and last-gen Cadillac CTS Wagon. Those housings rise high to meet the squared-off roof line up top, as well as a quartet of exhaust tips lower in the fascia. Extra black trim bits add further sportiness throughout.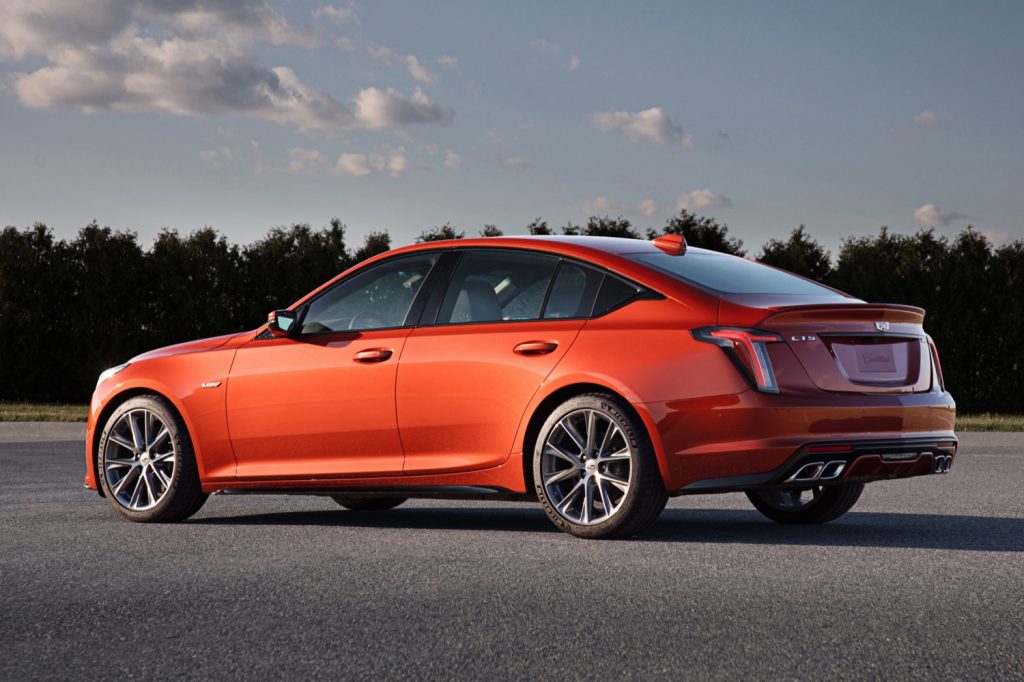 The last time Cadillac offered a wagon model was with the second-generation CTS, which also came in a highly-acclaimed V-Series model. We're still daydreaming about that beaut, and if we had our way, this here Cadillac CT5-V Wagon would get Caddy's new twin-turbo 4.2L V8 Blackwing engine under the hood.
Are you a fan of the wagon? Let us know in the comments section, and don't forget to subscribe to Cadillac Society for more Cadillac CT5 news, Cadillac V-Series news and 24/7 Cadillac news coverage.