As we've covered extensively in the past, Cadillac is ramping up its electrification efforts with a number of new models and fresh powertrain options, including a new all-electric variant of the iconic Cadillac Escalade. But what about Caddy's existing sedan models, specifically the Cadillac CT5 and Cadillac CT4? Well, as it turns out, the two remaining CT's won't be part of the automaker's upcoming push into the EV segment.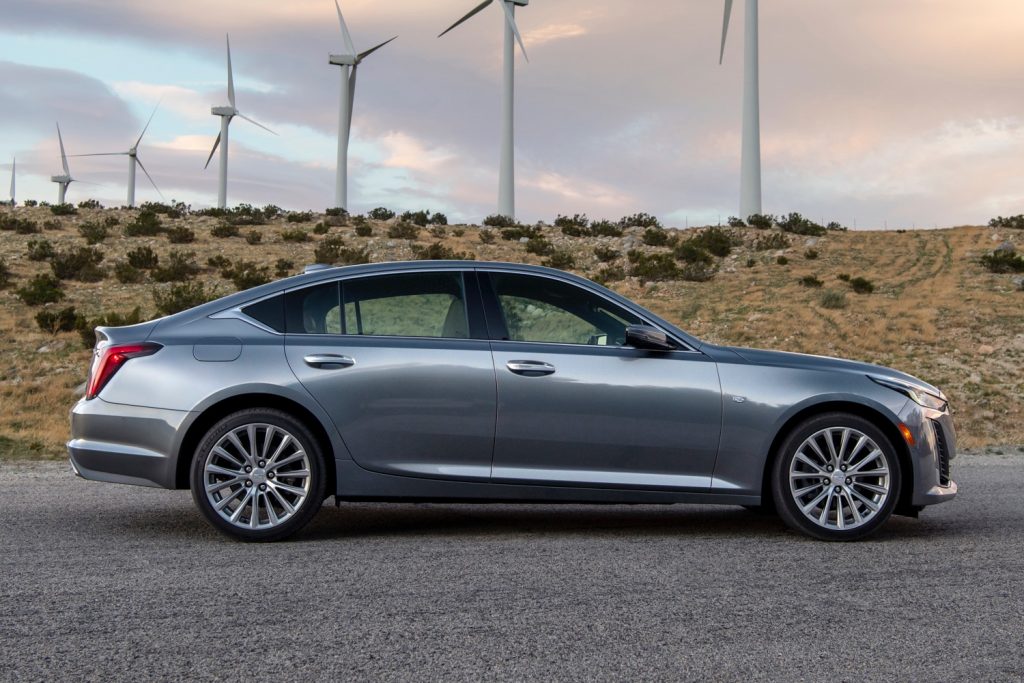 According to our sources, the Cadillac CT5 and Cadillac CT4 will remain internal-combustion-only affairs – that is, no all-electric drivetrain, and no hybrid or plug-in hybrid variants, either.
Instead, Cadillac's forthcoming all-electric offensive will launch with the Lyriq crossover, which will be roughly the same size as the Cadillac XT5. Cadillac will also release another, smaller EV crossover that will slot in below the Lyriq in terms of the model cadence. These two EV crossovers will be the first all-electric Cadillac models out the gate, with several others to follow after.
As of this writing, it's uncertain what Cadillac's strategy will be with regard to electrification for D- and C-segment sedans like the Cadillac CT5 and Cadillac CT4, respectively. However, we do know that the the very top of the Cadillac sedan lineup will belong to the forthcoming Cadillac Celestiq. As we've covered previously, the Cadillac Celestiq will be huge, with styling inspired by the Cadillac Escala concept and a sleek profile. Outside of the battery packs, electric motors, and underlying structure, it'll also be mostly hand-built, and carry a price tag of at least $200,000.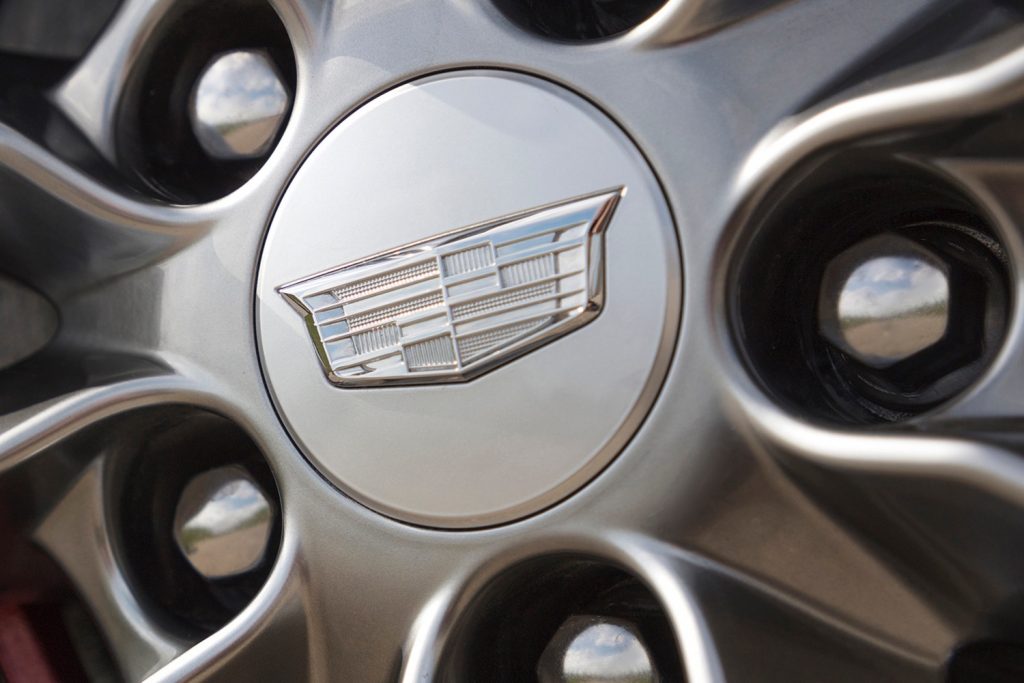 Descriptions of the Cadillac Celestiq are impressive, no doubt about it. On the flip side, Cadillac buyers who want to stick with internal combustion will be able to do so with the Cadillac CT5 and CT4, at least for the foreseeable future.
We'll keep our ear to the ground to see how this story develops. In the meantime, subscribe to Cadillac Society for more Cadillac CT5 news, Cadillac CT4 news, and around-the-clock Cadillac news coverage.