Customers interested in outfitting the 2021 Cadillac XT5 with a subtle-yet-stylish new aesthetic upgrade are in luck, as the marque has just introduced new monochromatic badges for the luxury crossover.
The new monochromatic badges offered on the 2021 Cadillac XT5 replace the multi-colored badges located in the crossover's grille and tailgate, adding a cool black-and-silver touch to the front and rear ends while giving the XT5 an extra bit of custom flair.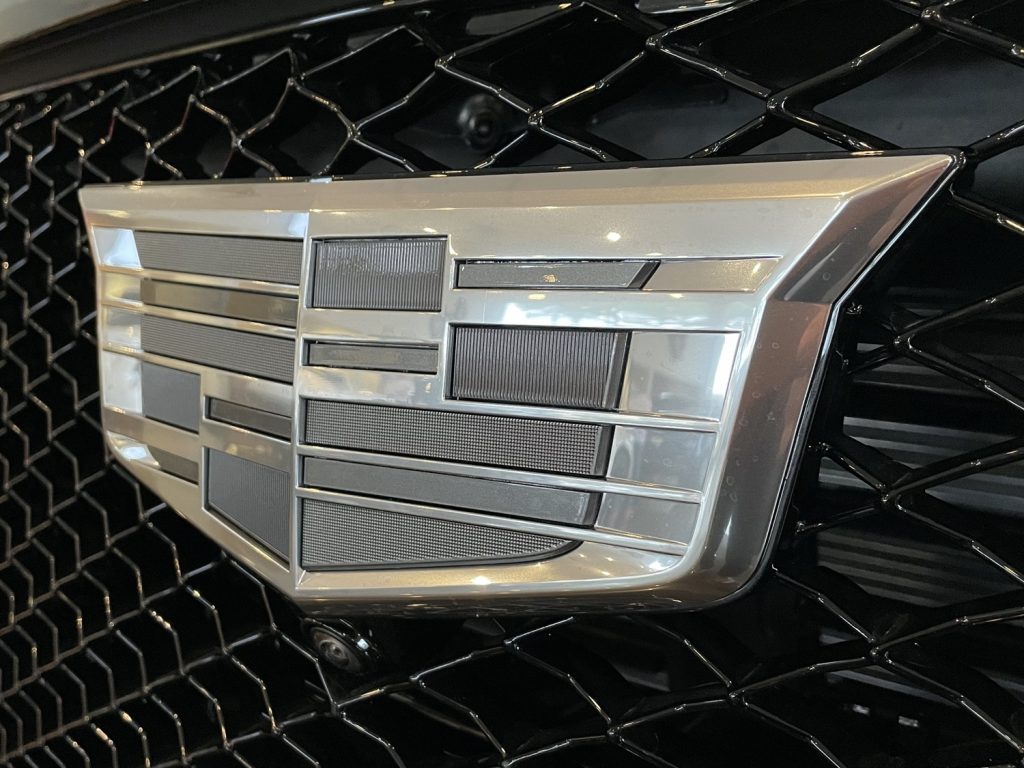 The monochromatic badges offered for the 2021 Cadillac XT5 are available as an LPO-level accessory, which means the badges are shipped from the factory to the dealer, then installed on the vehicle by the dealer (rather than installed on the vehicle at the factory). The monochromatic badges can also be purchased as official Cadillac accessories by existing XT5 owners.
The 2021 Cadillac XT5 monochromatic badges are tagged with production code SFZ, and are priced at $175. The upgrade is available across the 2021 Cadillac XT5 lineup without restrictions.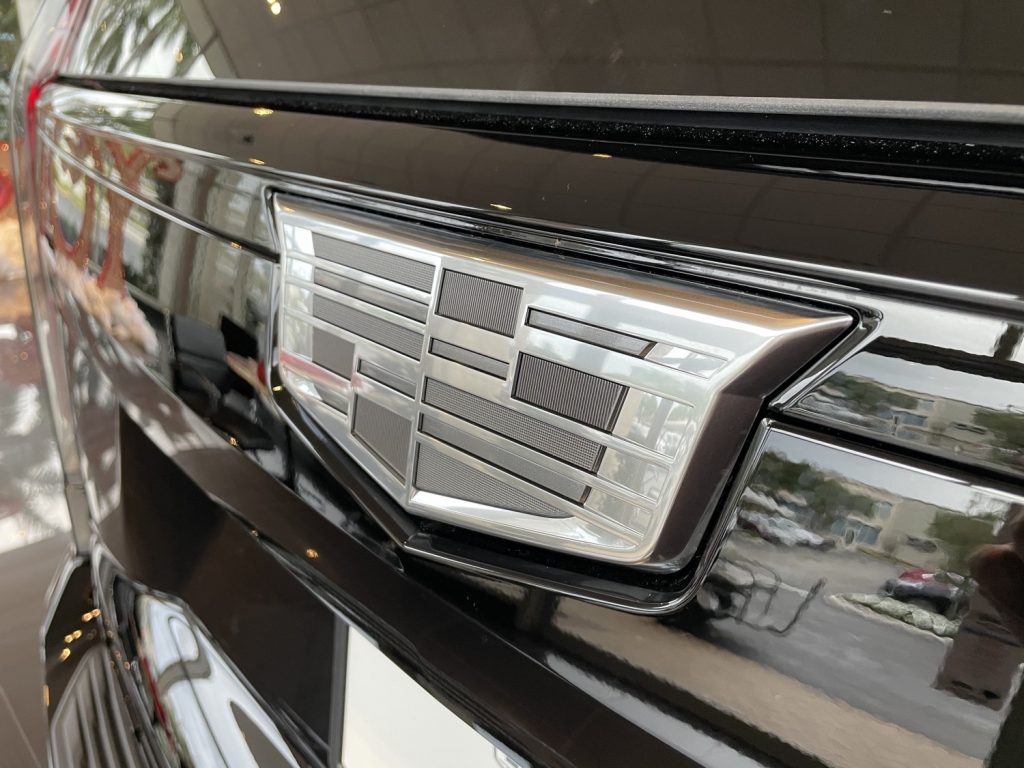 The XT5 isn't the only Cadillac to feature monochromatic badges. As Cadillac Society was first to report, the Cadillac XT4 also offers monochromatic badges, with front emblems that "click" into the grille and a rear emblem that's mounted with a peel-and-stick adhesive.
What's more, the all-new 2021 Cadillac Escalade also offers monochromatic badges in one of two ways. The first is via the Onyx Package, which also includes a Gloss Black Escalade nameplate, plus 22-inch, 12-spoke High Gloss Black finish alloy wheels. The second is via a standalone accessory.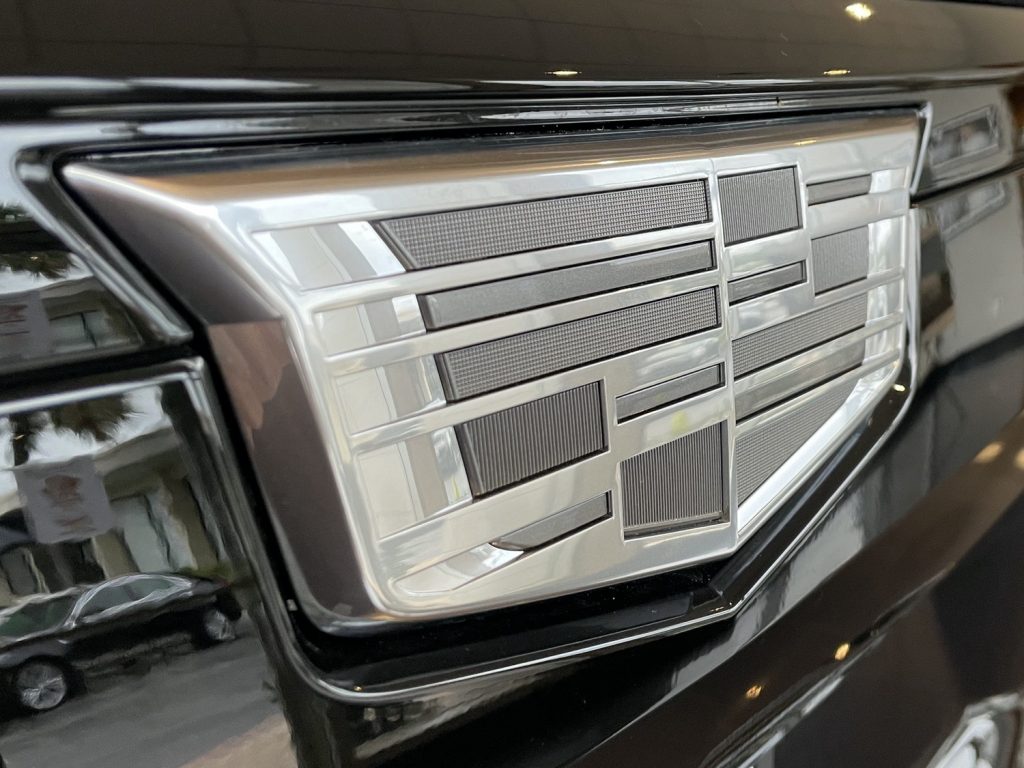 It's also worth noting that these new monochromatic badges join the monochromatic badges found on the front fenders of current Cadillac models, and that the monochromatic color theme is a developing trend in the automobile industry that's particularly attractive to younger buyers.
Want to stay up to date on all things Cadillac? Then be sure to subscribe to Cadillac Society for more Cadillac XT5 news and around-the-clock Cadillac news coverage. We also invite you to join the latest discussions in our Cadillac forums.