As we've reported previously, North American production of the Cadillac CT6 luxury sedan ground to a halt in February, and according to Cadillac President Steve Carlisle, the automaker currently has no plans on importing the model from China either. Which naturally leaves us wondering – will there be a CT6 successor? To find out, we asked Carlisle directly. This was his answer.
"CT6 was one of those unfortunate ones where, when you're in an industry of transition, you have to make some tough choices," Carlisle told Cadillac Society Executive Editor, Alex Luft, at the reveal event for the 2021 Cadillac Escalade in February.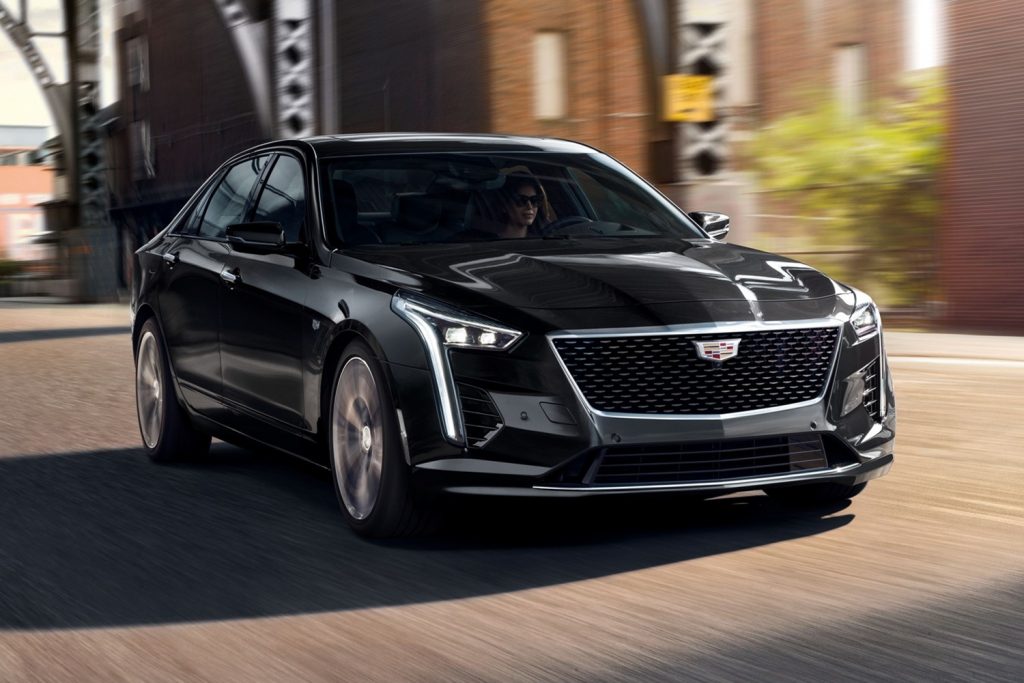 During the interview, Luft asked Carlisle if there was any hope for a Cadillac customer who wants a large sedan, now that North American production of the CT6 has ended.
"I think everything is up for grabs as we move to this next cycle of electrification, but I would emphasize that it's more likely to be an electric car than anything else," Carlisle responded. "It's a whole new world."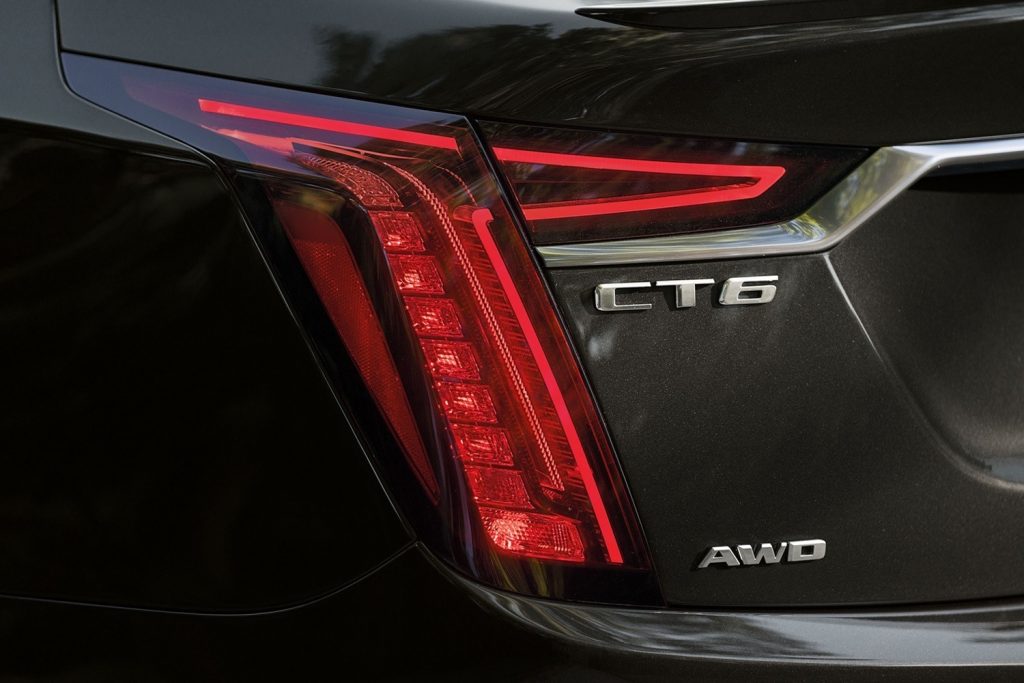 While light on specifics, Carlisle's answer does at least invoke a mention of the forthcoming all-electric Cadillac flagship sedan known as the Celestiq. While the Cadillac Celestiq will indeed slot in as the brand's top-dog halo model with regard to the sedan segment, it isn't exactly a direct successor to the Cadillac CT6. Rather, the Celestiq will only be offered with electric power, and it will cost at least $200,000, far more than the CT6. It's a whole new vehicle, leaving the CT6 at more or less at a dead end.
And that's bad news for fans hoping for a gasoline-powered luxury sled with four-doors and a full-size body, plus a Caddy badge. As a reminder, the Cadillac CT6 was originally the brand's flagship sedan model and the only vehicle to boast the twin-turbo 4.2L V8 powerplant known as the Blackwing when specced in the go-fast CT6-V variant.
Whether or not fans will respond to the Celestiq in the same way as they did the CT6 remains to be seen.
Subscribe to Cadillac Society for more Cadillac CT6 news and around-the-clock Cadillac news coverage.