Just last week, Cadillac's parent company, General Motors, held an event it called "EV Day," wherein a cornucopia of news on impending all-electric products came to light, including the announcement of the up-and-coming full-size Cadillac flagship sedan known as the Celestiq. Now, new details on the Celestiq have surfaced, including the news that it will be hand-built in the United States, and that it will cost at least $200,000.
Let's tackle these bits of info one by one, as they are both pretty important. First off, the hand-built part. Cadillac dropped this little tidbit without much detail, but it does seem to suggest that the new Cadillac flagship will offer greater customization than the average mass-produced model. By contrast, the upcoming Cadillac Lyriq electric crossover was not described as "hand built."
The new Celestiq Cadillac flagship was shown in concept form to select media during the recent GM EV Day event, and while cameras were not permitted, the sedan is described as a full-size model with a fastback body style and four-seater interior, with no side mirrors or door handles, plus a glass roof. By all accounts, the Celestiq certainly sounds like a unique offering from the Cadillac brand, and it's framing as "hand-built" should help to underline that special, halo vehicle presentation.
Which brings us to the second tidbit of info – the price. According to media in attendance at the event, the new Cadillac flagship Celestiq sedan will cost at least $200,000, making it the most-expensive production vehicle Caddy has ever made.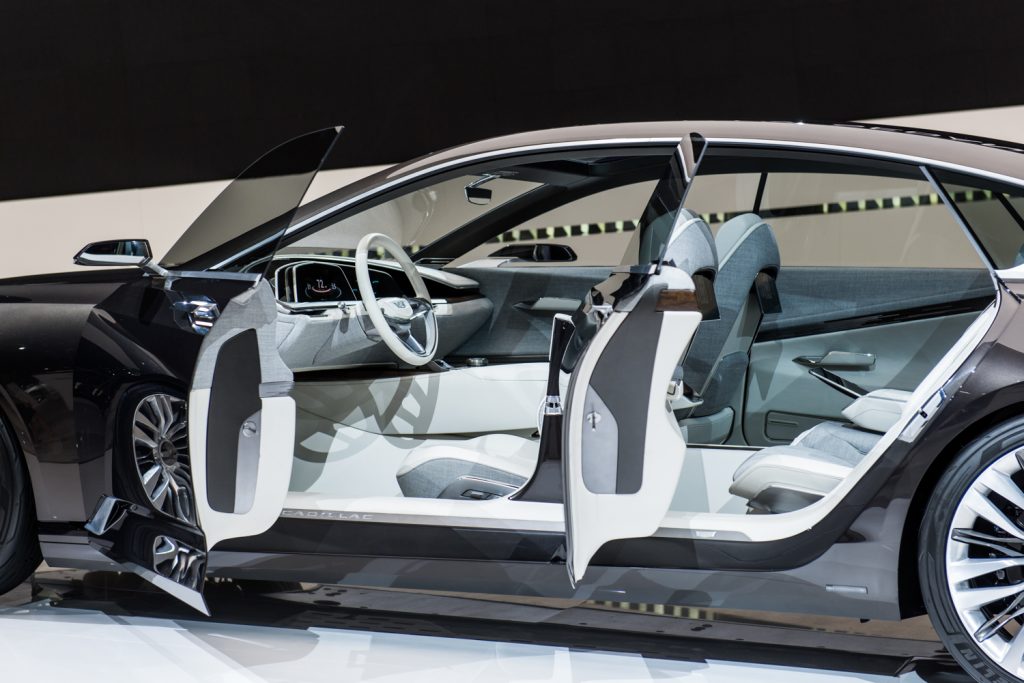 Two-hundred grand is no small potatoes, and while the sedan's "hand-built" nature will help to justify that number, it's gonna need a lot more added on top.
Cadillac says the Celestiq will be the "ultimate expression of Cadillac design and technology, with a bolt, dramatic presence, and unparalleled refinement and innovation." Specifics are so far under wraps, but we do know that the Cadillac flagship will likely ride on GM's next-generation BEV3 electric architecture, with either RWD or AWD on deck for motivation. The styling will take after the 2016 Cadillac Escala concept that dropped at the Pebble Beach Concours d'Elegance, while output could very well reach into the four-figure range, as evidenced by another up-and-coming GM product, the 1,000-horsepower GMC Hummer EV.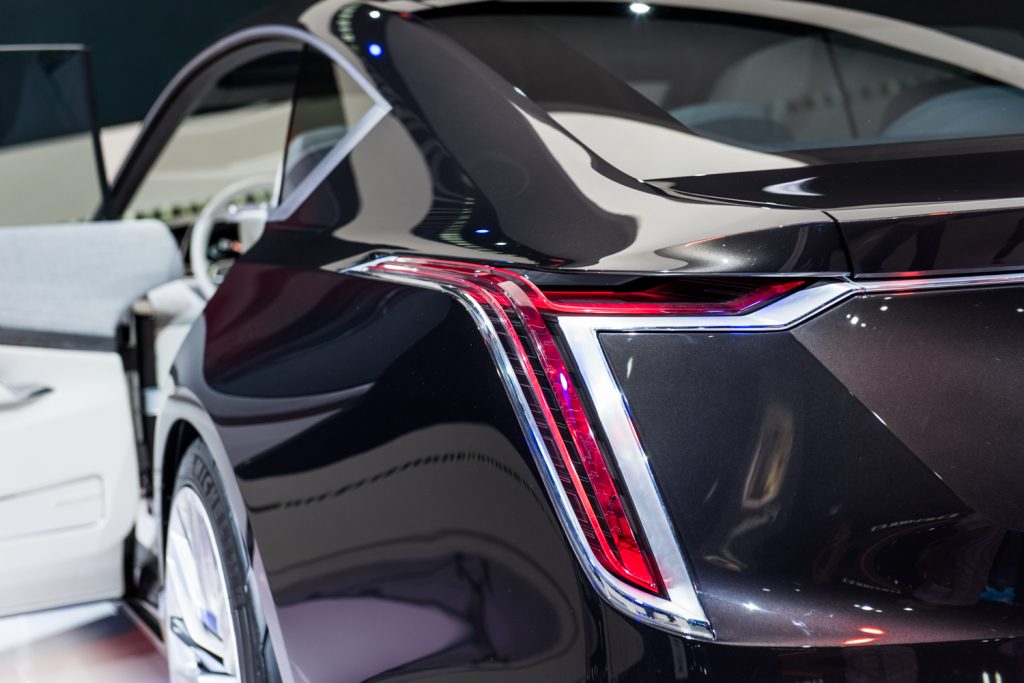 Furthermore, we wouldn't be surprised to see the new Cadillac flagship pioneer an advanced form of the Super Cruise semi-autonomous driving system called Ultra Cruise, which could very well be much closer to full-autonomy than the system currently on offer.
Either way, the new Cadillac flagship Celestiq sedan is set to arrive sometime between 2023 and 2024. Stay tuned, as we'll have more info on this four-door posted soon. In the meantime, subscribe to Cadillac Society for more Cadillac Celestiq news and around-the-clock Cadillac news coverage.