Things are looking bleak for North American fans of the Cadillac CT6 luxury sedan. We recently had a chance to talk to Cadillac President Steve Carlisle about the fate of the four-door, and asked the exec directly whether or not Cadillac had any plans to import the CT6 from China for sale here in the U.S. Unfortunately, Carlisle's answer was an unequivocal "No."
For those who may be out of the loop, importation of the CT6 from China was one of the last remaining solutions with regard to the the sedan's continued sale here in the U.S., given stateside production of the CT6 is slated to in the very-near future. Another possible solution would be relocating production to another stateside plant, but unfortunately, Carlisle confirmed there are currently no plans to produce the CT6 at another U.S. plant for the North American market.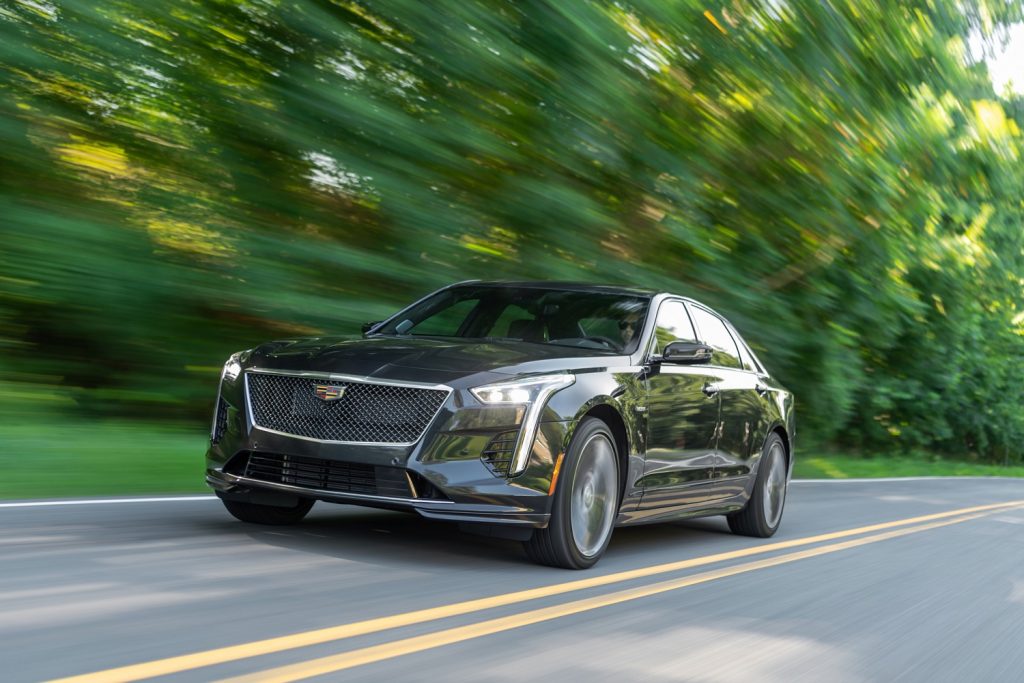 For reference, the CT6 is only sold in the U.S. and Canada here in North America, and is not sold in the Mexican market.
Cadillac's parent company, General Motors, originally announced that the Cadillac CT6 would be discontinued in November of 2018. However, several executives, including Carlisle, backtracked on that original statement, later saying that the sedan would remain in production going forward.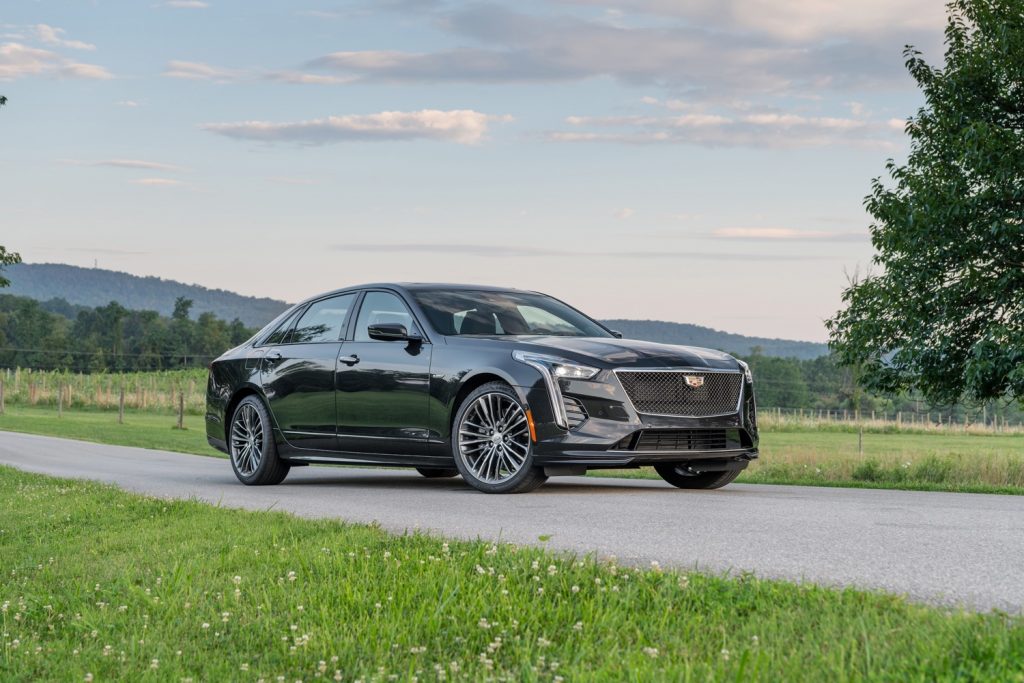 Unfortunately, as we now know, that turned out not to be the case. As it stands now, Cadillac CT6 production is slated to end this year. Following confirmation that the CT6 would get the axe in January, Cadillac extended production a few weeks, and now, the CT6 is slated to end production in North America by mid-February.
The Cadillac CT6 is the luxury brand's flagship sedan model. As such, Caddy will need to make do with just two sedans in its stable, namely the CT4 and CT5, following the discontinuation of the CT6, not to mention the XTS as well.
Subscribe to Cadillac Society for more Cadillac CT6 news and around-the-clock Cadillac news coverage.