Cadillac has been very clear about its plans for electric vehicles (EVs). Simply put, the luxury automaker is looking to establish itself as a leader in the still-nascent EV luxury space that's been dominated, in a nearly uncontested fashion, by Tesla. And now, the first Cadillac electric SUV is coming into focus.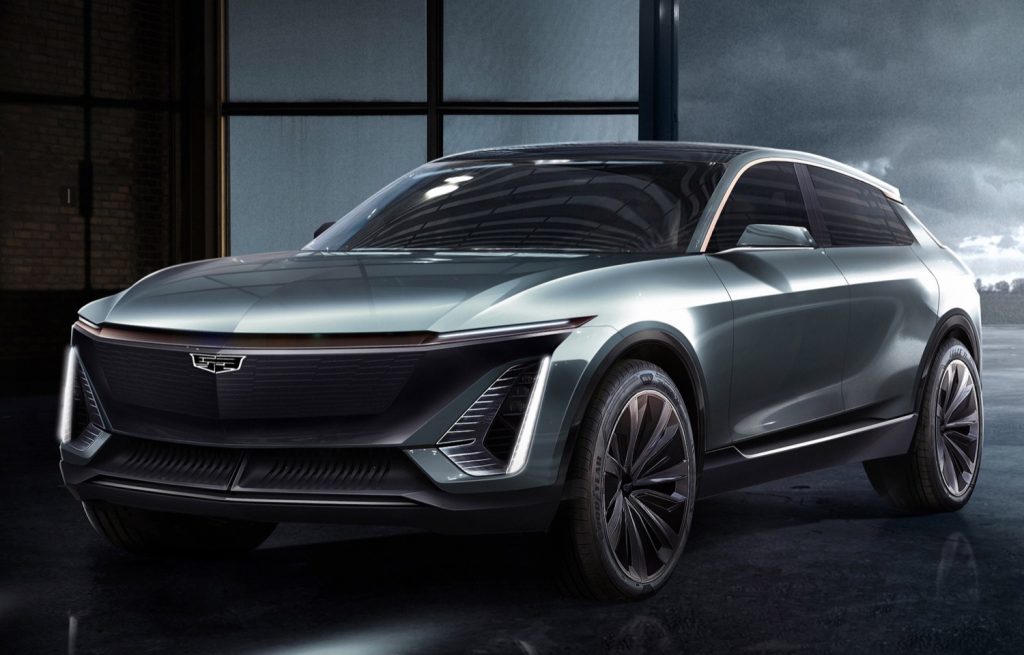 Set to be revealed in April, the upcoming Cadillac EV – about which we first reported last year – will slot into the Lux 3 SUV segment. That's Cadillac speak for the D-segment, a space currently occupied by the Cadillac XT5. To that end, Cadillac Society has learned from sources familiar with the project that the upcoming Cadillac electric SUV will be roughly similar in size to the existing Cadillac XT5.
Another noteworthy element about the Cadillac's upcoming EV is that it will introduce an all-new architecture for Cadillac and for its parent company, General Motors. Internally called BEV3, or Battery Electric Vehicle generation 3, the highly-scalable electric vehicle architecture will underpin various models, including what is likely another electric Cadillac SUV after the debut of this first one.
Our sources have also told us to expect "very interesting things" from the upcoming Cadillac electric SUV when it comes to driving dynamics. While we're currently unclear as to what that means, we have heard that the BEV3 architecture will be capable of underpinning both front-drive and rear-drive vehicles. As such, a rear-drive Cadillac electric SUV would make for quite an interesting production proposition.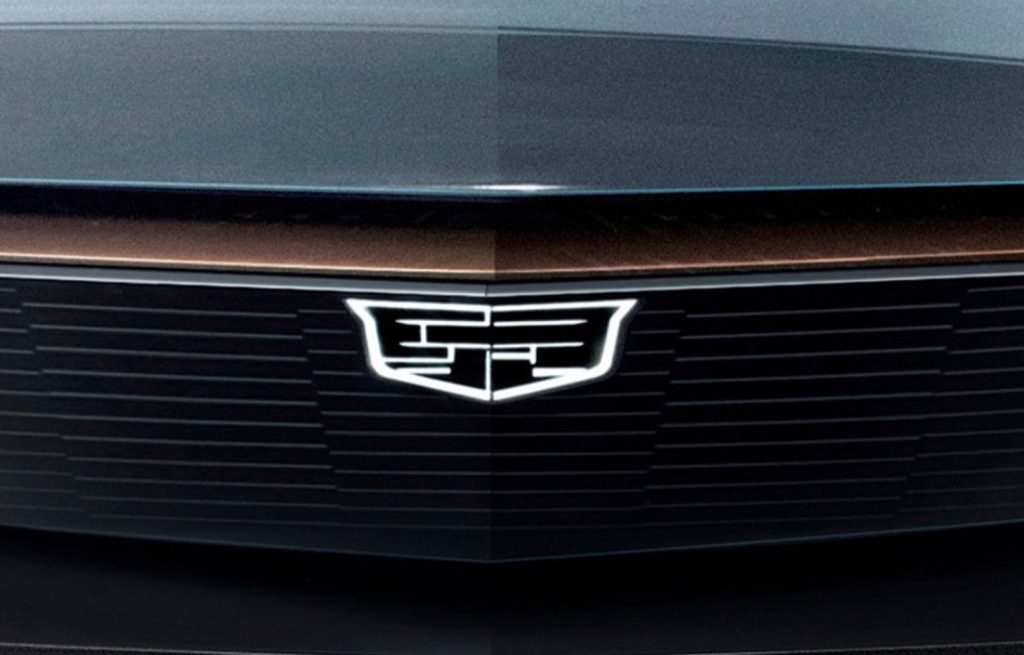 Additionally, the design of the upcoming electric Cadillac SUV should resemble that of the concept EV (pictured above) teased by Cadillac during the reveal of the Cadillac XT6 in early 2019. The concept also appears to have had a back-lit Cadillac crest logo – a first for the Cadillac brand.
As we mentioned earlier, the midsize electric Cadillac crossover will be revealed this April, though it's unclear whether this will be the final production version. We expect it to be followed by another, smaller Cadillac EV crossover as well as an electric variant of the popular Cadillac Escalade, which Cadillac Society was first to report on.
Finally, we should mention that this first Cadillac electric SUV will have a name that is not alphanumeric.
Subscribe to Cadillac Society for ongoing Cadillac news coverage.