Owners of a 2021, 2023 or 2023 model year Cadillac Escalade may notice that their full-size luxury SUV presents with a pop, clunk, rattle or clicking sound beneath the vehicle while turning. Thankfully, this isn't necessarily indicative of a serious issue, and a potential fix has been outlined to keep the Escalade driving smoothly.
GM TechLink explains the issue, which can be most readily replicated by making full left turns followed by full right turns at low speeds. The sound may appear to be coming from components in the front of the vehicle, but the explanation notes that it may actually be caused by a loose rear sway bar link upper mounting.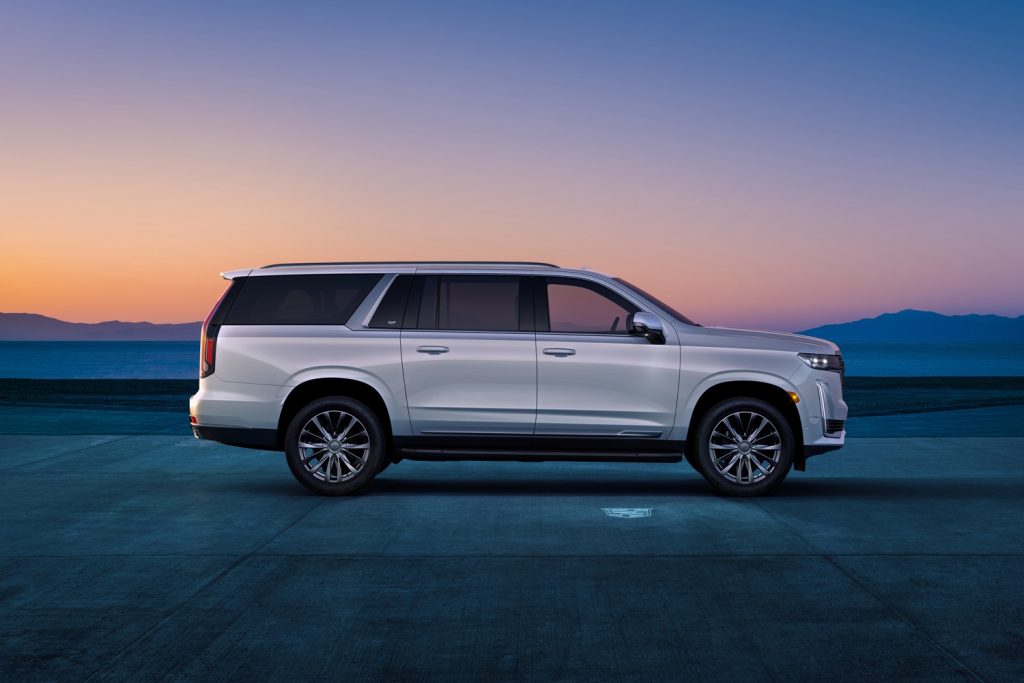 The fix is relatively simple. The rear sway bar link upper mounting bolt and nut should be inspected to ensure that they are properly torqued. If they are not, then they should be torqued to 74 pound-feet. Once this procedure is performed, the Cadillac Escalade should no longer make noise while turning.
However, it's important to note that the aforementioned issue may not be the only to cause a Cadillac Escalade to emit a pop or click. Previously, a potential front axle issue, which may result in a similar sound, has also been identified.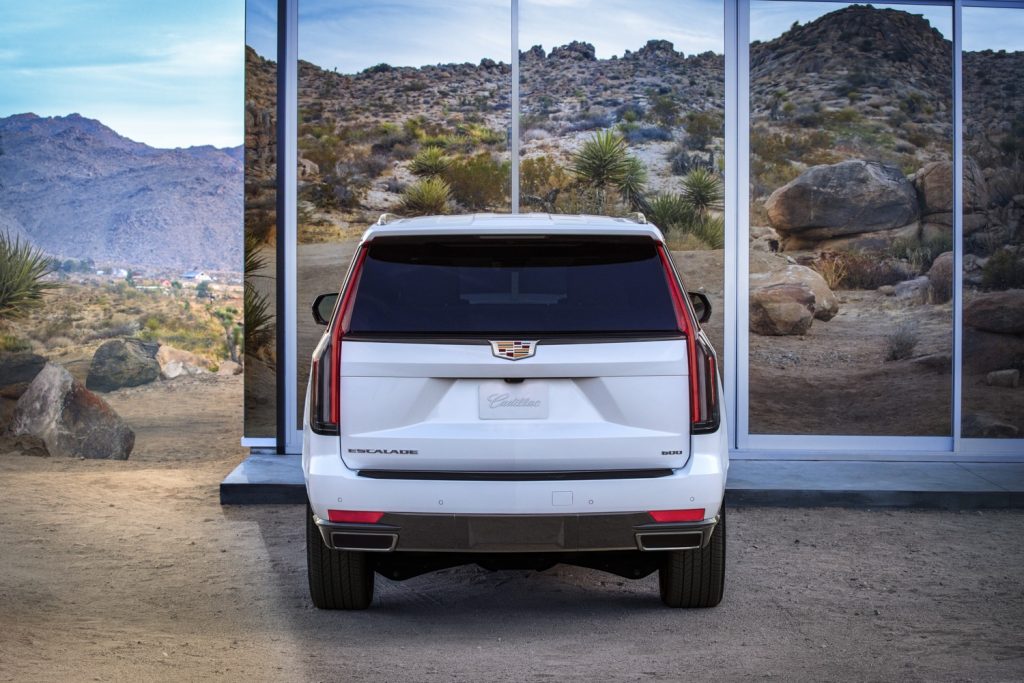 It's worth noting that the Cadillac Escalade is not the only vehicle made by Cadillac's parent company, General Motors, to be affected by this issue. It has also been identified in certain units of the Chevrolet Suburban and Chevrolet Tahoe, as well as the GMC Yukon and Yukon XL, all of which share the body-on-frame T1 platform that underpins the Escalade.
Want the latest on all things Cadillac? Then subscribe to Cadillac Society for the latest Cadillac Escalade news and around-the-clock Cadillac news coverage. We also invite you to join the latest discussions in our Cadillac forums and Cadillac Escalade forum.