The Cadillac CT6 V-Sport was announced in March of 2018. In September of that year, the model was renamed to Cadillac CT6-V. Order books opened in January of 2019, and all 275 pre-order units were quickly claimed. In response, Cadillac upped production capacity and added $4,000 to the price, but again, the CT6-V quickly sold out. But despite the fanfare and rabid demand, not one unit of the Cadillac CT6-V has been delivered thus far.Cadillac Society has now learned the reason behind the delay.
Sources familiar with the matter told Cadillac Society that emissions-related setbacks delayed the CT6-V from shipping on schedule.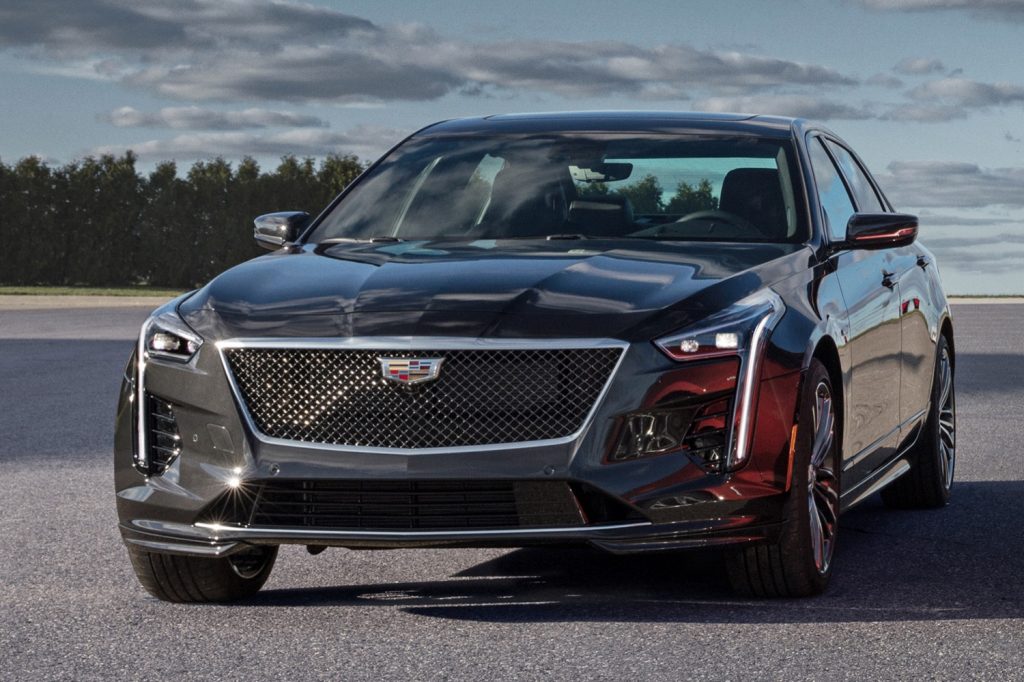 In July, Cadillac representatives told Cadillac Society that the CT6-V would begin shipping to dealers "soon."
"Earlier in the year, we informed customers who purchased the CT6-V that due to our commitment to quality and fine detail, their vehicle is taking a little longer than expected," Cadillac spokesperson, Stefan Cross, told Cadillac Society. "We followed up with these customers again recently, providing an update on the progress of their vehicle along with a token of our gratitude for their patience."
But, as we write this on the last day of August, not a single unit of the Cadillac CT6-V has been delivered to dealers or customers. The same rings true for other CT6 models the twin-turbo 4.2L V8 Blackwing engine; besides the CT6-V, the engine is also available in the CT6 Platinum. Dealers with orders across the U.S. currently see the CT6-V and CT6 4.2L TT Platinum as being "in transit".
It comes as no surprise that Cadillac was reluctant to spill the beans on the delay behind getting the CT6-V into customers' hands. The vehicle is critical to the luxury automaker's perception, as it offers the classic Cadillac combination of large-luxury-sedan style stuffed and V8 power.
The good news is that the Cadillac CT6-V emissions issue has now resolved, and the model is due to arrive at dealers very, very soon. The vehicle will be available in the United States, but will not be available available in China. Availability for Canada, Mexico, the Middle East and Europe has not been announced as of this writing.
The Cadillac CT6-V is completely sold out for the 2019 model year, and order books closed for the 2020 model year on August 22nd. Production allocation for either model year is unknown.
Under the hood, the Cadillac CT6-V is powered by the brand's all-new 4.2L twin-turbo V8 DOHC engine, popularly known as Blackwing. Output is rated at 550 horsepower and 640 pound-feet of torque, which reaches all four wheels by way of a new 10-speed automatic transmission.
Subscribe to Cadillac Society for more Cadillac CT6-V news, Cadillac CT6 news and around-the-clock Cadillac news coverage.