When the Cadillac CT5 was revealed in a surprise announcement back in April, Cadillac stated that orders for the CT5 would open this fall, and the vehicle would begin arriving at dealerships shortly after. Well, fall has come and gone, but the CT5 didn't arrive at dealers during that timeframe. Now, with a week remaining in the 2019 calendar year, here's what's going on with the launch of Cadillac's latest sedan.
As it stands, a limited quantity of the Cadillac CT5 sedan will start to arrive at U.S. Cadillac dealerships in late December, with significant volumes arriving in the first quarter of 2020, Cadillac spokesperson Tara Kuhnen told us.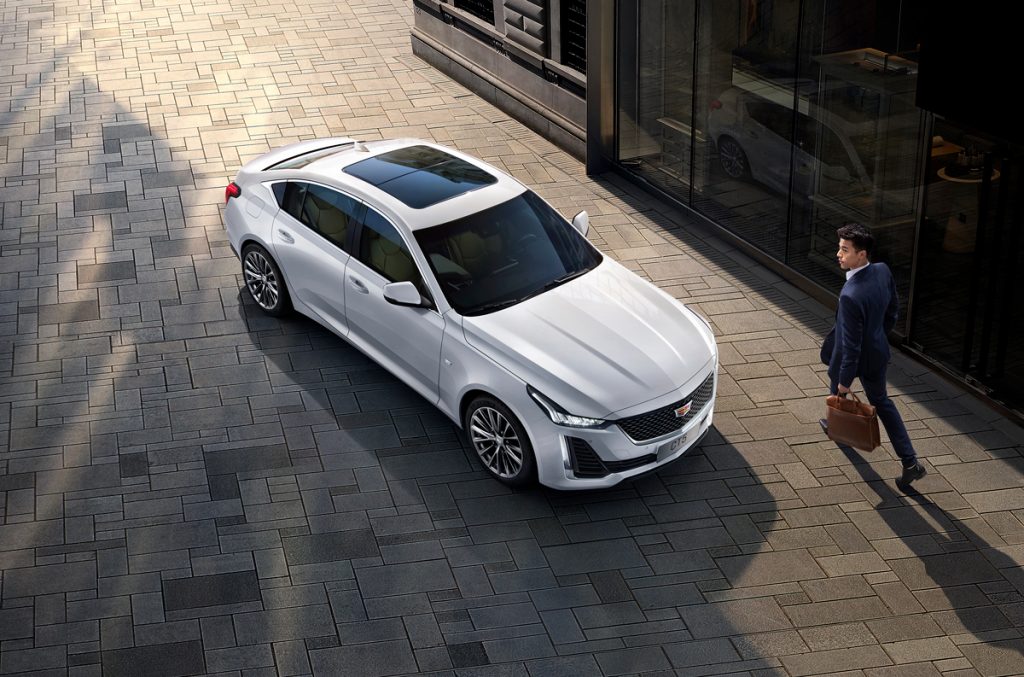 It would appear that the launch of the Cadillac CT5 was delayed by various factors, the most prominent of which being the UAW strike that deeply impacted the operations of Cadillac's parent company, General Motors. The walkout lasted over a month and prevented various plants from producing vehicles, including the Lansing Grand River facility in Michigan that's home to the new CT5 for North American markets.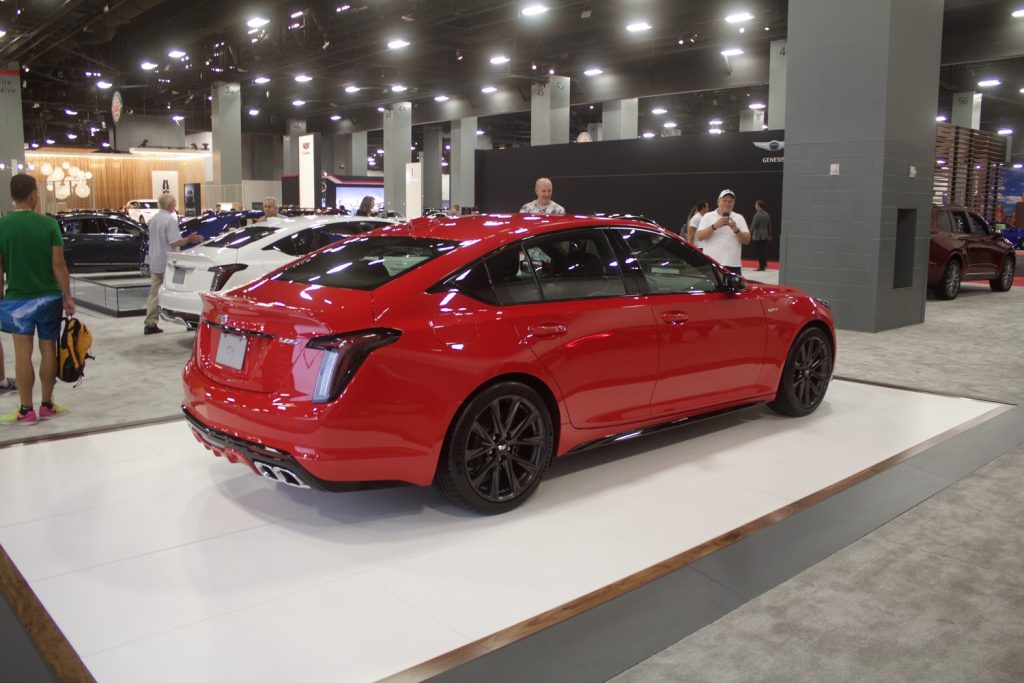 Checks to various Cadillac dealer websites show several CT5 models as being "in transit." The term can refer to CT5 units on order from the dealer but at various stages of the shipping process, which in some cases could take a not-insignificant amount of time. For instance, customer orders placed by dealers for the CT6-V showed the vehicles as being "in transit" for over a month as Cadillac resolved various issues with the large high-performance sedan.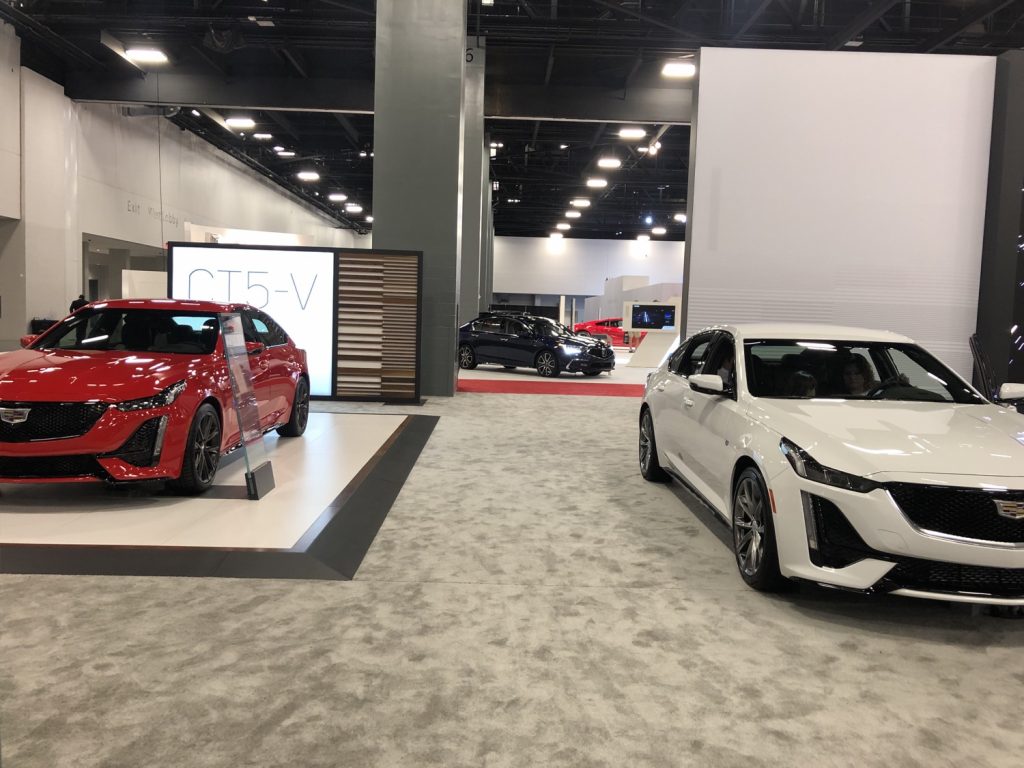 By comparison, the Cadillac CT5 already launched in China – where the Jinqiao Cadillac plant in Shanghai has been producing and shipping the CT5 for the past few weeks. Cadillac's Chinese operations have not been subjected to a strike or any other forms of production disruptions since the Jinqiao plant went online several years ago.
So, those eagerly awaiting the opportunity to check out and/or buy the CT5 shouldn't have to wait too much longer – as the wait for the vehicle shouldn't be much longer.
We'll have more on the newest Cadillac sedan in the near future, so be sure to subscribe to Cadillac Society for more Cadillac CT5 news and around-the-clock Cadillac news coverage.