Cadillac first announced the CT6 V-Sport on March 28th, 2018 to major fanfare and applause. Finally, the world had a large and imposing Cadillac sedan with a twin-turbo Dual Overhead Cam (DOHC) eight-cylinder engine good for a whopping 550 horsepower and 627 pound-feet of torque, plus the presence to catch even the most uncaring observer. Order was suddenly restored to the automotive world.
Then, in September of the same year, Cadillac abruptly renamed the model to CT6-V. Order banks for the high-performance model opened in January of 2019, and all 275 pre-order units sold out within minutes. More units then became available, although at a starting price that was $4,000 higher than the initial units. Fast forward to the present, and not a single Cadillac CT6-V has been shipped to dealers, let alone delivered to customers. But that should soon change.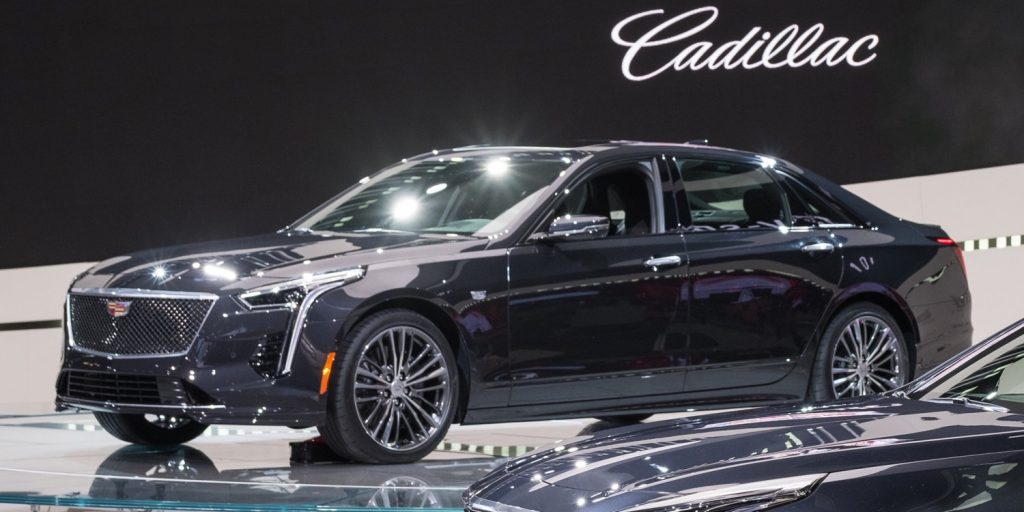 "They will begin shipping soon," Cadillac spokesperson, Stefan Cross, told Cadillac Society, referring to the CT6-V.
That's good news. But still, that will be a full seven months after the order books opened. Why the delay?
"Earlier in the year, we informed customers who purchased the CT6-V that due to our commitment to quality and fine detail, their vehicle is taking a little longer than expected," Cross added. "We followed up with these customers again recently, providing an update on the progress of their vehicle along with a token of our gratitude for their patience."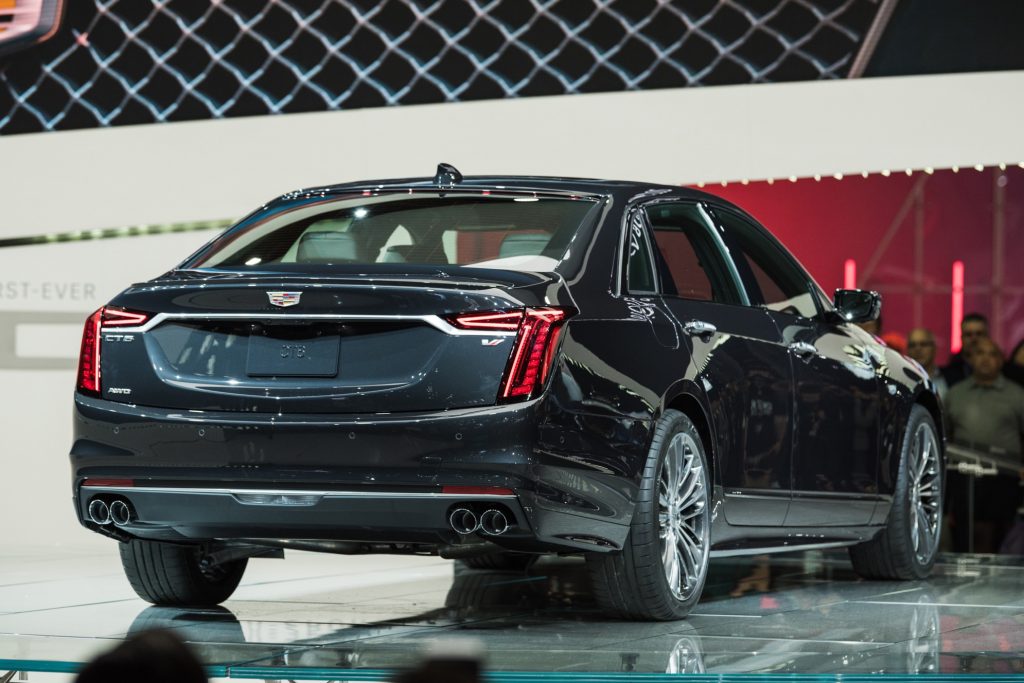 So, it would seem that Cadillac encountered a delay in getting the CT6-V out the door, and needed more time to build the car. If truly in the name of quality, then we can certainly support the delay. It would seem that those who ordered the CT6-V share the sentiment.
"In general, customers have been understanding and are very excited to receive their vehicle later this summer," Cross added.
Meanwhile, all Cadillac CT6-V units are sold out for the 2019 model year. Cadillac is opening up order books for the 2020 model year, which will include a limited quantity of CT6-Vs. Unfortunately, Cadillac stopped short of sharing specific production figures for the vehicle. The number of CT6-V units that Cadillac plans to build has been quite the elusive figure.
Meanwhile, the 2020 CT6-V is getting a handful of changes and updates that include the discontinuation of a few features, as well as the addition of other features as standard.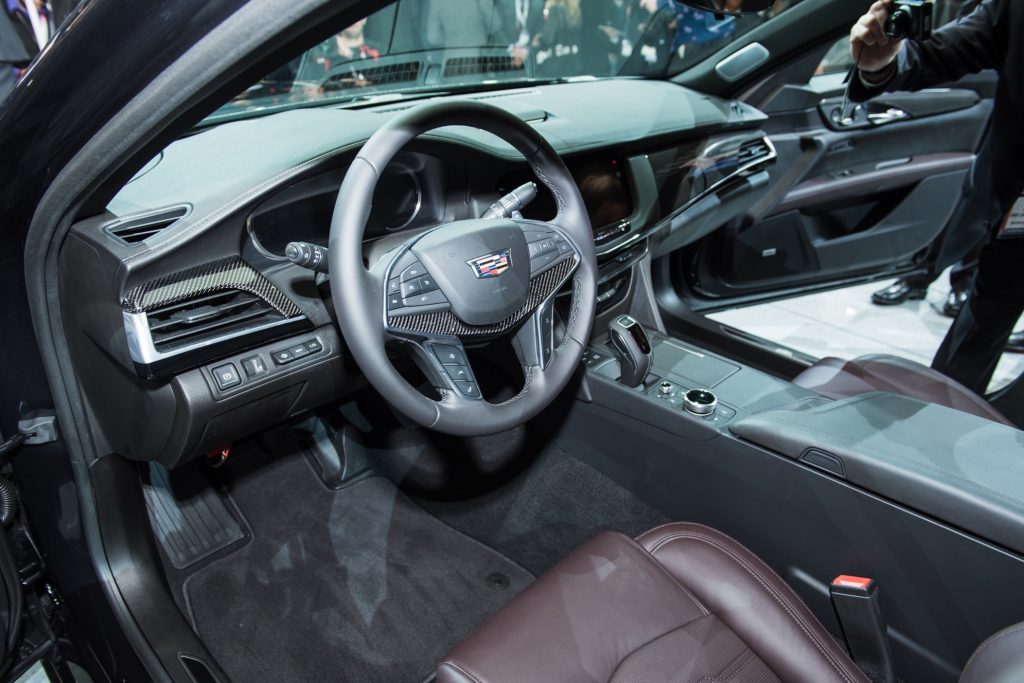 The Cadillac CT6-V is the most powerful model in the CT6 sedan range. It features Cadillac's all-new, hand-built 4.2-liter twin-turbo V8 DOHC LTA engine, nicknamed Blackwing, rated at 550 horsepower and 627 pound-feet of torque and paired to a new 10-speed automatic transmission driving all four wheels. Other notable features include a special tune for the Magnetic Ride Control suspension system.
Cadillac previously announced that the CT6 range would be discontinued in North America, but this will not longer take place, as new Cadillac President, Steve Carlisle, along with his boss, GM President Mark Reuss, both announced that the large sedan will remain available, despite plans to shutter the Detroit-Hamtramck plant where the vehicle is currently made. According to Cadillac Society sources, the automaker is currently weighing options, which include moving production to another North American plant or importing the CT6 from China.
Subscribe to Cadillac Society for more CT6-V news, CT6 news and 24/7 Cadillac news coverage.
2019 Cadillac CT6-V Photos