Cadillac ranked third in J.D. Power's inaugural China Tech Experience Index Study, which aims to gauge vehicle owners' perceptions of newly introduced advanced automotive technologies.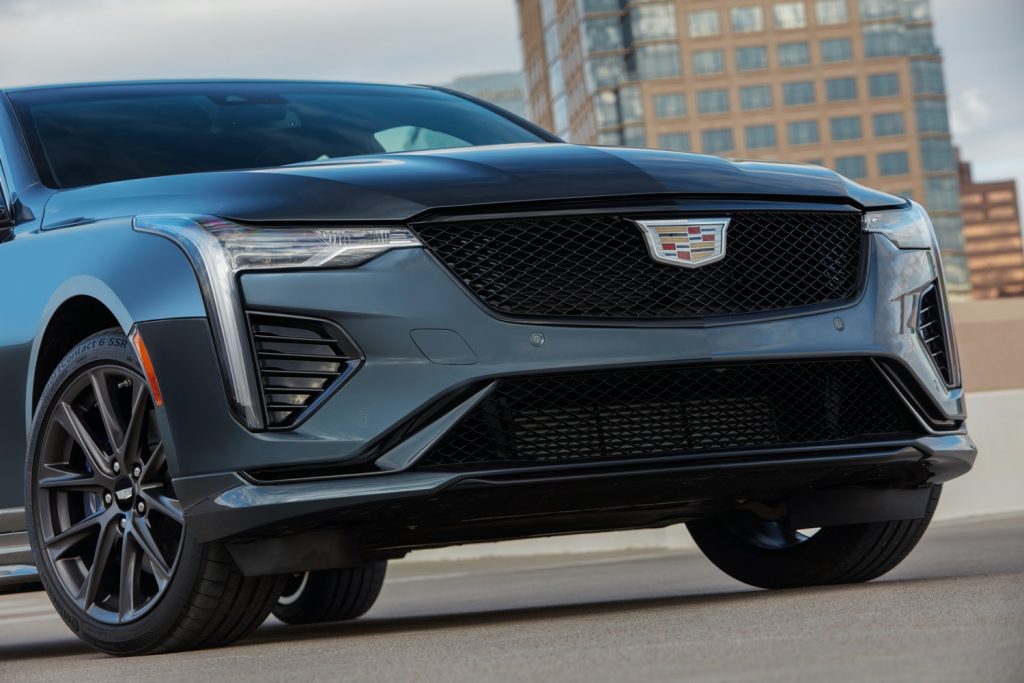 J.D. Power's 2020 China Tech Experience Index Study attempts to measure how effectively an automotive brand brings new technologies to market, scoring their efforts based on a 1,000 point scale. The index score is based on the level of adoption of the technologies for each brand, as well as how well the tech was executed within a brand's vehicles. A higher score, therefore, means that not only do many people use an automaker's new technologies, they also report having a good user experience whilst doing so.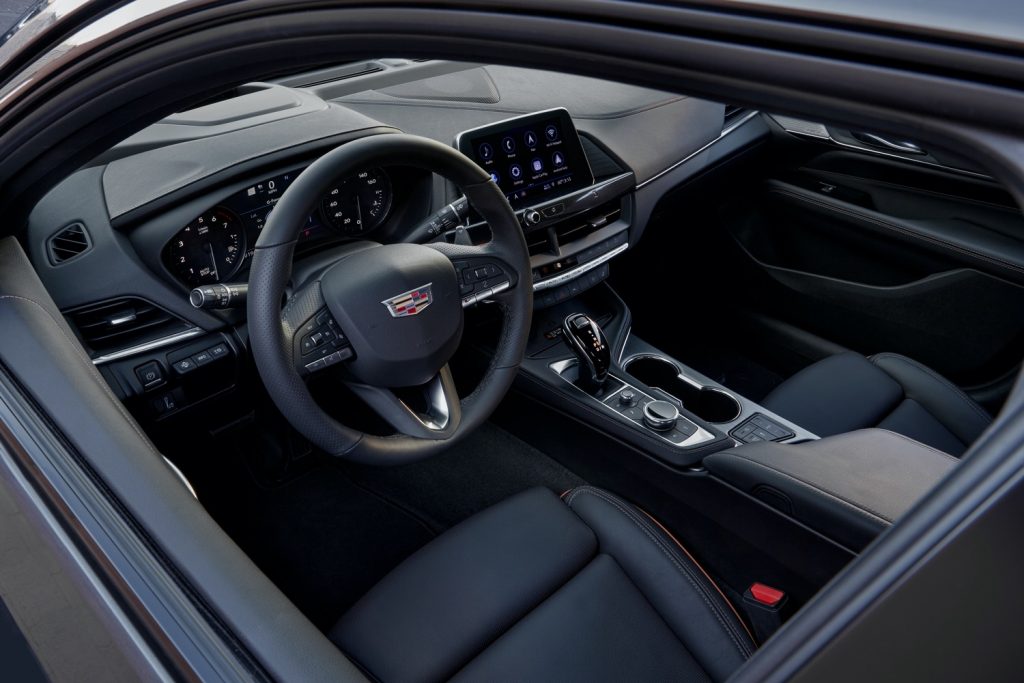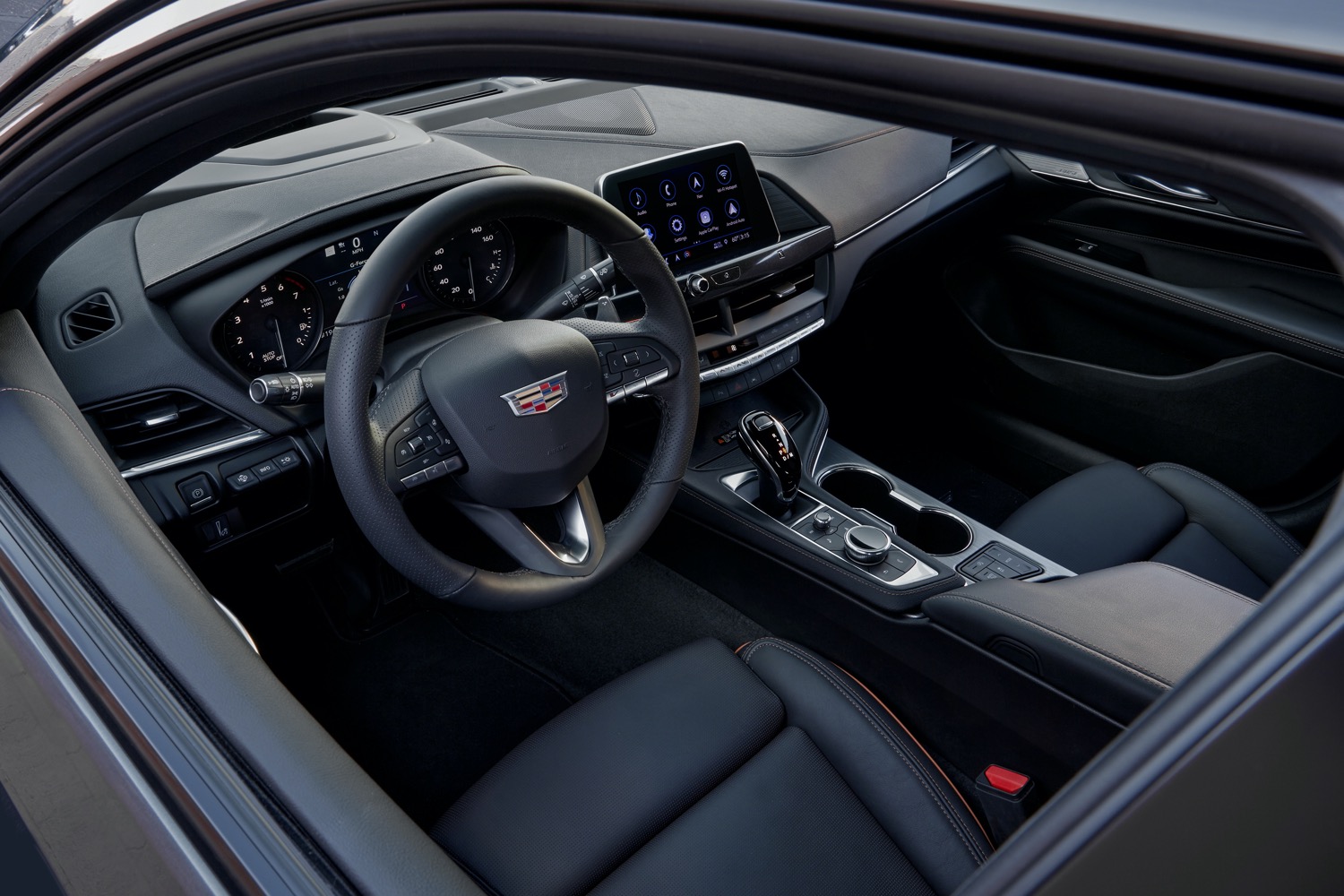 Cadillac was third in this study with an Innovation Index Score of 662, behind Chinese EV company NIO, which had a score of 648. The leader in the study was British luxury SUV manufacturer Land Rover, which had an Innovation Index Score of 661.
The J.D. Power China Tech Experience Index also found the automotive technologies with the highest installation rate in the Chinese market were intelligent voice assistant, reversing assistant and active lane change assist. Reverse assist technologies, which include parking assist systems, have the highest usage rate and highest customer satisfaction among these technologies, as well.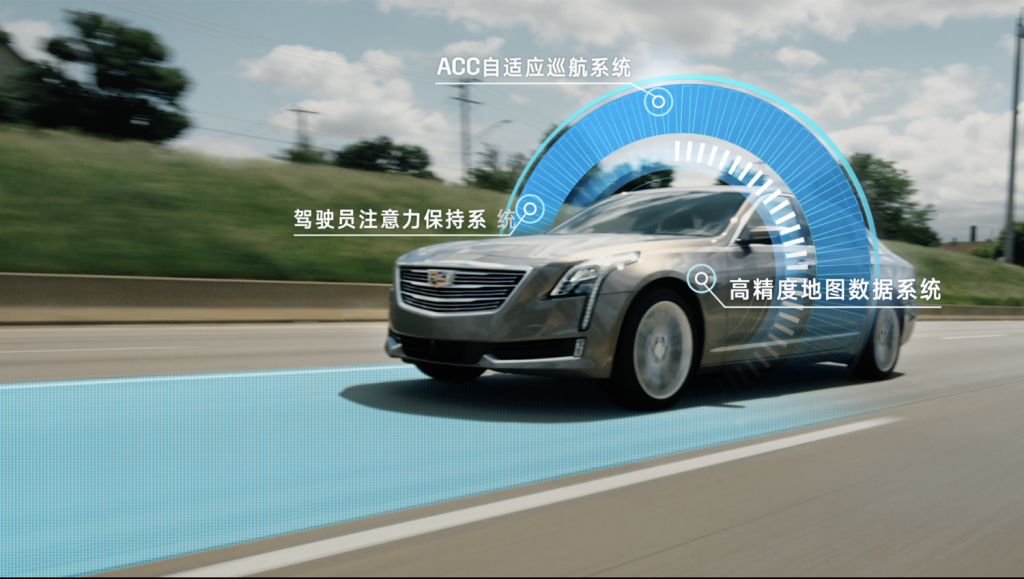 Cadillac offers an abundance of advanced automotive technologies in its Chinese market vehicles. The most notable of these is the Super Cruise hands-free driving assistant, which is currently available in the Cadillac CT6 sedan in the country. Super Cruise essentially operates like a hands-free adaptive cruise control system, using sensor, camera and GPS map data to read the road ahead, accelerate and slow down with the flow of traffic and even follow a set route on the navigation. Super Cruise can be used on nearly 300,000 kilometers (186,411 miles) of expressways and urban highways across China, with plans for a roadway memory expansion in the future.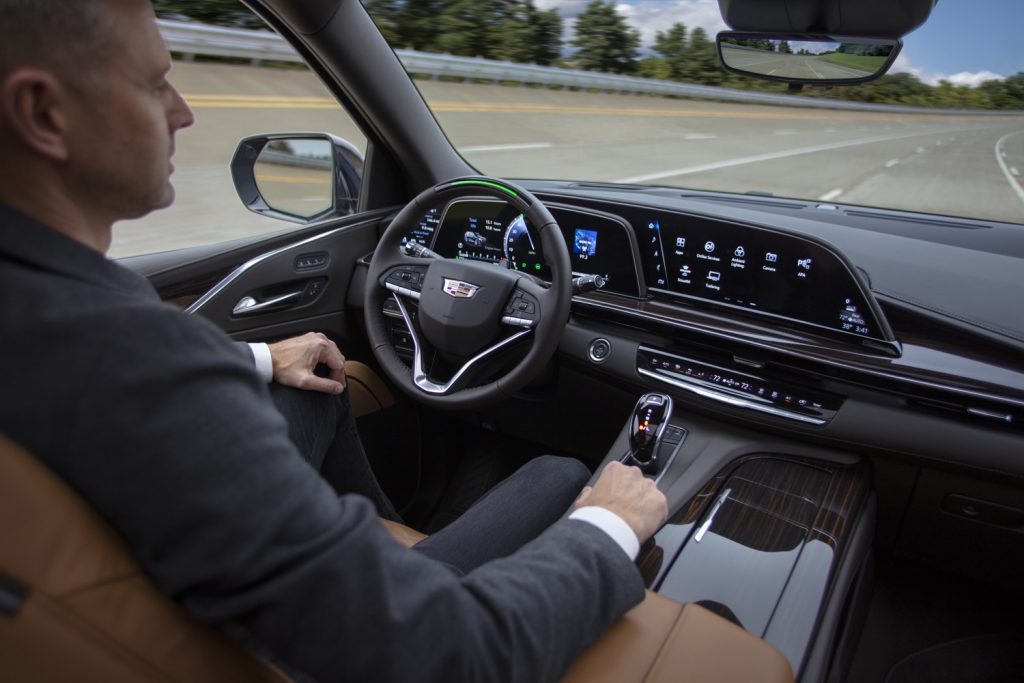 Cadillac also offers other various Advanced Driver Assistant Systems in its Chinese-market vehicles, including automatic braking, lane change alert with side blind zone alert, lane keep assist with lane departure warning, following distance indicator and night vision, among others. This is crucial, as the Tech Experience Index Study found that seven of the ten most in-demand vehicle technologies are for ADAS and automated features such as these. The ADAS features that these consumers are most likely to equip in their next new vehicles are an OEM-installed dashcam/dash recorder, reverse assistant tech and rear-cross traffic alert.
Facial recognition technology, the latest Cadillac Infotainment System (which replaced Cadillac CUE) and high-definition audio systems are among other notable pieces of technology found in Cadillac vehicles in the Chinese market.
Subscribe to Cadillac Society for ongoing Cadillac news coverage.