Cadillac ended its Book by Cadillac car subscription service in December 1st, 2018, but the luxury automaker hasn't given up on the idea.
Book by Cadillac will return in 2020, General Motors chief marketing officer Deborah Wahl said at the recent J.D. Power/NADA AutoConference in Los Angeles , putting an end to its one year hiatus.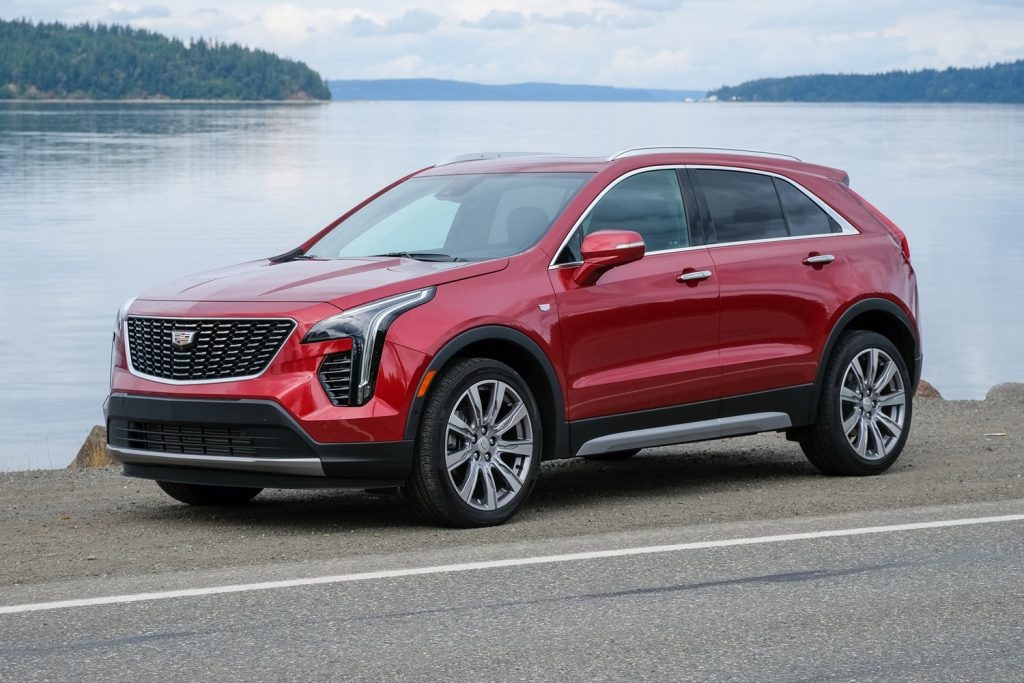 This time around, Book by Cadillac will be better integrated with the automaker's dealership network. Wahl said that last time around, "snags with the back-end technology used to support the service" increased its operating costs and made customer service "tedious and time consuming." By leveraging its existing dealer network to support the service, Cadillac hopes to provide a better experience for those that use it and also reduce the amount it spends to keep it up and running.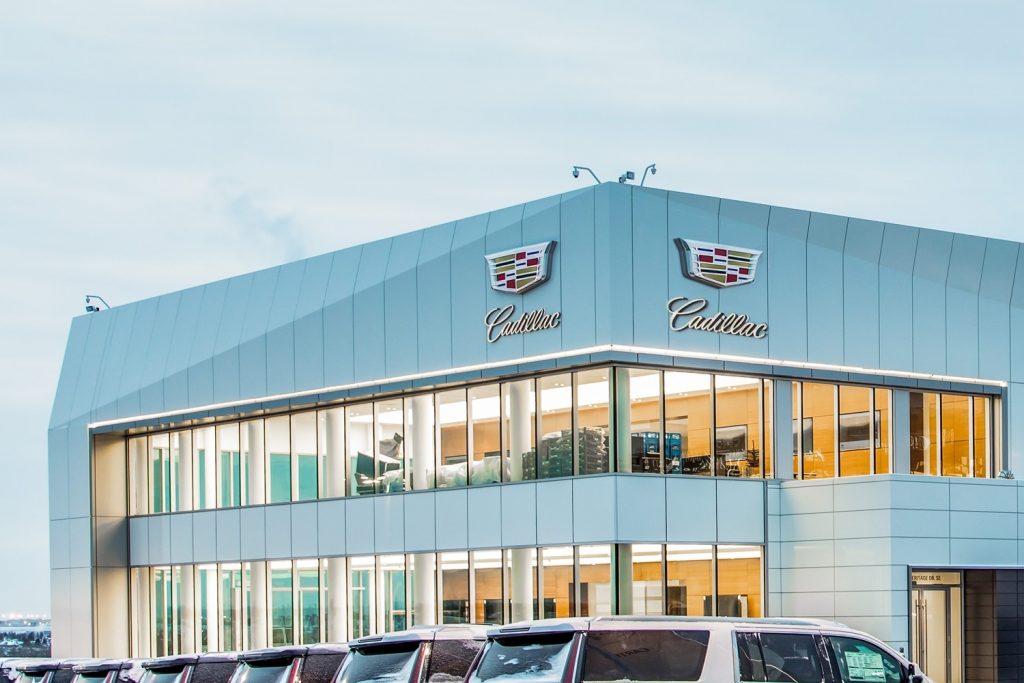 Cadillac is coming back to the idea of a car subscription service, as it helped attract new customers. Wahl said that roughly 70 percent of Book by Cadillac customers were new to the brand – a promising trend for a brand such as Cadillac, which is desperate to attract new buyers as its existing customer base ages. Wahl also said the company saw "a lot of interest from consumers in finding different ownership models," like a subscription service, but Cadillac (and the rest of the industry) is still working on finding the right pricing models and how to bundle the product offerings.
"There's really no one-size-fits-all solution for personal transportation," she said.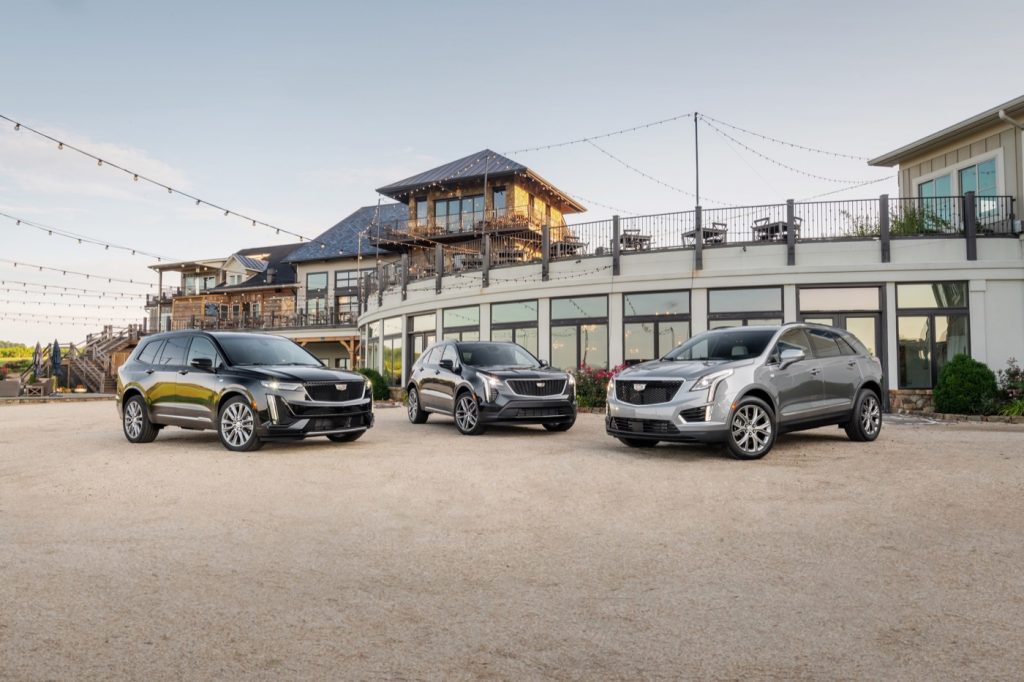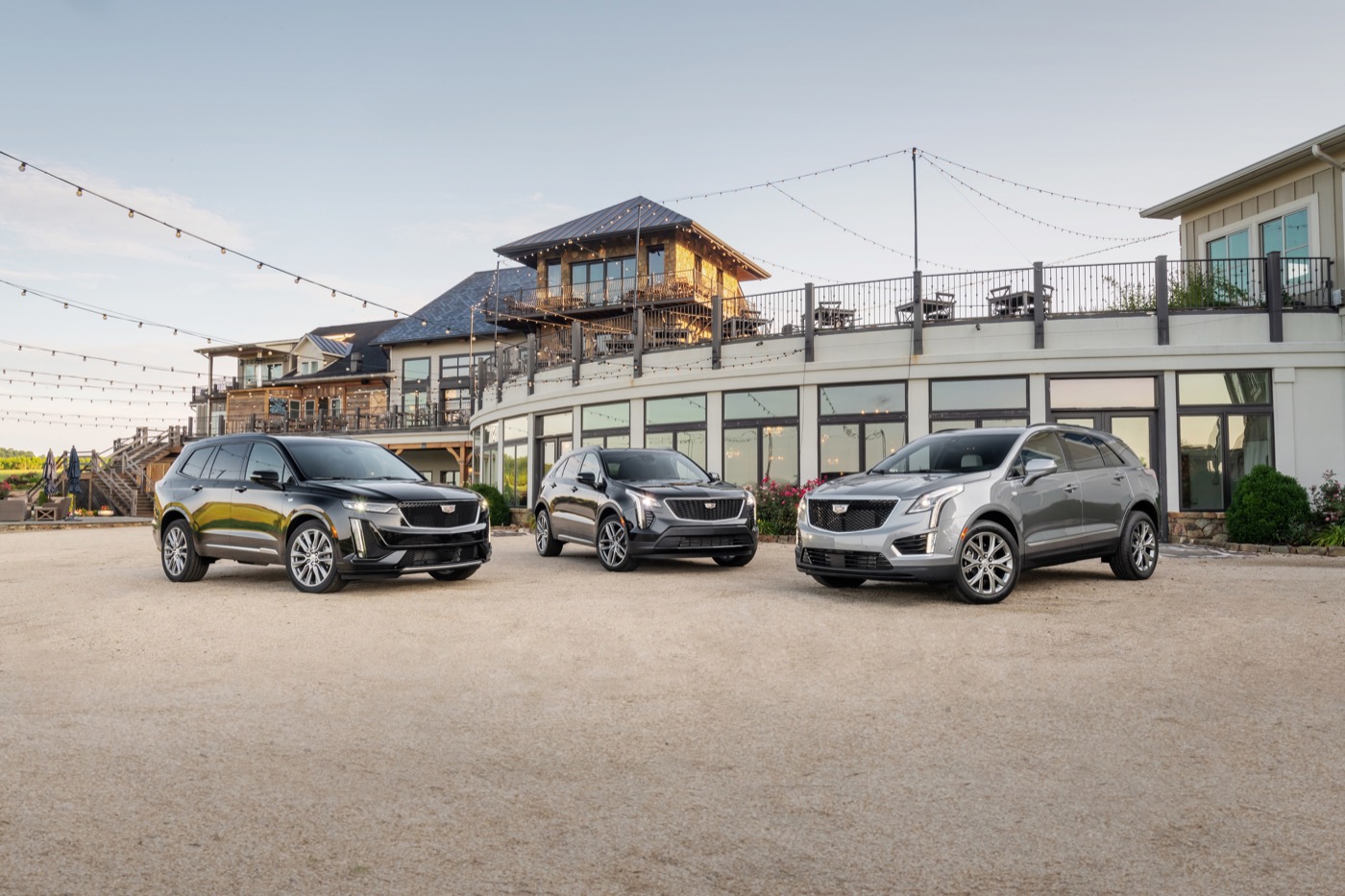 Book by Cadillac was launched in 2017 and allowed customers to pay a monthly $1,800 subscription fee that gave them access to a variety of Cadillac models without any long-term commitments. White glove delivery service and vehicle detailing were also covered in the fee, along with insurance and maintenance costs for the vehicles.
Earlier this year, Cadillac president Steve Carlisle said that when they re-launch Book by Cadillac, the ability to swap out different vehicles won't be as much of a focus. Customers weren't swapping out vehicles all that often, the brand found, and were instead interested in getting into a vehicle like a Cadillac XT5 without having to worry about a long-term commitment and having their insurance and maintenance costs covered.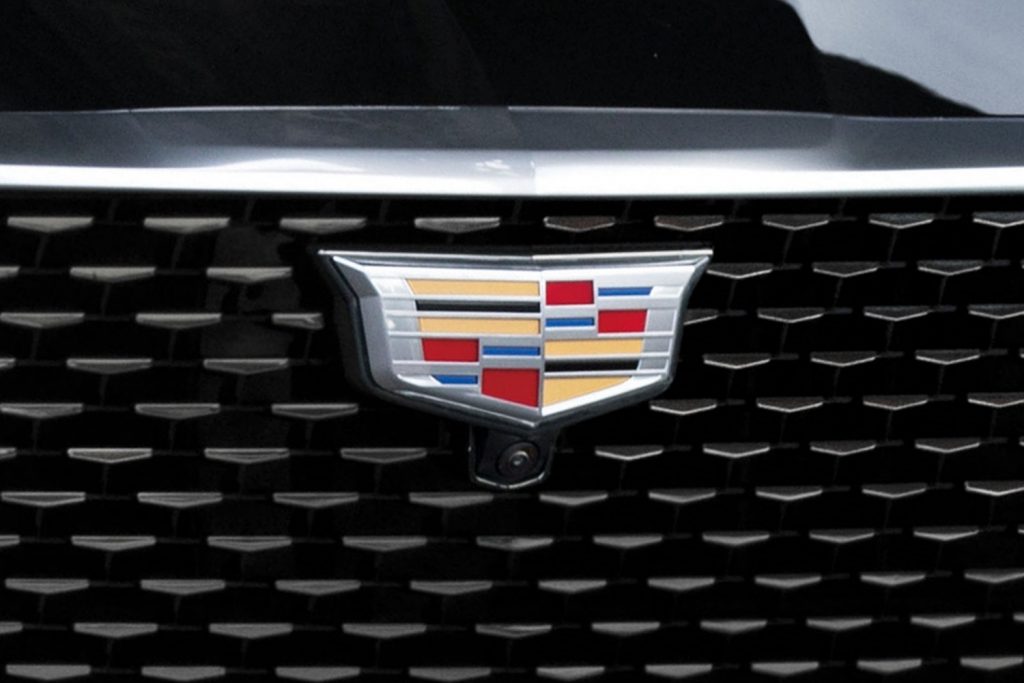 "It is inherent in that model that we maintain more than one car per customer," Carlisle said at the time. "And you got to think through the economic implications of that. Particularly if utilization is a lot lower than we thought because people are switching less than we thought."
In short, Book by Cadillac will operate much the same this time around, but with dealers likely managing the Book by Cadillac vehicles instead of the company itself, and with less of an emphasis placed on swapping out vehicles. This should help Cadillac reduce the service's operating costs while also allowing it to capitalize on the new customers it can attract to the brand.
Subscribe to Cadillac Society for around-the-clock Cadillac news coverage.
Source: Automotive News