The Cadillac-exclusive LTA V8 is an all-new engine design that is not related to any other Cadillac or GM engine. Particularly, the LTA V8 is in now way related to the 3.6L V6 engine (LGX) in the ATS, CTS, CT6 or XT5. That is a notable difference between other automakers, which simply add or subtract a few cylinders to an existing engine design in the name of modulation. Just the same, the new Cadillac DOHC V8 engine architecture was not blueprinted with the idea of lobbing off two cylinders to make a DOHC V6. Cadillac Society has learned this after an interview with GM V8 chief engineer Jordan Lee.
"Whether it was engineered that way (to accommodate V6 engines), no," said Lee.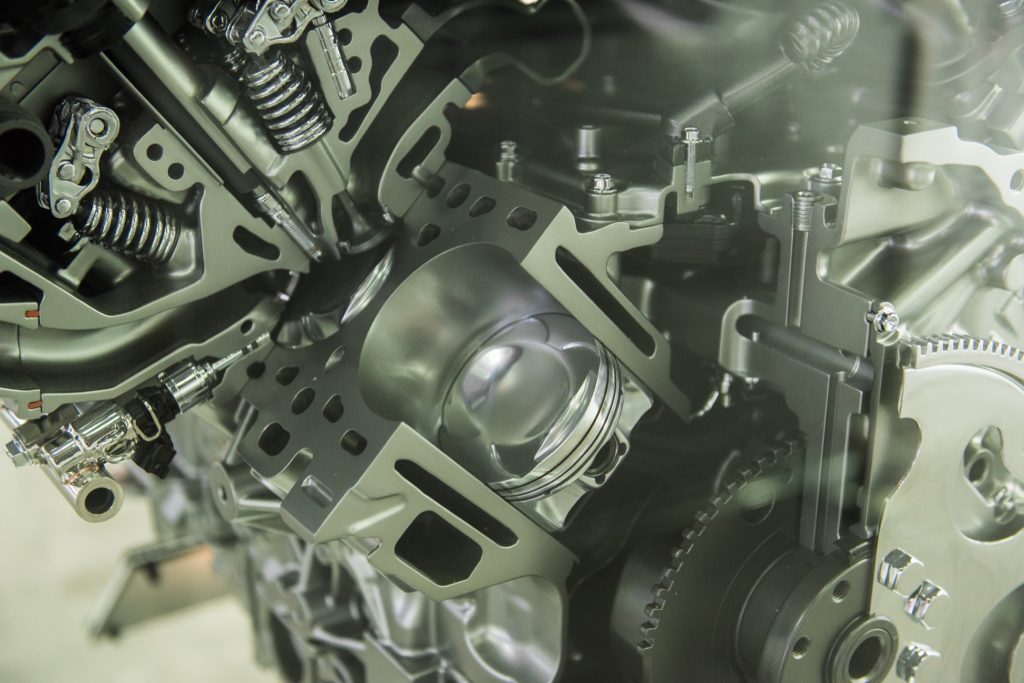 Automakers such as Alfa Romeo and Mercedes-Benz utilize modular engine architectures to piece together engines of various cylinder counts. In the case of Mercedes, the new M256 inline-six configuration is part of a new engine family that includes inline six and four-cylinder gasoline and diesel engines. Meanwhile, at Alfa Romeo, engineers took an existing Ferrari F154 V8 engine, and created the intensely powerful 2.9L V6. A 505 horsepower 90-degree twin-turbo V6 which serves as the visceral beating heart of the Giulia QV, and Stelvio QV performance vehicles.
In theory, modular engine architectures allow for greater economies of scale, consolidated development, lowered tooling cost, and greater bandwidth of applications. However, Lee's off-the-cuff answer claims that, since the new 4.2L Twin-Turbo V8 LTA engine was designed with a single mission – providing the 2019 Cadillac CT6 and CT6 V-Sport much-needed V8 power, that there still would be plenty of expensive costs associated with both engineering and tooling.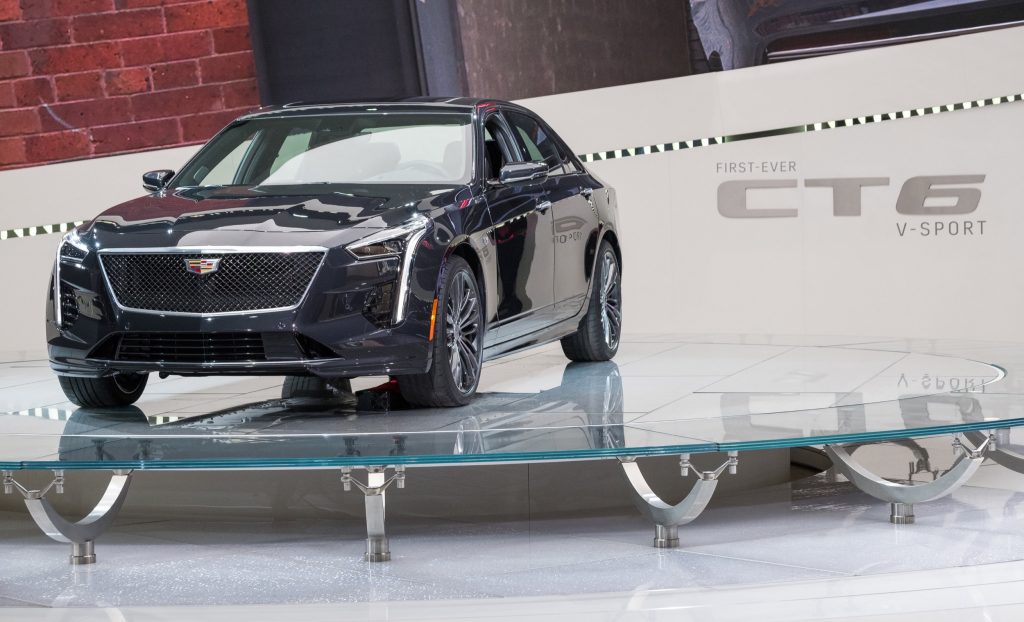 Currently, Cadillac, via General Motors, utilizes siloed engine families based on cylinder count to propel its vehicles. The 2.0L four-cylinder engines (LTG and LSY) are standalone, and there is no inline-six derivative. Meanwhile, the DOHC 3.6L V6 (LGX) engine and 3.0L Twin-Turbo V6 (LGW) share a common architecture, but are separate from the prior 3.6L twin turbo LF3 and LF4 engines found in the XTS V-Sport (LF3) as well as the CTS V-Sport and ATS-V (LF4). They share nothing in common with either the OHV Small Block V8 engines found in either the Escalade or CTS-V, nor the 4.2L LTA V8 inbound for the 2019 Cadillac CT6 and CT6 V-Sport.
"Anything can be engineered… if we wanted to re-engineer (the LTA) as naturally aspirated, we could. If we wanted to re-engineer it as a V6, we can do that, too," Lee told us. To his point, the high feature V6 motor (LGX) packs the power was once reserved for V8 engines, and it has already made its way into several vehicles across the GM family. Yet it's somewhat of a head scratcher why Cadillac can't have its own V6 engine based off its new V8.