The 2023 Cadillac Lyriq AWD features an all-wheel-drive powertrain that harnesses a pair of Ultium Drive motors, with one mounted to the rear axle and another mounted to the front, delivering a very potent 500 horsepower and 450 pound-feet of torque that's good enough for zero to 60 mph sprint in just 4.9 seconds. We've already known that much about the Lyriq AWD, but what we didn't know was its official efficiency rating and driving range. Luckily, the U.S. Department of Energy has now finalized its official driving range for the Lyriq AWD.
According to the Department of Energy website, the 2023 Cadillac Lyriq AWD driving range is rated at 307 miles from a single charge, with a combined 89 MPGe efficiency rating.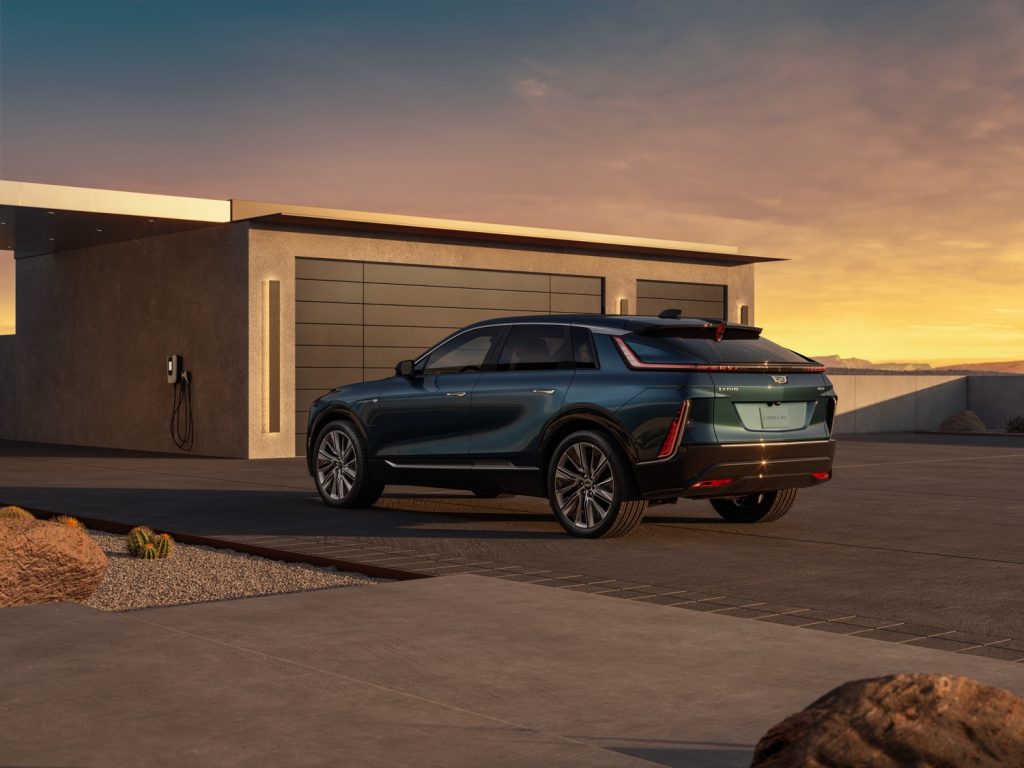 By comparison, the 2023 Cadillac Lyriq RWD – which utilizes a single Ultium motor on the rear axle, good for 340 horsepower and 325 pound-feet of torque – can go 312 miles on a single charge. This indicates that the second motor in the Lyriq AWD doesn't sap much more power than the single motor. However, the 2024 Cadillac Lyriq RWD, which features the same single-motor setup as the 2023 Lyriq RWD, is capable of traveling 308 miles on a single charge, right on par with the 2023 Lyriq AWD, but slightly less than the 2023 Lyriq RWD.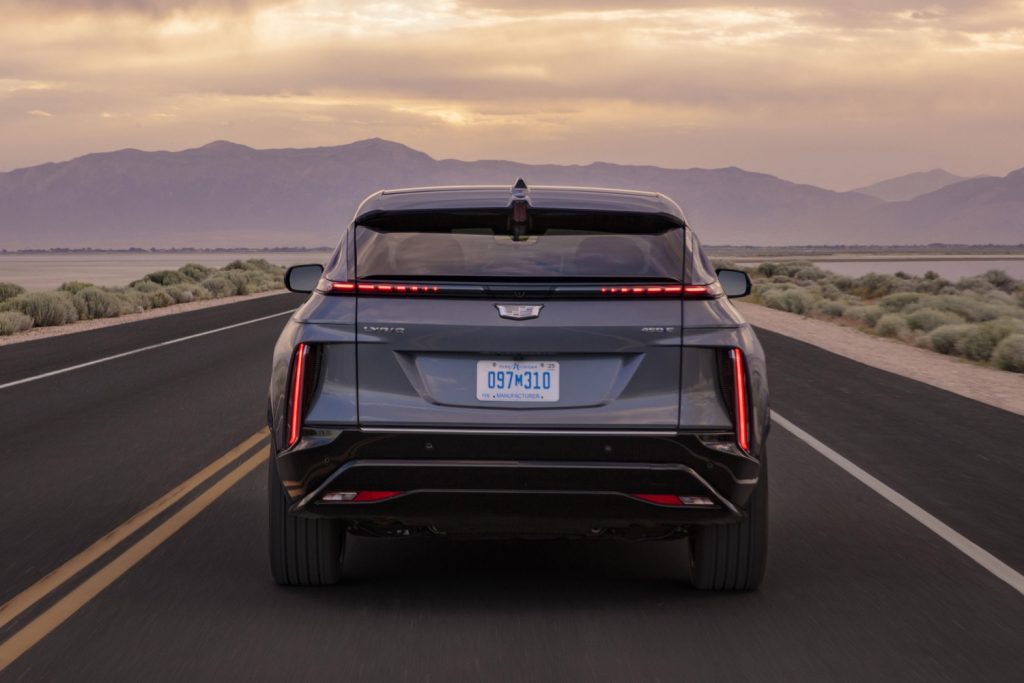 Riding on the luxury marque's BEV3 platform, the 2023 Cadillac Lyriq is assembled at the Spring Hill plant in Tennessee for all markets except for China, although production recently wrapped up to make way for the 2024 model. However, the luxury marque did produce 2023 Lyriq AWD units before closing out production for the 2023 model year.
Want the latest on all things Cadillac as it surges into its all-electric future? Subscribe to Cadillac Society for Cadillac Lyriq news and around-the-clock Cadillac news coverage. We also invite you to join the latest discussions in our Cadillac forums and the Cadillac Lyriq forum.
2023 Cadillac Lyriq Photos