The driving range of the rear-wheel-drive 2024 Cadillac Lyriq has been revised to 308 miles on a single charge, Cadillac Society has learned. That's slightly less than the driving range figure for the rear-drive 2023 Lyriq, which is rated at 312 miles.
Meanwhile, the all-wheel-drive 2024 Cadillac Lyriq has been rated at 307 miles of driving range from a full charge. Since Cadillac and the EPA did not provide a range rating for the 2023 Lyriq AWD, a comparison against the previous model year is not possible. In fact, it's currently unclear whether any 2023 model year Lyriq AWD units will be produced, due to several quality issues that prevented the 2023 model year Lyriq from shipping to dealers. This, in turn, prompted the luxury marque to push 2023 model year order holders to roll their reservations over to the 2024 model year.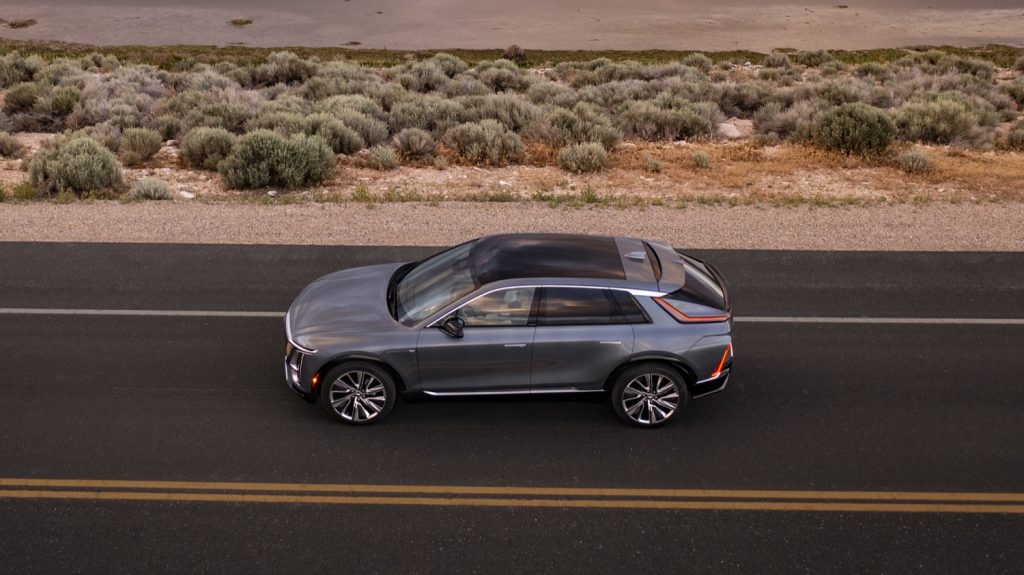 With that in mind, it's entirely possible that production for the 2023 model year Lyriq will ultimately be limited exclusively to the initial Debut Edition units, which were only offered in an RWD configuration.
As a reminder, the Debut Edition units offer 340 horsepower and 325 pound-feet of torque via the aforementioned single-motor, rear-wheel-drive configuration. Meanwhile, the 2024 Cadillac Lyriq RWD models continue to boast the same 340 horsepower and 325 pound-feet of torque, while the dual-motor, AWD setup is rated at 500 horsepower and 450 pound-feet of torque.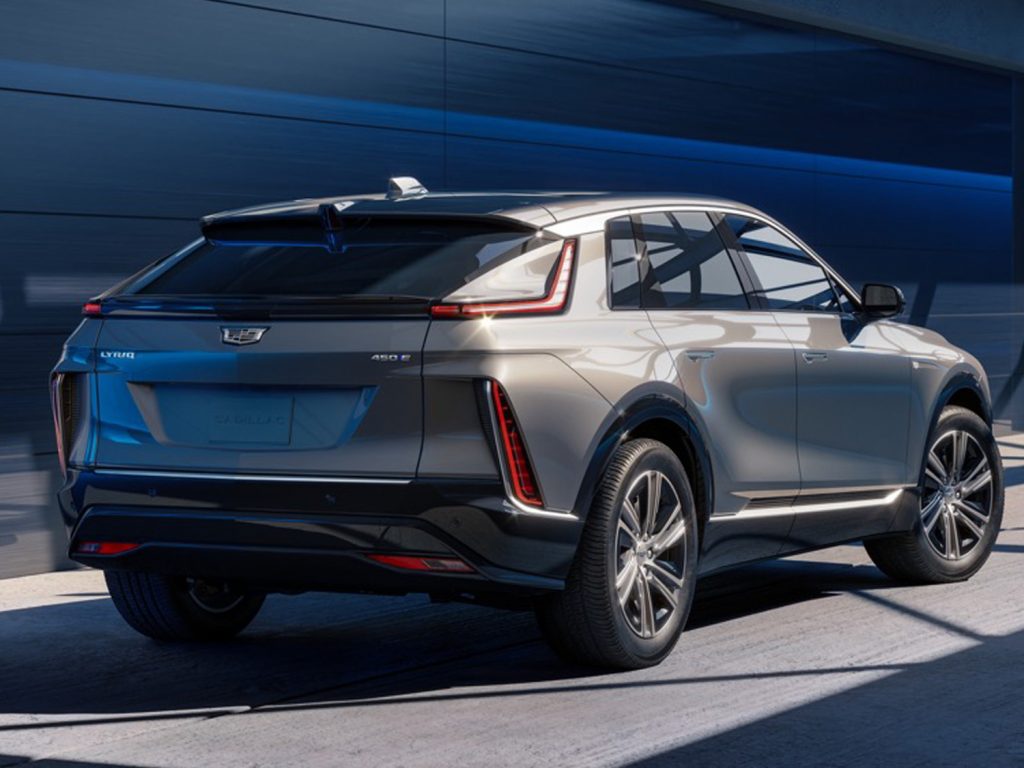 Additionally, the 2024 Cadillac Lyriq will boast a revised trim level lineup over its 2023 model year predecessor, adding a new entry level trim called Tech. The Luxury and new Sport trim levels slot in above it within the revised Cadillac Y-trim level structure.
The forthcoming model will also feature new tech such as 5G network connectivity in lieu of 4G connectivity, facilitating faster in-vehicle Wi-Fi speeds and faster connected services operation for items like point of interest search and traffic within the Navigation app.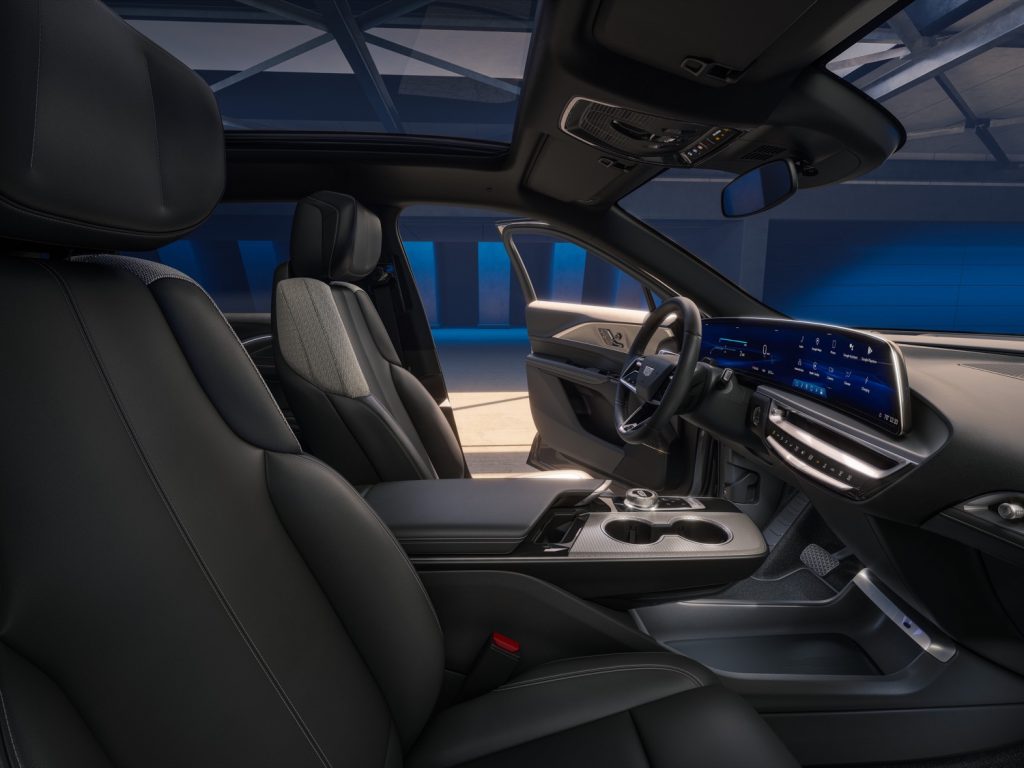 The 2023 Cadillac Lyriq is assembled at the Spring Hill plant in Tennessee for all markets except for China. Production of the 2024 model will commence in late March 2023 at the same facility.
Want the latest on all things Cadillac as it surges into its all-electric future? Then subscribe to Cadillac Society for Cadillac Lyriq news and to-the-minute Cadillac news coverage. We also invite you to join the latest discussions in our Cadillac forums and Cadillac Lyriq forum.