Hot off a victory at Sebring just two months ago, Cadillac Racing once again classed the field at Laguna Seca on May 14th, 2023, holding off the second-place finisher at the line by 3.8 seconds.
The No. 01 Cadillac V-Series.R, driven by a joint effort between Sebastien Bourdais and Renger van der Zande, never strayed far from the front of the pack during the two-hour 4-minute race. Bourdai had control when the green flag dropped, racing the No. 01 V-Series.R to third, but when van der Zande took control after the first round of pit stops, the luxury marque's team fell to seventh. However, van der Zande did not give up, and reeled in the leaders.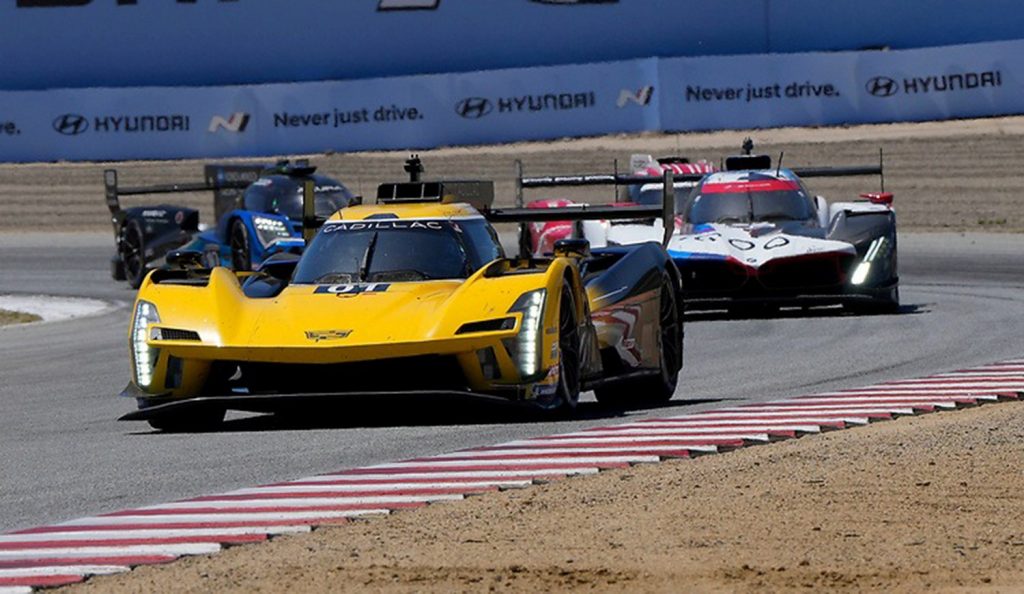 With just over 40 minutes left, the No. 01 V-Series.R ran second to its fellow Cadillac Racing entry, the No. 31 V-Series.R of Pipo Derani and Alexander Sims. However, the No. 01 V-Series.R, under control of van der Zande, soon took the lead once more, putting the No. 31 V-Series.R in second. However, the No. 6 Porsche of Nick Tandy and Mathieu Jaminet eventually made the pass for second, demoting the No. 31 Caddy to third place once the race was complete.
Meanwhile, the No. 01 V-Series.R led the field to the checkered flag, thanks to van der Zande's expertise behind the wheel.
"With the two months we've had lately, this feels really good," Bourdais said after the race. "I'm really, really happy for the boys. You can see it. Emotions run high, and it's not because of a race win. We had to dig ourselves out of a big hole. It's really good for the whole group and for Cadillac. Renger did awesome as always. I couldn't be happier for everyone involved here."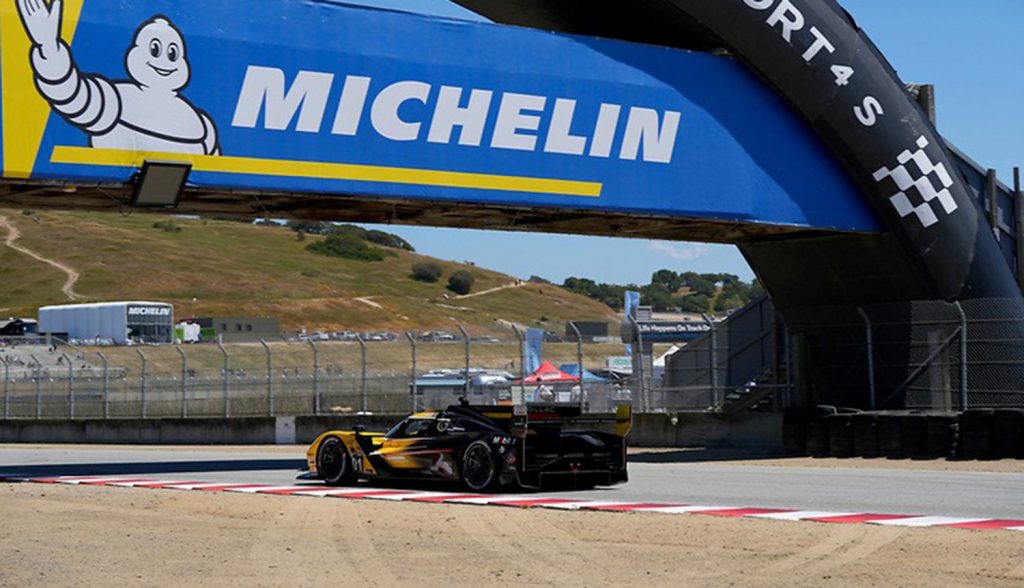 "Thanks to Seb for the nice words," van der Zande responded. "We are a good team and are fantastic teammates with everyone. Chip Ganassi Racing and Cadillac with all the effort they are putting in, it's days and nights of work. They aren't sleeping much. So it's amazing to pay it off with a win like this. Like Seb said, we cycled a few times to the front and the back. I love this place. Laguna Seca is one of the best racetracks."
Subscribe to Cadillac Society for more Cadillac V-Series news, Cadillac racing news around-the-clock Cadillac news coverage. We also invite you to join the latest discussions in our Cadillac forums and our Cadillac Racing forum.