Cadillac Society has kept a close eye on the forthcoming Cadillac Lyriq-V since an internal leak first suggested the EV's existence. We've already reported on exclusive details regarding the forthcoming EV, which were later confirmed by the sighting of a prototype. Recently, we reported on its potential powertrain figures, which we initially expected would be the same as the "regular" Lyriq. Now, new details regarding the high-performance Lyriq-V have come to light, and it turns out that the new EV will, in fact, be more powerful than the regular Lyriq AWD.
"For over 20 years V-Series has represented Cadillac's commitment to performance," Cadillac spokesperson, Joseph Singer, recently told Cadillac Society. "No V-Series model's horsepower has ever been equal to that of the base variant. If an electric V is in our future, I can assure you it will deliver the same promise to our customers."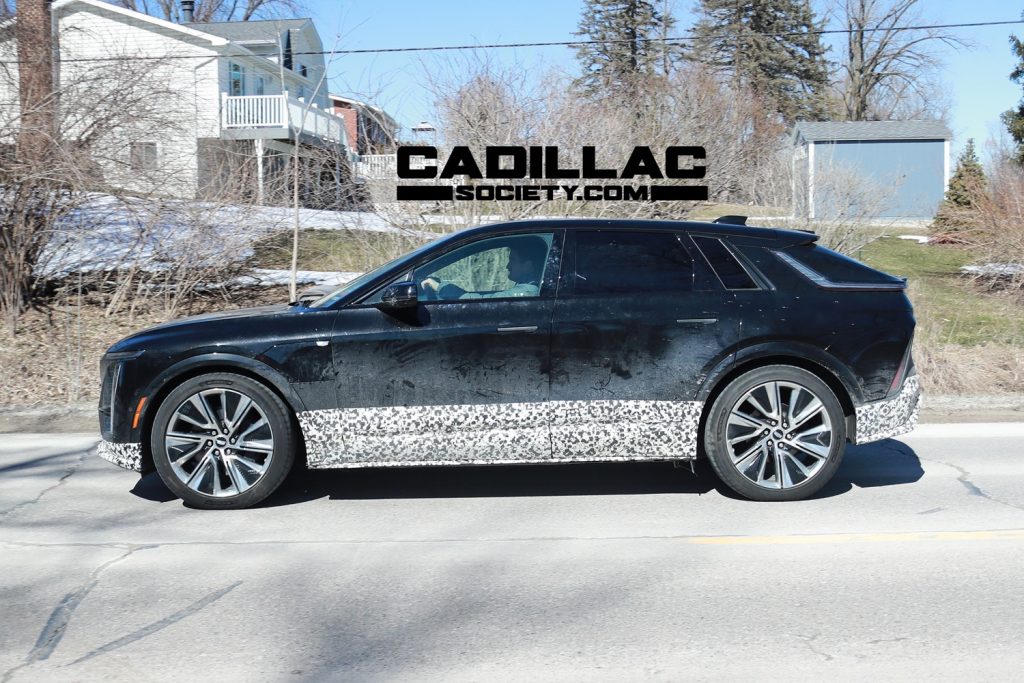 As such, the V-Series line that will soon encompass the Lyriq-V represents the highest echelon of performance within the luxury marque's lineup. It's safe to assume, then, that Cadillac will squeeze more horses from the electric drivetrain of the Lyriq-V compared to that of the regular Lyriq AWD, despite the two featuring the same basic driveline.
The driveline in question is the two-motor setup (production code X0E) already found in the Lyriq AWD, where it produces 500 horsepower and 450 pound-feet of torque, good enough for a zero to 60 mph run in just 4.6 seconds. This setup is estimated to enable a 308-mile run on a single charge.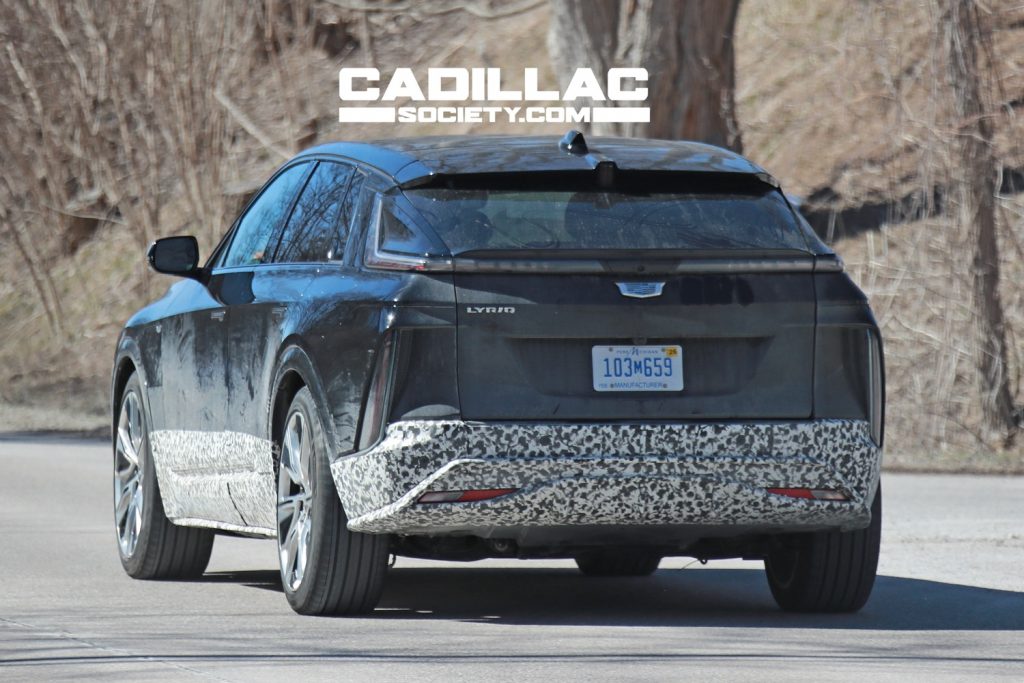 However, we've also learned that this driveline will be featured in the Lyriq-V's corporate cousin, the Chevy Blazer EV SS. In the Chevy, the dual-motor setup produces 557 horsepower and 648 pound-feet of torque. With that in mind, we see no reason that the Lyriq-V could not be tuned to produce the same – if not higher – levels of output as the Blazer EV SS.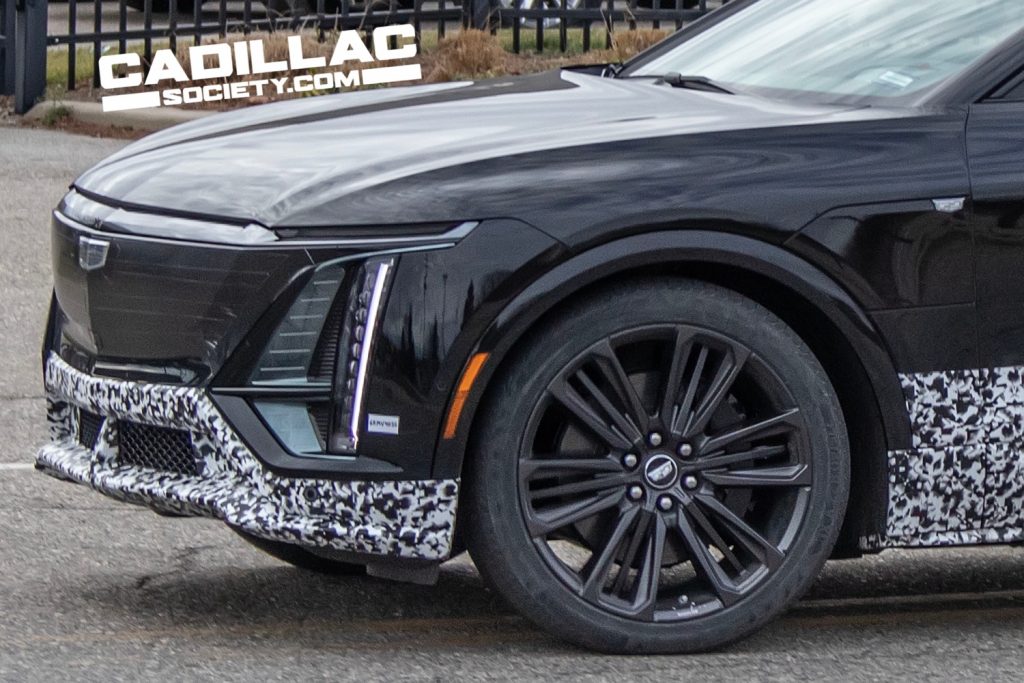 We'll bring you details on the Cadillac Lyriq-V as soon as they surface. Until then, be sure to subscribe to Cadillac Society for Cadillac Lyriq news, Cadillac Lyriq-V news, and to-the-minute Cadillac news coverage. We also invite you to join the latest discussions in our Cadillac forums and Cadillac Lyriq-V forum.