The Super Cruise semi-autonomous driver assistance system is slated to receive some updates and map expansions throughout 2023. As part of these updates, certain 2021 model year Cadillac vehicles – the Cadillac Escalade, Cadillac CT4 and Cadillac CT5 – with an active Super Cruise subscription are eligible for new features.
Two new Super Cruise features ready to be dispatched to 2021 model year Cadillac vehicles – Automatic Lane Change and Trailering.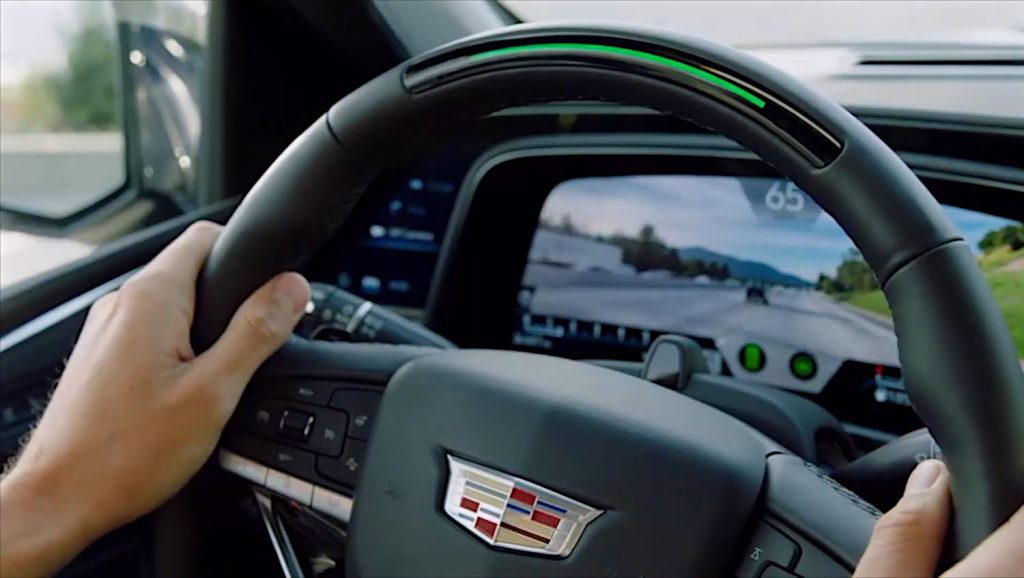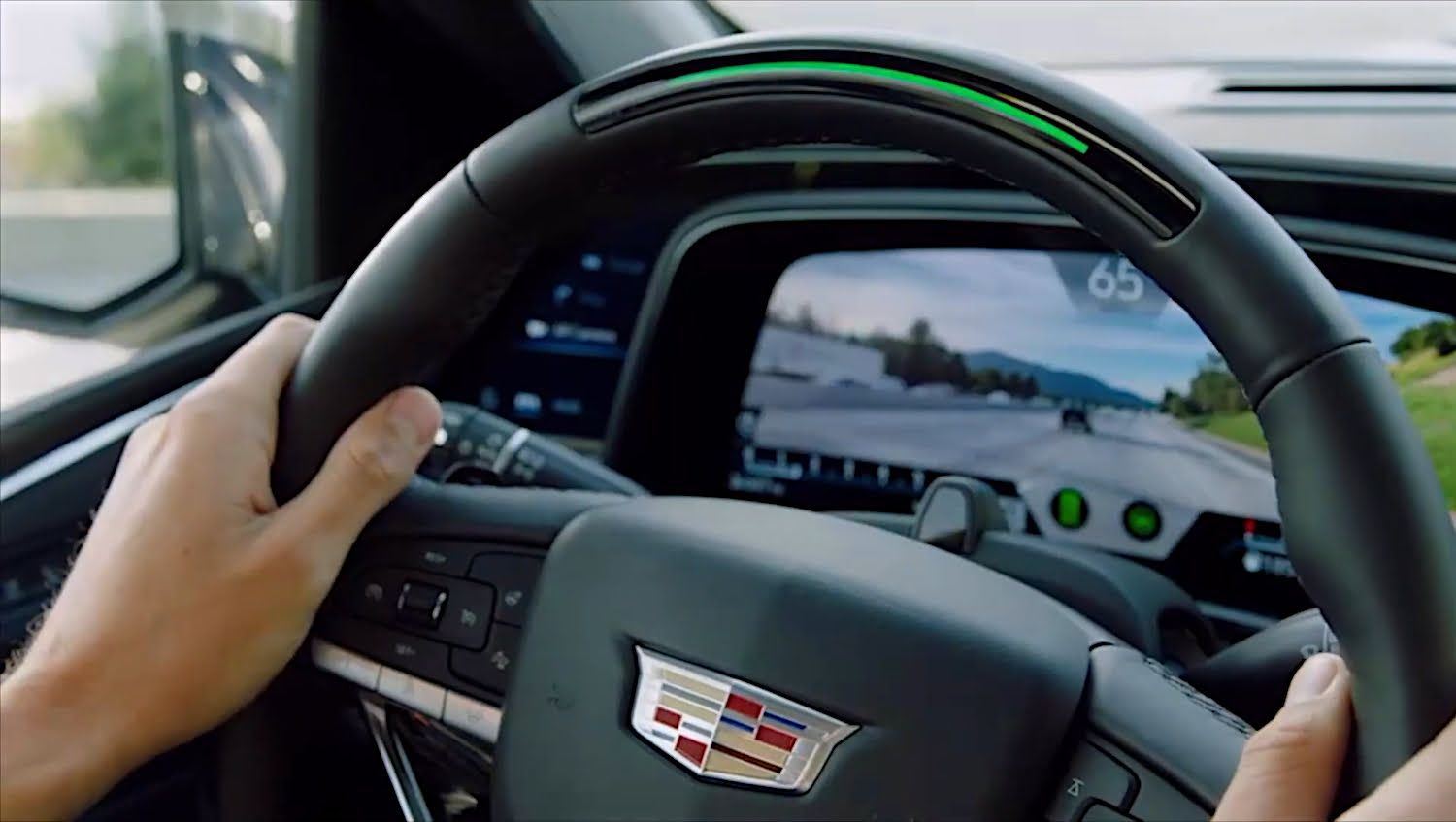 Automatic Lane Change allows the vehicle to change lanes automatically to get around slower traffic without the need for driver input. Additionally, this feature enables the vehicle to autonomously switch lanes to either the left or the right when the current lane of travel is ending, or to provide space for merging traffic. This feature is available for the 2021 Cadillac Escalade, Cadillac CT4 and Cadillac CT5, and will cost $500 in order to add to a specific vehicle.
The second new feature is Trailering. The only vehicle eligible for this update is the Escalade, and it will enable owners of the luxury SUV to tow a trailer while Super Cruise is active, complete with lane changing abilities. It's important to note that without this feature, trailering with Super Cruise is not possible. This update costs $200 to add to the Cadillac Escalade.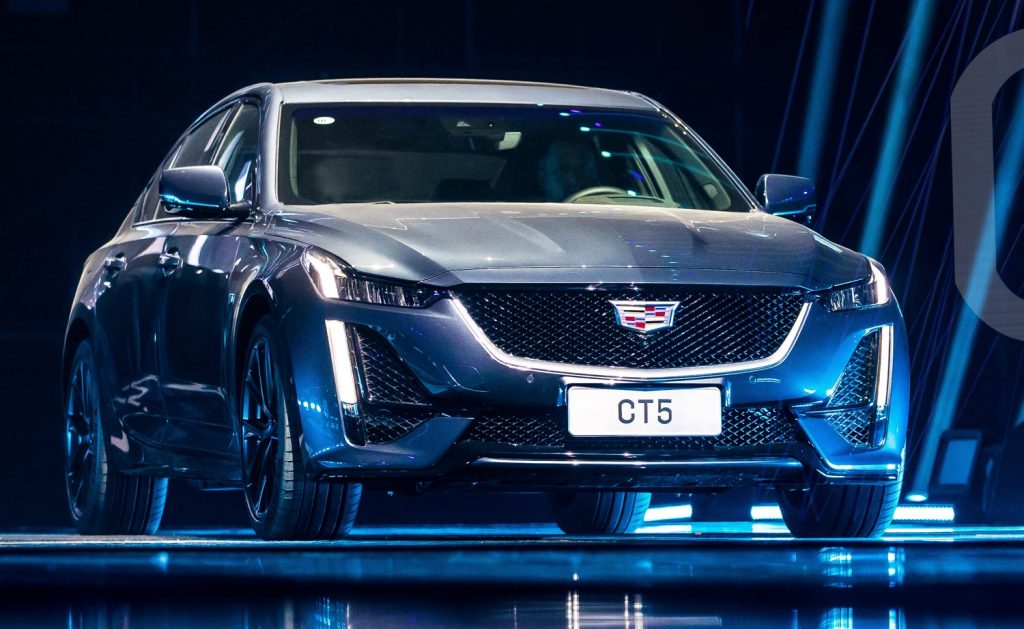 Both of these options cost extra because of the resources needed to facilitate them, but the good news is that customers who opt into either of these upgrades won't have to pay for them again over the lifetime of their vehicles, so long as their Super Cruise subscription remains active and eligible.
It's worth noting that these upgrades are eligible for free cancelation and a full refund within seven days of the original purchase. A Cadillac spokesperson tells us that demand has been strong since these new features were made available, and that customer feedback has been positive thus far.
Additionally, certain Cadillac vehicles have these features from the factory, and are therefore not eligible for the aforementioned upgrades. This includes the 2022 and 2023 model year vehicles with Super Cruise. However, Trailering is still an extra-cost option for the Cadillac Escalade, regardless of model year.
Subscribe to Cadillac Society to stay in the know on the latest Cadillac Escalade news, Cadillac CT4 news, Cadillac CT5 news and an endless stream of Cadillac news coverage. We also invite you to join the latest conversation in our Cadillac forums, Cadillac Escalade forum, Cadillac CT4 forum and Cadillac CT5 forum.