Production of the 2023 Cadillac Lyriq, the luxury marque's first all-electric vehicle, began back in late March 2022. During the 2022 calendar year, over 8,000 units of the electric luxury crossover rolled off the assembly line, with production numbers growing in the latter months of the year. January 2023, meanwhile, was certainly a busy month at the Spring Hill plant in Tennessee as production numbers grew further, as Cadillac Society recently learned that quite a few Lyriqs were built in the first month of the new year.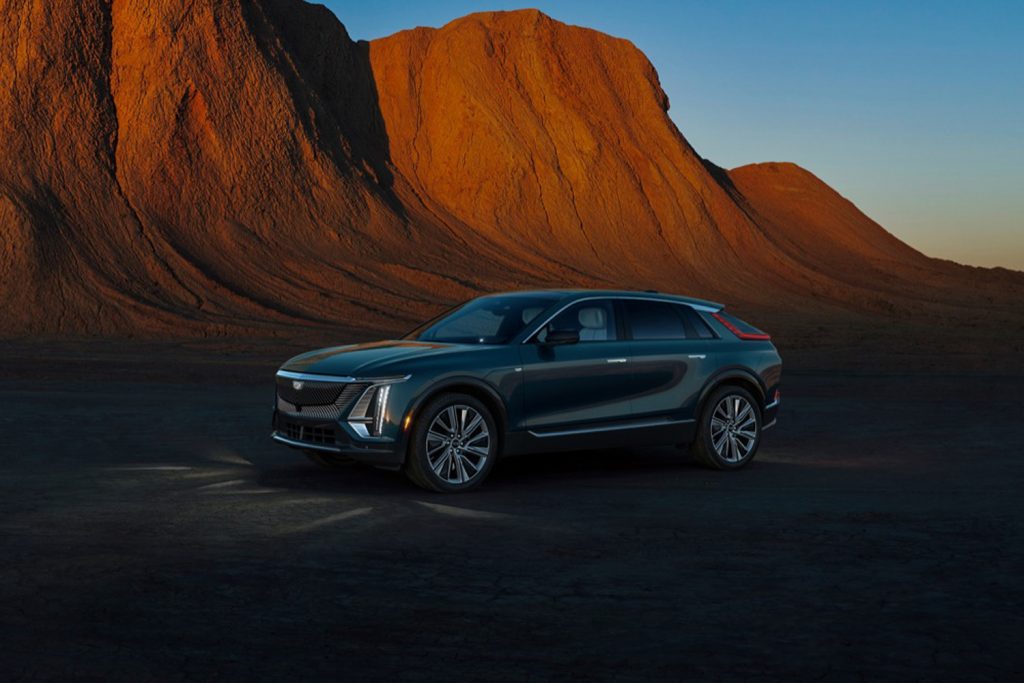 Specifically, 2,980 examples of the Cadillac Lyriq were assembled in January, bringing the total amount produced in the U.S. to 11,175 units. That makes January 2023 the most productive month in terms of Lyriq assembly, besting the figures of November 2022 – the month that held the record previously – by 503 units. While production briefly dipped in December to 2,003 units, it seems that the luxury marque is now focused on keeping the Lyriq rolling off the assembly line in a timely manner. In fact, Cadillac recently announced that it plans to fulfill all 2023 Cadillac Lyriq Debut Edition orders by the end of Q1 2023.
Cadillac Lyriq Production (USA)

| | |
| --- | --- |
| Mar 2022 | 20 |
| Apr 2022 | 50 |
| May 2022 | 50 |
| June 2022 | 80 |
| July 2022 | 250 |
| Aug 2022 | 265 |
| Sept 2022 | 1,000 |
| Oct 2022 | 2,000 |
| Nov 2022 | 2,477 |
| Dec 2022 | 2,003 |
| Jan 2023 | 2,980 |
| Total | 11,175 |
Interestingly, of the over 8,000 units that were produced last year, only 122 examples of the Cadillac Lyriq were delivered. This was due to a quality hold implemented by the luxury marque over items such as a cracked liftgate panel and teething issues with the 33-inch curved instrument panel display. However, now that quality issues have been addressed, Lyriq production numbers and deliveries should continue to increase as line rates at the Spring Hill plant ramp up. It's also worth noting that the supply of Ultium batteries and Ultium motors, which form the basis of the Lyriq's electric powertrain, are believed to be the bottlenecks behind even faster growth in production output.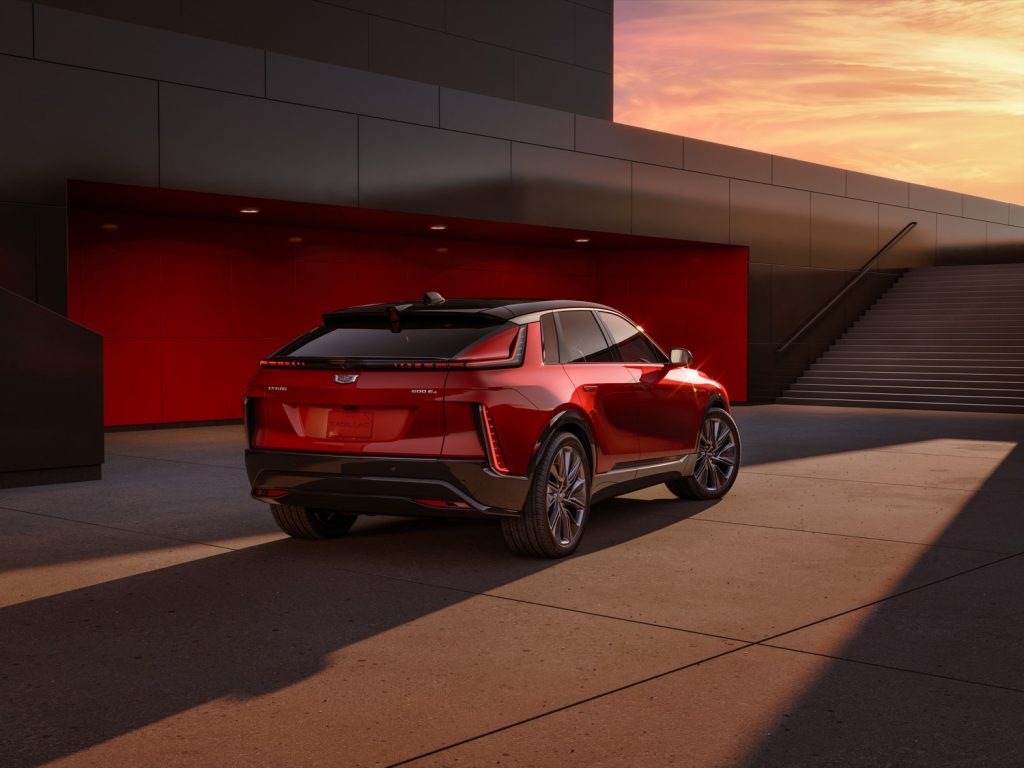 As a reminder, the 2023 Cadillac Lyriq is underpinned by the BEV3 platform, and is offered with a choice of two drivetrains. The first is the single-motor setup that features one Ultium motor mounted on the rear axle, lending 340 horsepower and 325 pound-feet of torque for an estimated 312 miles of driving range from a full charge. A dual-motor, all-wheel-drive setup is also available, producing 550 horsepower and 450 pound-feet of torque.
Want the latest on all things Cadillac? Subscribe to Cadillac Society for Cadillac Lyriq news and around-the-clock Cadillac news coverage. We also invite you to join the latest discussions in our Cadillac forums and the Cadillac Lyriq forum.