Several months ago, Cadillac Society;first reported that the 2018 Escalade was the only Cadillac model compatible with the wireless phone charging feature of the iPhone X, iPhone 8 and 8 Plus. The news was noteworthy, given that all other Cadillac vehicles of the 2018 and older model years are unable to wirelessly charge the highly-popular Apple devices, despite being equipped with wireless phone charging functionality from the factory.
The incompatibility with caused by Cadillac supporting an older standard of the wireless charging standard (Qi) in its vehicles. But the luxury carmaker didn't stand still, and has made changes to rectify the issue on new models – starting with the 2019 Cadillac XTS.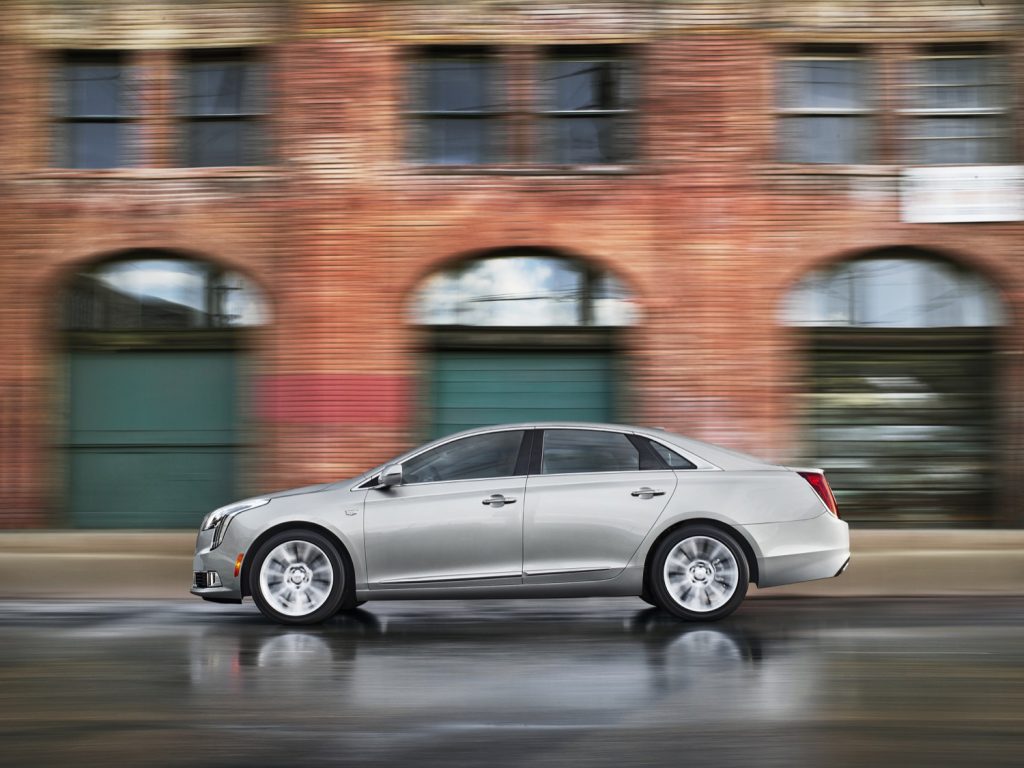 Based on an official GM order guide (linked below), the 2019 Cadillac XTS introduces Cadillac's second-generation Wireless Charging feature, which delivers a larger surface area as well as higher power, while being compatible with the iPhone and Android phones with built-in wireless charging. Like older wireless phone charging systems, the option is assigned GM RPO code K4C, and continues to be standard equipment on all XTS trim levels.
The updated phone charger is the only change to the 2019 Cadillac XTS compared to the 2018 model, a circumstance that's to be expected given that the full-size sedan was refreshed for the 2018 model year. In fact, 2019 might be the last year that the XTS will be in production, as the vehicle is expected to be discontinued around the 2019 model year.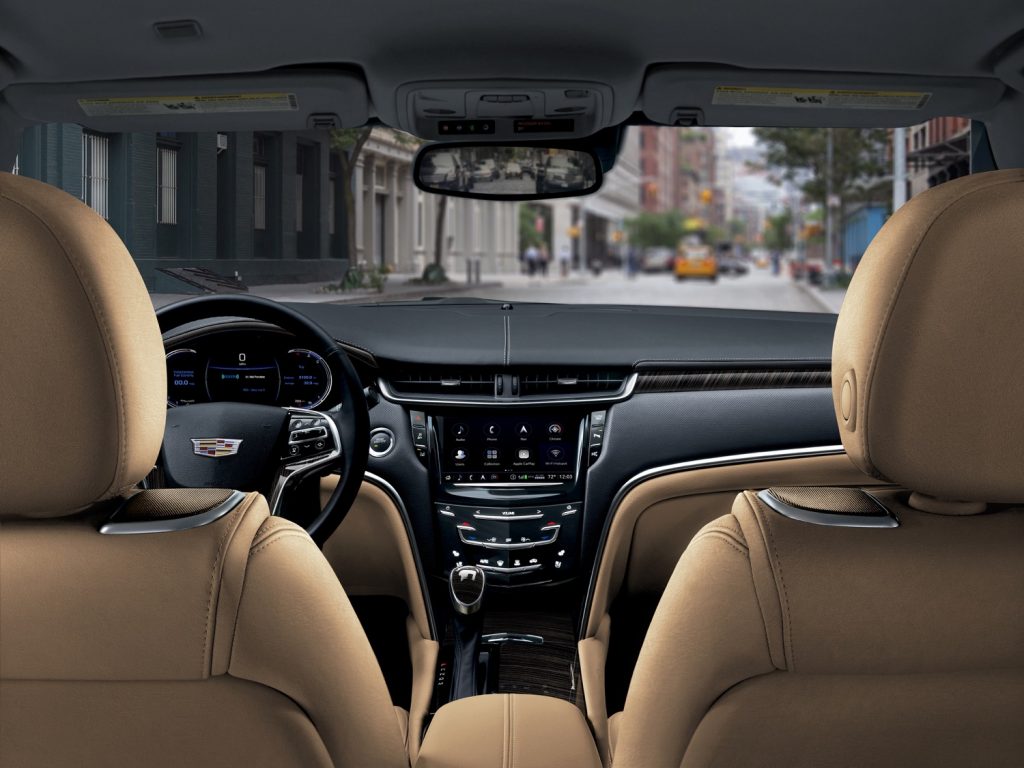 Another Cadillac model – the all-new Cadillac XT4 – is getting the same updated phone charging system with the aforementioned benefits. Meanwhile, the refreshed 2019 Cadillac CT6 is also getting an update to its phone charging system, but that model's system is only good for 5 watts. All this makes us wonder whether the rest of the Cadillac vehicle lineup – namely the ATS, CTS and XT5 – will also see their wireless phone chargers updated.
You can download the official 2019 Cadillac XTS order guide here. We feel obligated to note that this guide is in PDF format and was updated on March 23rd, 2018. As such, its contents may have changed since then. Always consult with a Cadillac dealer for official details.