During a recent media briefing, Cadillac global vice president, Rory Harvey, revealed that some 2023 Cadillac Lyriq orders are being shifted over to the 2024 model year.
Cadillac did not specify just how many 2023 Cadillac Lyriq orders are being shifted to the 2024 model year, but it did indicate that customers were offered an incentive to change their orders, though specifics were not disclosed.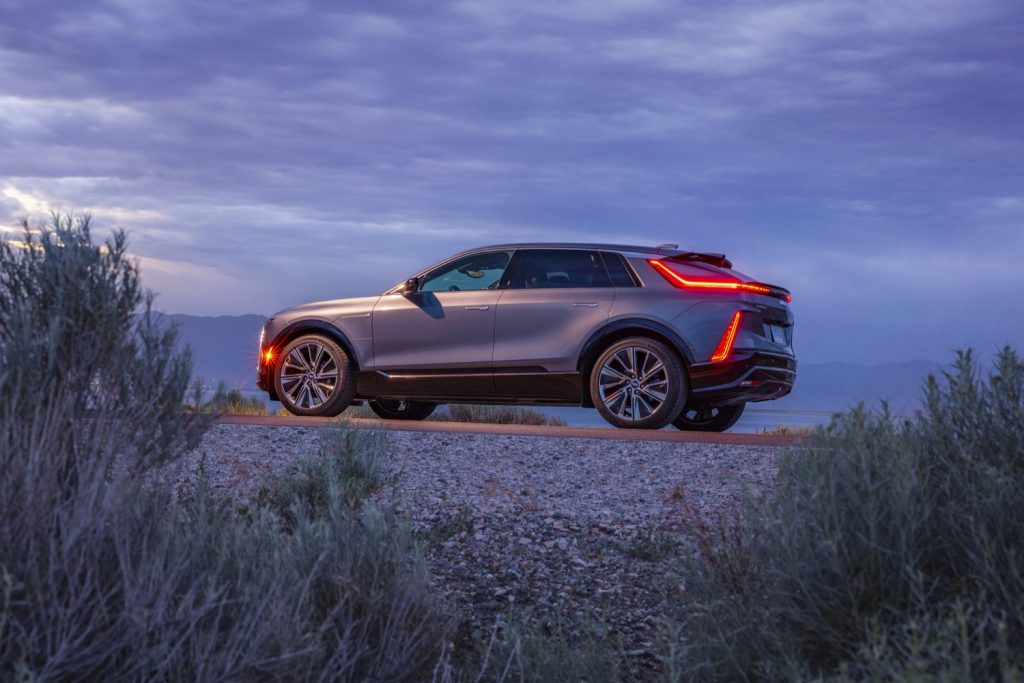 There have been several Cadillac Lyriq customers who claimed on social media to have been offered a $5,000 incentive to swap their 2023 orders to the 2024 model year, although this figure has not been officially confirmed.
"The 2023 Cadillac Lyriq was offered at an introductory MSRP for our first EV customers," a Cadillac spokesperson told Cadillac Society. "As we transition to model year 2024, Lyriq customers with an unfulfilled 2023 order were able to take advantage of a private offer to apply toward their 2024 Lyriq purchase or lease."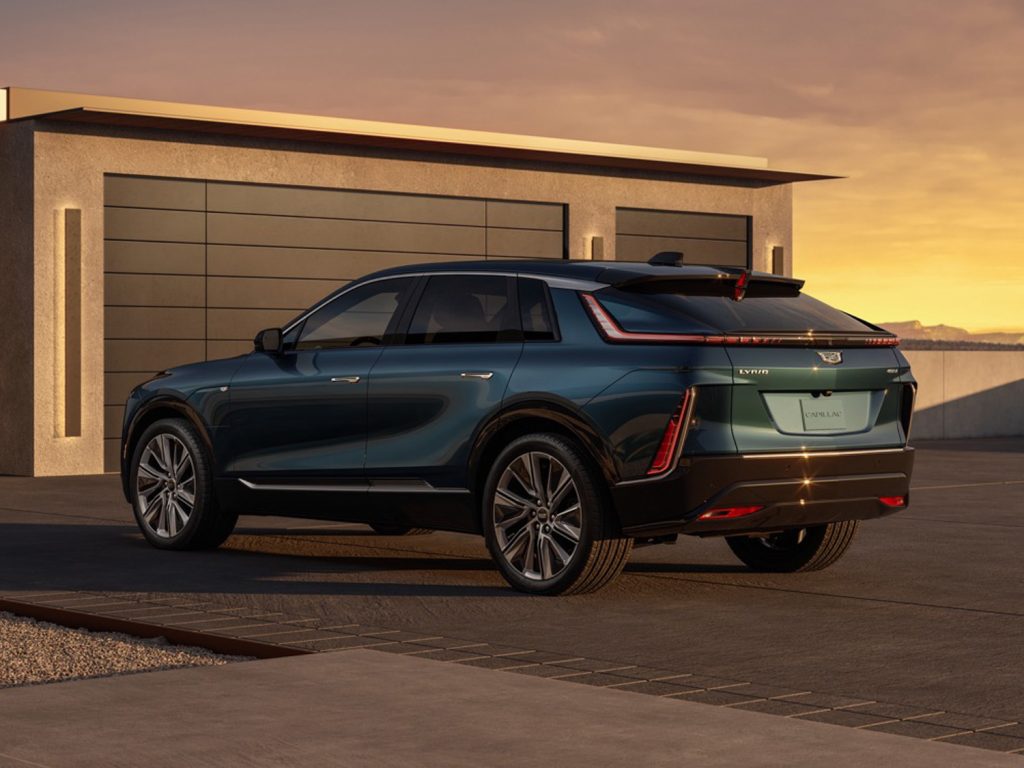 While the luxury marque has accelerated its assembly of the Lyriq in recent months, the fact of the matter is that production numbers have been fairly low thus far. Specifically, a total of 8,195 units of the Lyriq rolled off the assembly line during the 2022 calendar year, but only 122 units were delivered during the same period; both figures are for the United States. So far, it seems that all of the units produced and delivered last year were Debut Edition models, which, as the name suggests, represent the first-ever units of the luxury electric crossover to be offered.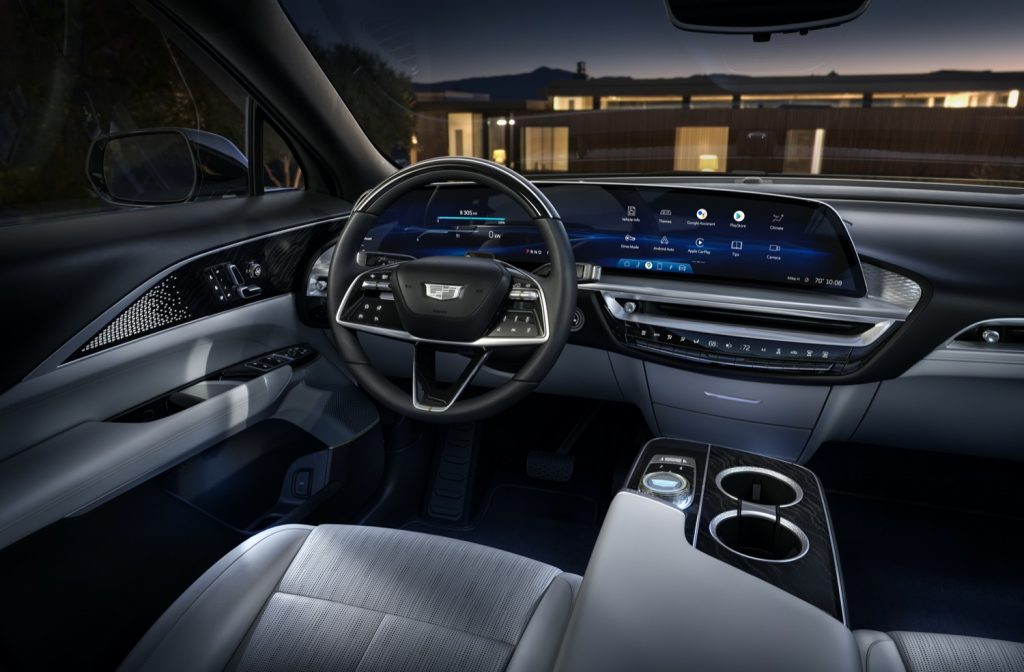 However, now that quality issues have been addressed, such as a cracked liftgate panel and teething issues with the 33-inch curved instrument panel display, production and subsequent deliveries of the Lyriq are expected to increase as line rate at the Spring Hill plant ramps up in the coming months for the 2024 model year.
Want the latest on all things Cadillac as it surges into its all-electric future? Then subscribe to Cadillac Society for Cadillac Lyriq news and to-the-minute Cadillac news coverage. We also invite you to join the latest discussions in our Cadillac forums and Cadillac Lyriq forum.