Since its introduction for the 2021 model year, the fifth-generation Cadillac Escalade has proven to be a highly sought-after vehicle, consistently topping its competitive segment in terms of sales volume. Of course, because of its popularity, the Escalade also has a relatively hefty price tag, something that was on full display during the fourth quarter of 2022, when the full-size luxury SUV transacted at over $111,000 in the U.S., according to a recent report by Cox Automotive.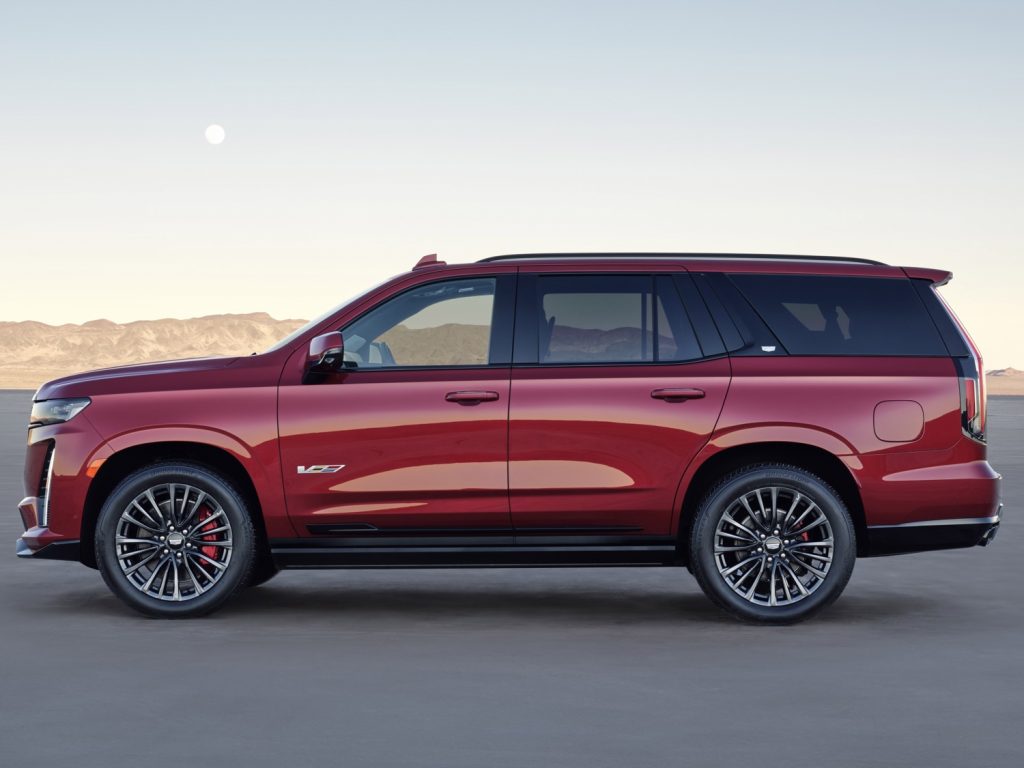 The average transaction price (ATP) of a new Cadillac Escalade during Q4 2022 was $111,622, up four percent year-over-year. Meanwhile, the extended-length Cadillac Escalade, the Escalade ESV, also saw its ATP increase four percent to $112,301. This results stands in contrast to Cadillac's overall ATP, which actually decreased 12.5 percent in December 2022 to $69,227 after remaining relatively stable in November 2022 at $70,203.
The luxury marque has also ratcheted back its incentive offerings toward the purchase or lease of all of its vehicles, including the Cadillac Escalade. Overall incentive spending is an an all-time low at Cadillac, averaging just over $2,000 in Q4 2022. For comparison, during the fourth quarters of 2018 and 2019, Cadillac incentives averaged close to $8,000. The record low incentives are the result of ongoing vehicle supply issues stemming from supplier constraints, including but not limited to the well-publicized chip shortage, creating real market conditions where demand for vehicles far exceeds supply.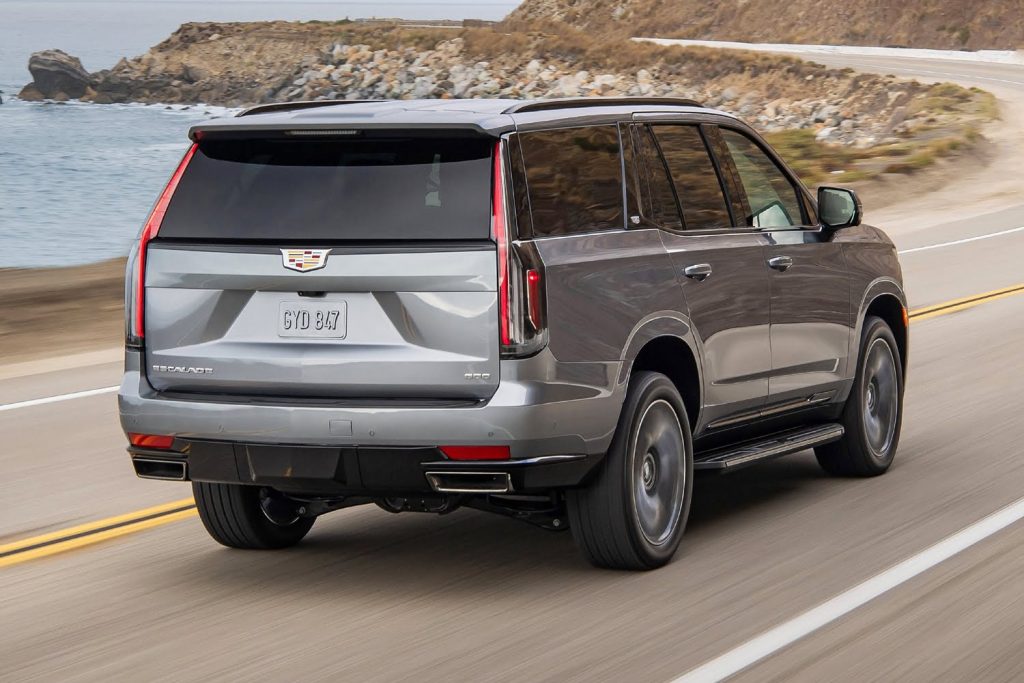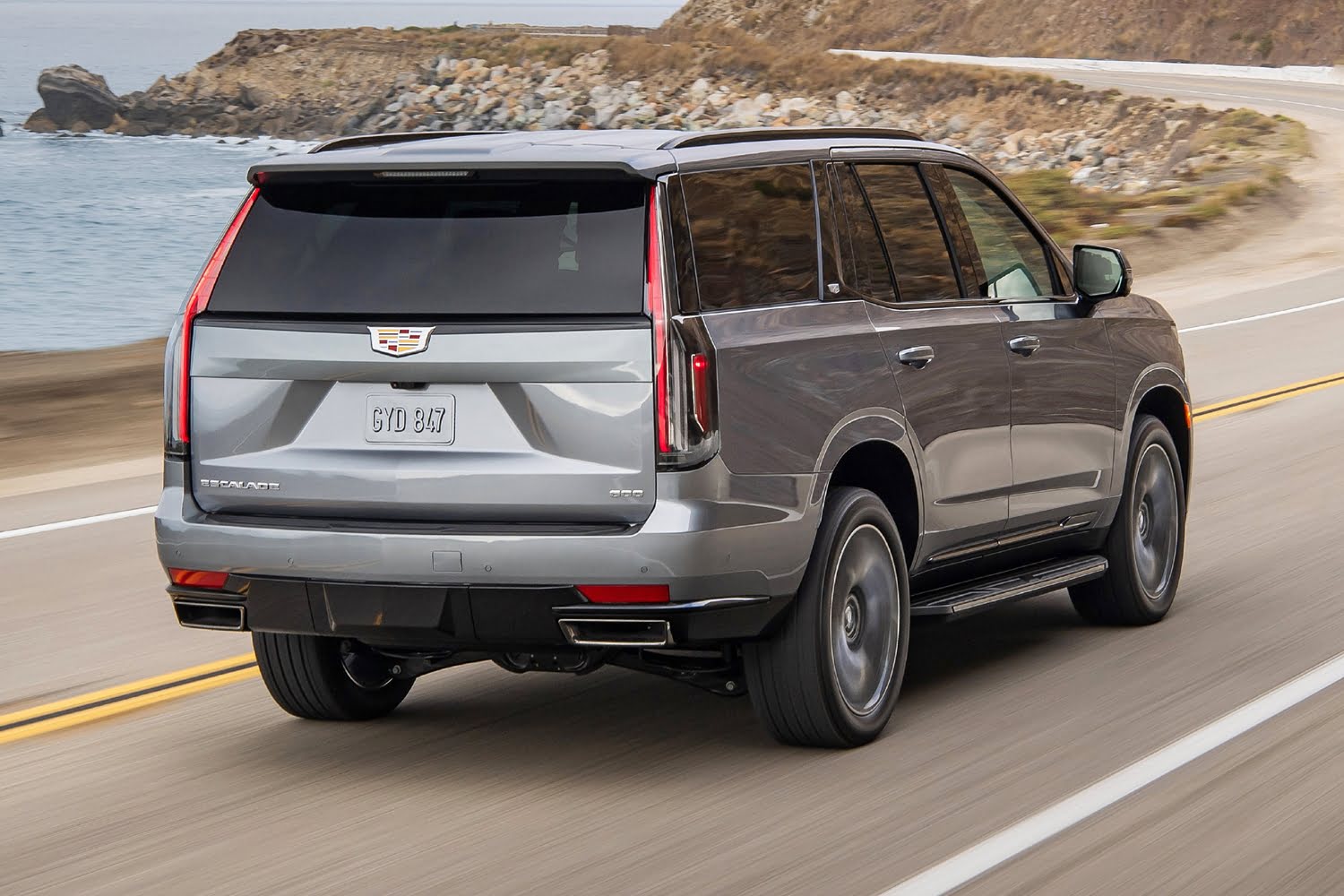 This scenario is particularly true for the Escalade. In fact, Cadillac has not offered any sort of incentive or discount toward the full-size luxury SUV in almost two years. Instead, customers can expect to pay full price for the Escalade, which in turn has driven the luxury SUV's ATP sky-high.
Additionally, the high-performance 2023 Cadillac Escalade-V, which has a starting price of over $150,000, will play an important role in increasing Escalade ATP even further.
Want to stay up to date on all things Cadillac? Then subscribe to Cadillac Society for the latest Cadillac Escalade news and twenty-four-seven Cadillac news coverage. We also invite you to join the latest discussions in our Cadillac forums and Cadillac Escalade forum.
Cadillac Escalade-V Photos