Cadillac's performance future looks bright thanks to the impending debut of the 2022 Cadillac CT4-V Blackwing and CT5-V Blackwing, followed by the high-performance Escalade as well as a bevy of electric models. But what if Cadillac decided to go more exotic and move the engine behind the cabin? That would create a mid-engine Cadillac sports car and today's we're getting a taste of exactly that with the following rendering.
Coming to us from digital artist Oscar Vargas, who recently posted the rendering on his Instagram feed (@wb.artist20), this mid-engine Cadillac sports car is based on the all all-new Chevrolet Corvette C8. As both Chevrolet and Cadillac have the same parent company, General Motors, it's not totally out of line to imagine something like the rendering we see here, although it does bear mentioning that no such vehicle is slated for production, as of this writing.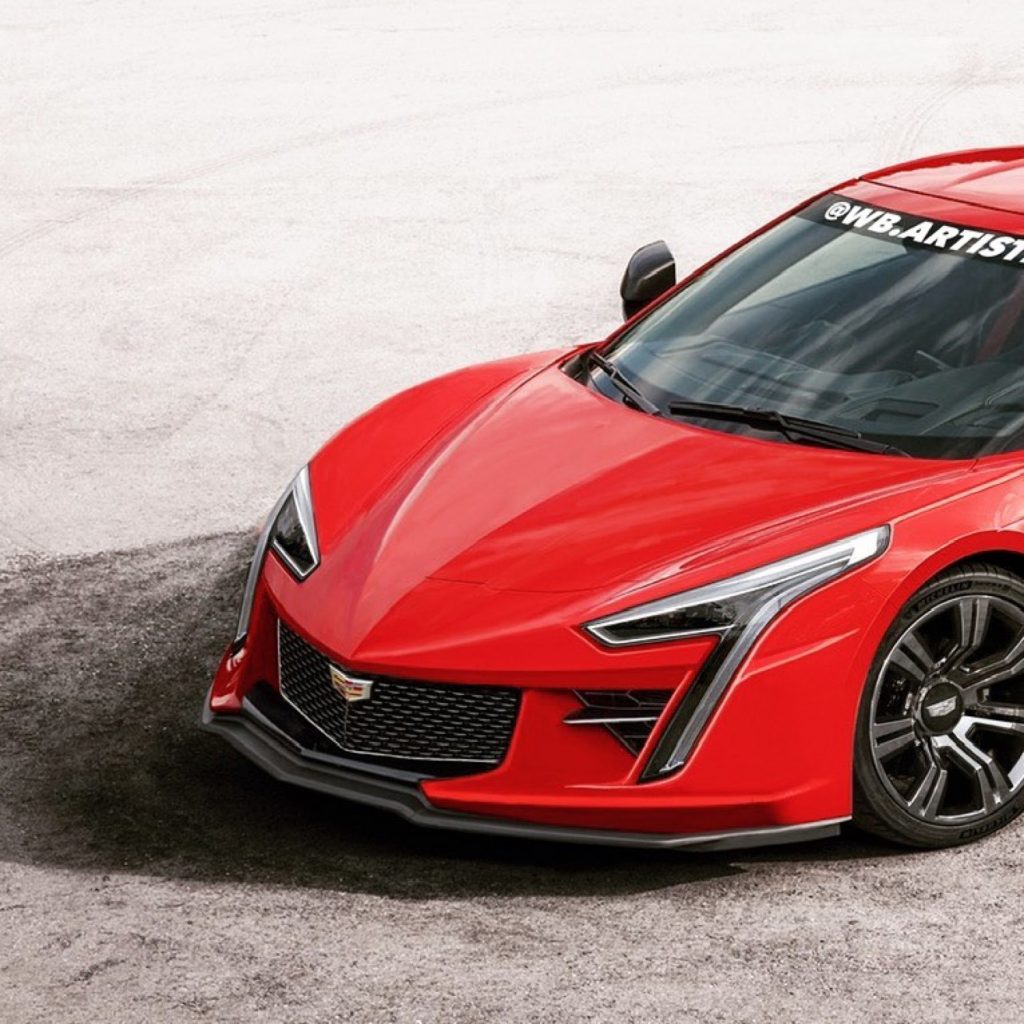 Regardless, this rendering does provide an interesting look at what a mid-engine Cadillac sports car could offer. Up front, we find the sharp, V-shaped headlamps similar to the units found on 2020 Cadillac CT6 sedan, which are drawn back along the fender line to lead the eye rearwards toward the tail. The front end also shows off with a polished lower grille section, as well as a lower splitter design that's pushed forward on the nose.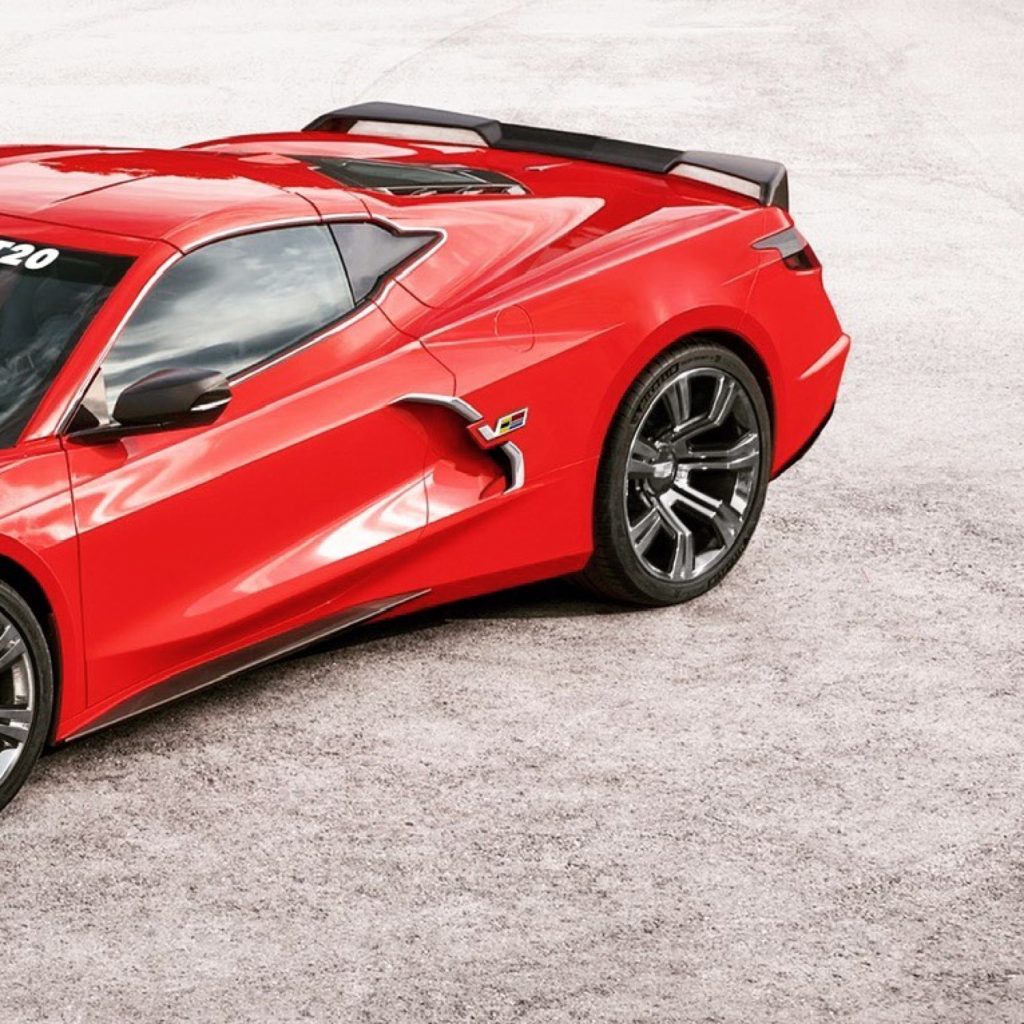 The profile features a set of multi-spoke aluminum wheels with a polished finish, while the window line terminates in a pinched teardrop shape. The lower side intakes are ringed in polished trim and boast the V-Series badge.
Again, this Chevy Corvette-based Cadillac sports car is nothing more than an imaginative exercise, but given concepts like the Cadillac Cien from 2002, a mid-engine Caddy performance model isn't completely out of the realm of possibility.
View this post on Instagram
That said, we would have liked to see this rendering feature more unique sheetmetal. As it currently stands, the vehicle rendered here is just too similar to the Corvette.
Want to stay up to date on the latest happenings in the world of Cadillac? Then be sure to subscribe to Cadillac Society for around-the-clock Cadillac news coverage. We also invite you to join the latest discussions in our Cadillac forums.