The average transaction price (ATP) of a new Cadillac vehicle declined 12.5 percent year-over-year in December 2022.
Last month, customers paid $69,227 on average for a new Caddy, compared to $79,129 in December 2021, according to a report from Kelley Blue Book. The ATP in December 2022 also represents a minor one percent decline month-over-month, down from $70,203 recorded in November 2022.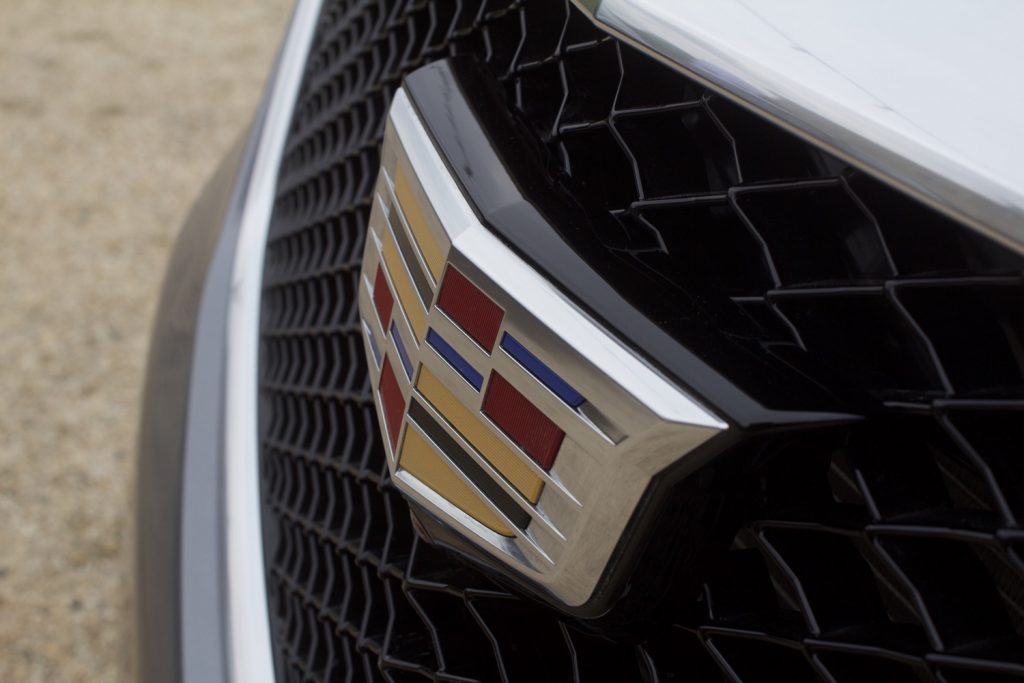 The ATP of a luxury vehicle in December 2022 was $66,600, down $216 from November. Luxury vehicle share accounted for 18.6 percent of industrywide sales, up from 18.2 percent in November. Comparatively, back in December 2018, luxury vehicle sales commanded 16.5 percent of the market.
The higher share of luxury vehicle sales, in turn, drove industrywide new vehicle prices to $49,507, up 1.9 percent, or $927, from November, and up 4.9 percent, or $2,297, year-over-year. Additionally, incentive spending is slowly increasing again, representing 2.7 percent of ATPs in December 2022, up from just 2.2 percent reported in November. However, one year ago, incentives averaged 3.8 percent of industrywide ATP. For the sake of comparison, incentives averaged 10.9 percent back in December 2019.
"The transaction data from December clearly indicates overall prices showed no signs of coming down as we headed into year-end," said Rebecca Rydzewski, research manager of economic and industry insights for KBB's parent, Cox Automotive. "Luxury prices fell slightly in December, but non-luxury transaction prices were up. Truck sales were particularly strong last month, and with many trucks selling for more than $60,000, a new record was all but inevitable."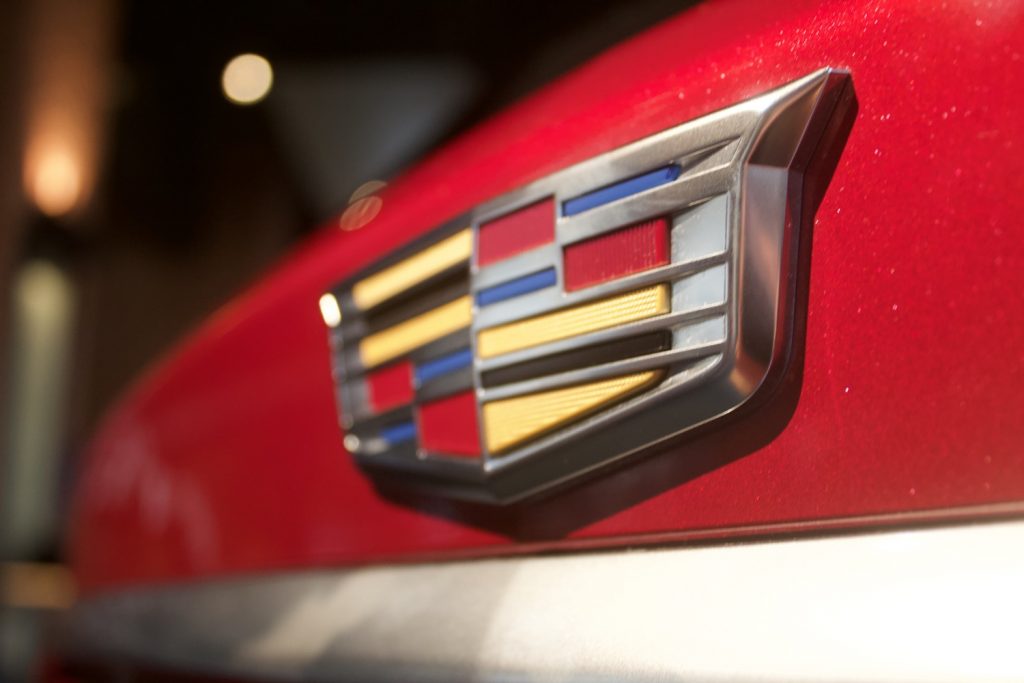 Across the board, buyers of new vehicles are paying well above MSRP, and have been for almost 18 months. This may change, however, as KBB estimates that industry sales volumes increased five percent in December 2022, up from one year ago but down from November 2022. Higher vehicle prices, rising loan rates and improving vehicle supply are likely the cause of decreasing sales volume in December 2022.
Want to stay up to date on all things Cadillac? Then be sure to subscribe to Cadillac Society for more around-the-clock Cadillac news coverage. We also invite you to join the latest discussions in our Cadillac forums.