Three all-new Cadillac Racing V-LMDh hybrid-electric racers took to the racetrack for their competition debut at the 2023 24 Hours of Daytona, showing off not only their new liveries, but their resilience as competitors on the endurance racing scene.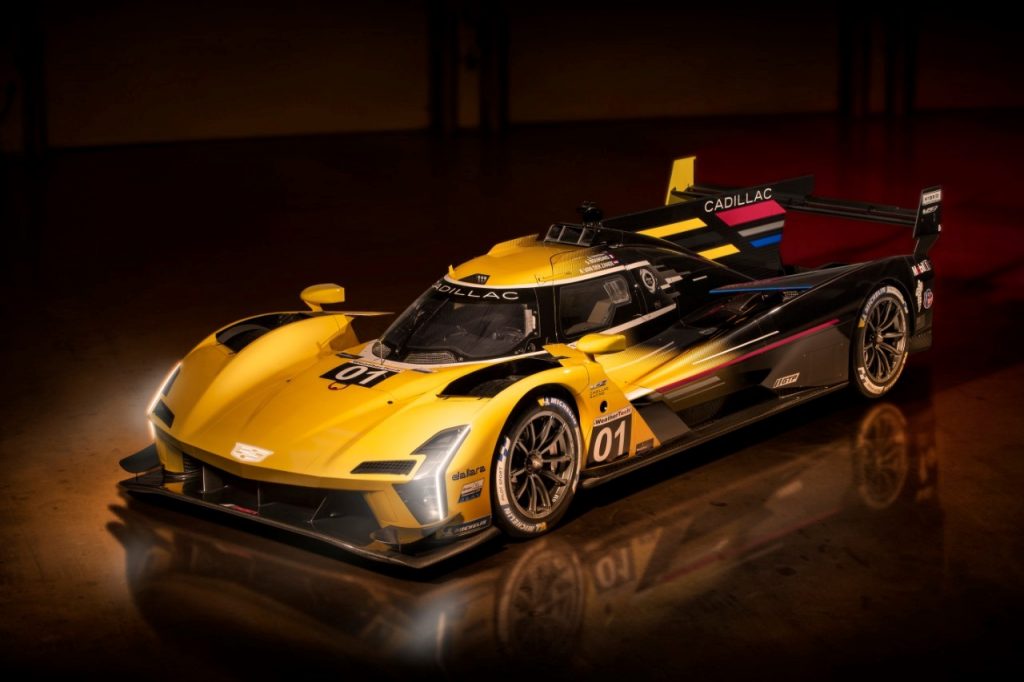 The No. 01 V-LMDh race car, driven by Sebastien Bourdais, Scott Dixon and Renger van der Zande for this event, bounced back from a minor wreck that damaged its bodywork and required repairs that ultimately put it two laps down. Dixon, who was driving at the time of the incident, braked to avoid hitting a spinning car and was subsequently struck in the rear, necessitating repairs. A short while later, Dixon was nabbed on Pit Road for exiting his pit box with the fuel hose still attached, and had to serve a drive-through penalty, putting the No. 01 Cadillac Racing machine even further off the pace. Even so, the trio of drivers managed to rally back to a third-place finish in the new GTP class.
"Obviously, we didn't run the perfect race but as close as you can get to it considering it was the first outing in a race for the Cadillac V-LMDh," Bourdais said of his team's performance. "Honestly, I just didn't think it was going to take the perfect race."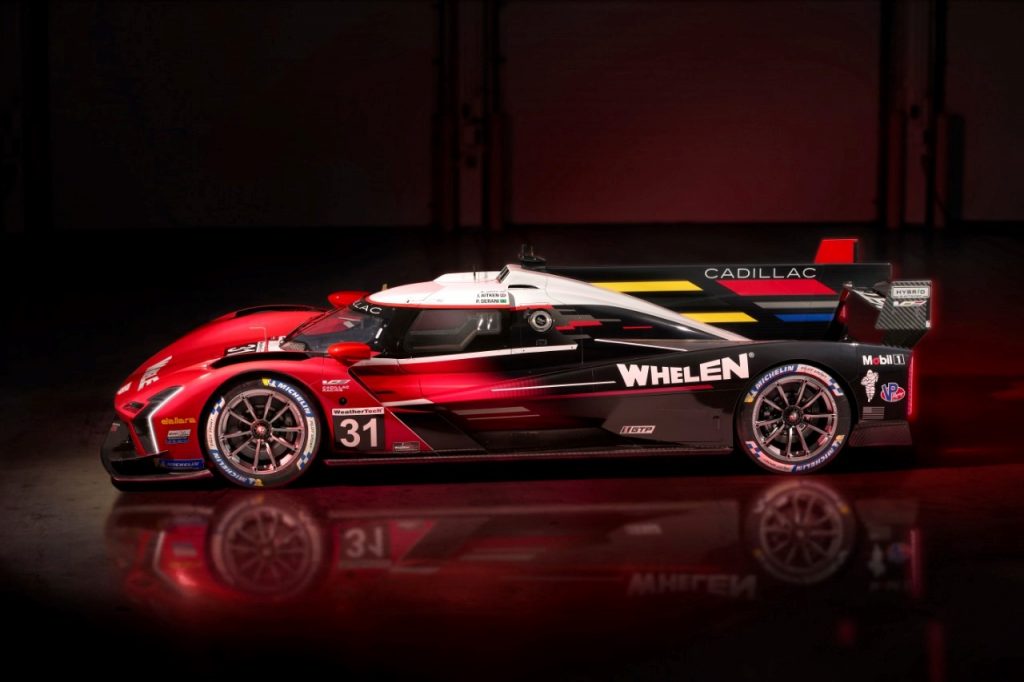 Meanwhile, the No. 31 Cadillac Racing V-LMDh was driven by Pipo Derani, Alexander Sims and Jack Aitken. Unfortunately, the No. 31 Caddy was involved in an incident that critically damaged its suspension and required a 25-minute repair that put the team 12 laps down. However, its drivers were able to gallop back to a fifth-place result despite the setback.
The only Caddy racer not involved in an incident was the No. 02 LMDh of Earl Bamber, Alex Lynn and Richard Westbrook, who took home a quiet fourth-place finish.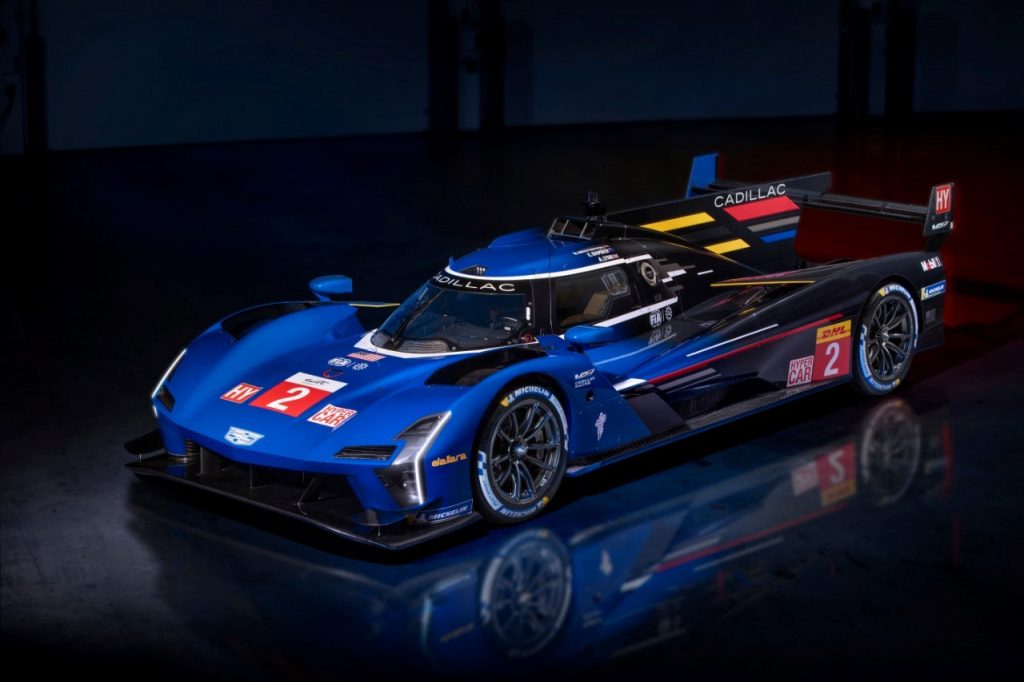 Overall, Cadillac Racing said that it was pleased with the performance of its new race car. All three vehicles crossed the finish line, and none of them displayed any sort of mechanical or hybrid unit issues.
Subscribe to Cadillac Society for more Cadillac racing news around-the-clock Cadillac news coverage. We also invite you to join the latest discussions in our Cadillac forums.