Cadillac has officially announced that it will compete in the IMSA WeatherTech SportsCar Championship in 2023.
The luxury marque will pen a new chapter of its rich racing history with the debut of its fourth generation V-Series prototype in 2023, which will compete in the Le Mans Daytona h (LMDh) class. Known as the LMDh-V.R prototype, the race car has been developed to conform to IMSA Le Mans Daytona hybrid specifications. While the chassis and hybrid system are standardized by the sanctioning body, the Cadillac V-Series race car will be distinguishable by unique body lines and the combustion engine under the hood.
The Cadillac LMDh-V.R race car will hit the track for the first time at the 24 Hours of Daytona in January 2023.
"We are excited to compete at the top level of international motorsport in the LMDh class beginning in 2023," said Rory Harvey, Cadillac Global Vice President. "Like motorsport, Cadillac is making the transition into a future driven by alternative propulsion. The hybrid nature of the LMDh rules will help us to bridge our technology transfer to our all-electric future."
Cadillac's development program will partner with two top-tier motorsports teams, including Chip Ganassi Racing and Action Express Racing. Chip Ganassi currently fields cars in NASCAR, IndyCar, IMSA, and Extreme E, while AXR competes in IMSA and WEC. The organization currently fields the Cadillac DPI-V.R in the IMSA WeatherTech SportsCar Championship.
"We are looking forward to the new international prototype formula and running the Cadillac LMDh," said Chip Ganassi. "We have had a great relationship … with [Cadillac] and look forward to developing the car with Cadillac and Dallara over the next year and a half."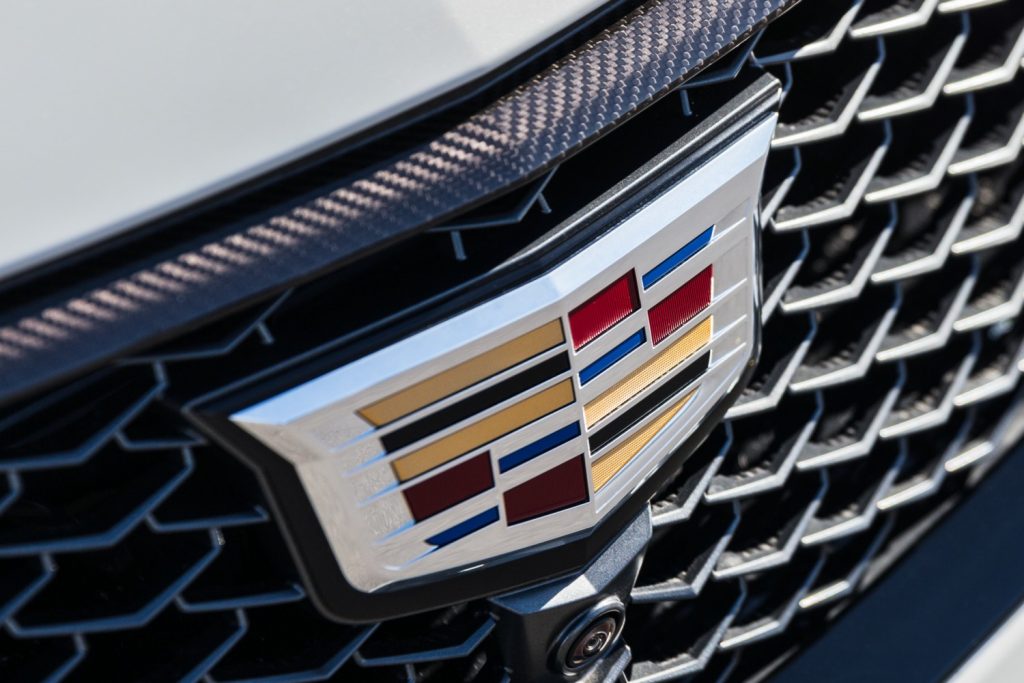 Cadillac's previous accomplishments in IMSA with its DPi-V.R prototype include winning the Rolex 24 Hours of Daytona four consecutive times in 2017, 2018, 2019 and 2020. It also claimed victory in the Michelin North American Endurance Cup in 2017, 2018, 2019 and 2020, and the IMSA WeatherTech SportsCar Championship crowns in 2017 and 2018.
Subscribe to Cadillac Society for more Cadillac racing news around-the-clock Cadillac news coverage. We also invite you to join the latest discussions in our Cadillac forums.