Cadillac slipped in the most recent Consumer Reports reliability rankings, coming in 17th place out of 24 competitors, down five positions from the same study last year.
As a reminder, CR formulates its reliability score on a zero- to 100-point scale. The publication collected responses from owners of more than 300,000 vehicles, ranging from the 2000 model year to the 2023 model year, who were asked about problems they've experienced with their rides in the last 12 months. Problems areas were categorized into 17 divisions, which include engine, transmission and electronics. In order to gather appropriate data for a given automaker, two or more of its models must have been part of the study.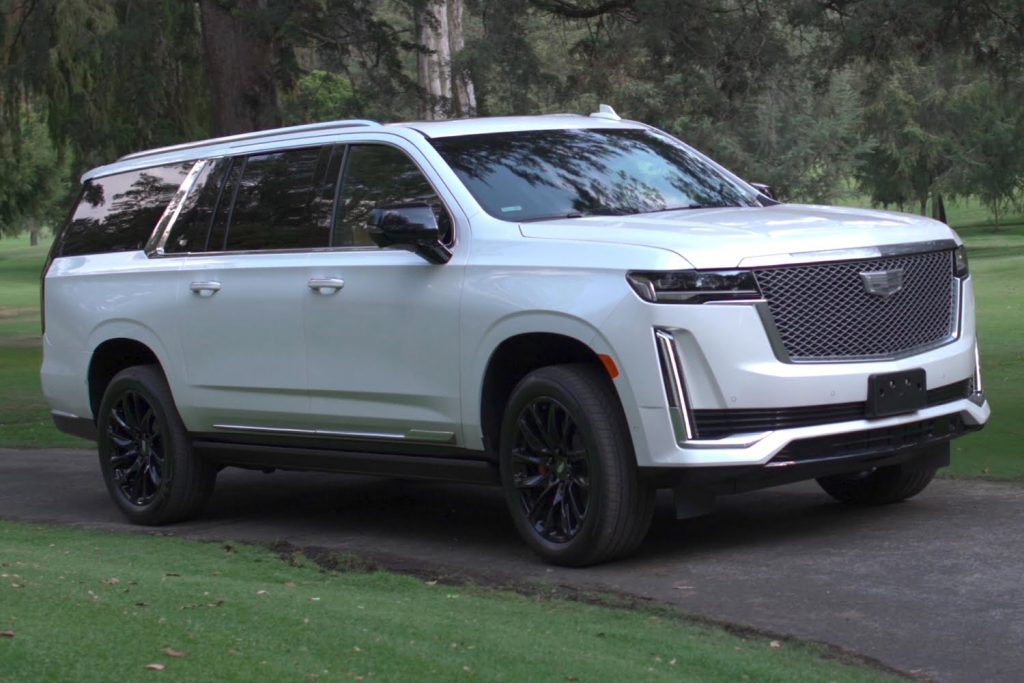 For the 2022 CR Reliability Rankings, the 2022 industry average was between 41 and 60 points. Interestingly, the publication found that domestic brands scored 40 points on the scale, which was lower overall than foreign automakers. For comparison, Asian automotive brands earned an average of 59 points, while European brands scored an average of 51 points.
When gathering data for its rankings, the publication breaks vehicles down into four overall categories. Sedans, hatchbacks and coupes are considered part of the "Cars" category, which scored 58 points on the reliability scale, making it the most reliable category in the study. Next was the SUV category, with an average of 51 points, followed by minivans with 44 points. Finally, pickups were considered the least reliable segment, scoring just 39 points on average.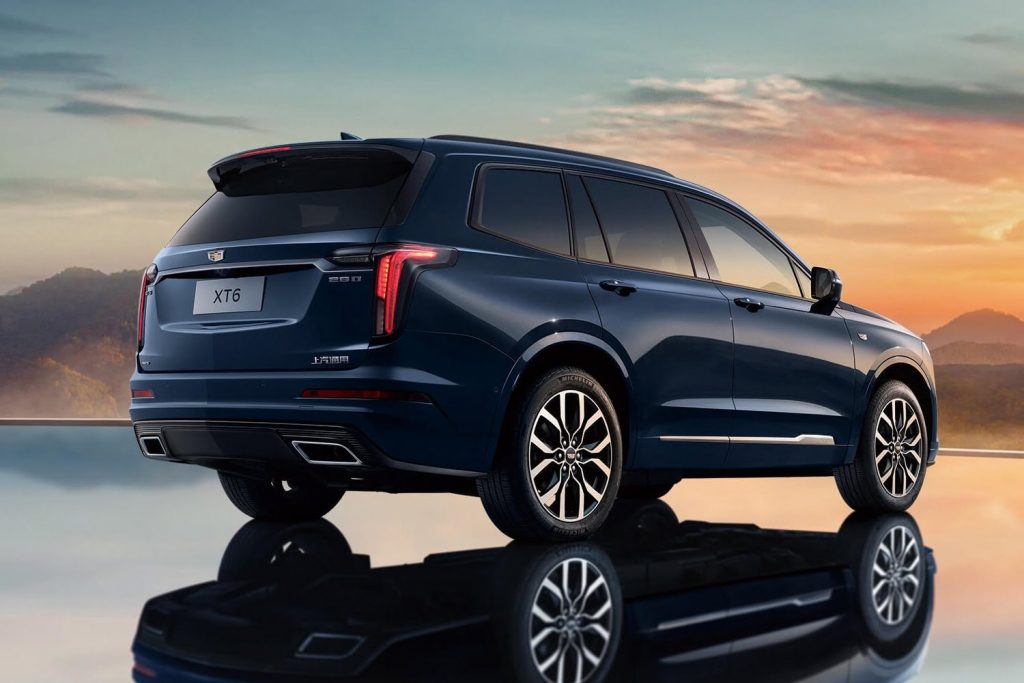 Interestingly, domestic SUVs scored an average of 45 points, while American-made pickups scored 41 points, outperforming industry averages in the categories. Meanwhile, domestic cars earned 38 points.
Industry-wide, hybrid and plug-in vehicles were ranked the most reliable with an impressive score of 78 points. Fully electric vehicles, however, were scored the second least-reliable category.
Want the latest on all things Cadillac? Be sure and subscribe to Cadillac Society for around-the-clock Cadillac news coverage. We also invite you to join the latest discussions in our Cadillac forums.