When it comes to luxury performance, the Cadillac CT4-V Blackwing and CT5-V Blackwing might have the lion's share of attention these days, but that doesn't mean Caddy's last-generation super sedans aren't deserving of attention, especially when they make 1,000 horsepower, like the Hennessey-tuned Cadillac CTS-V featured in the brief video below.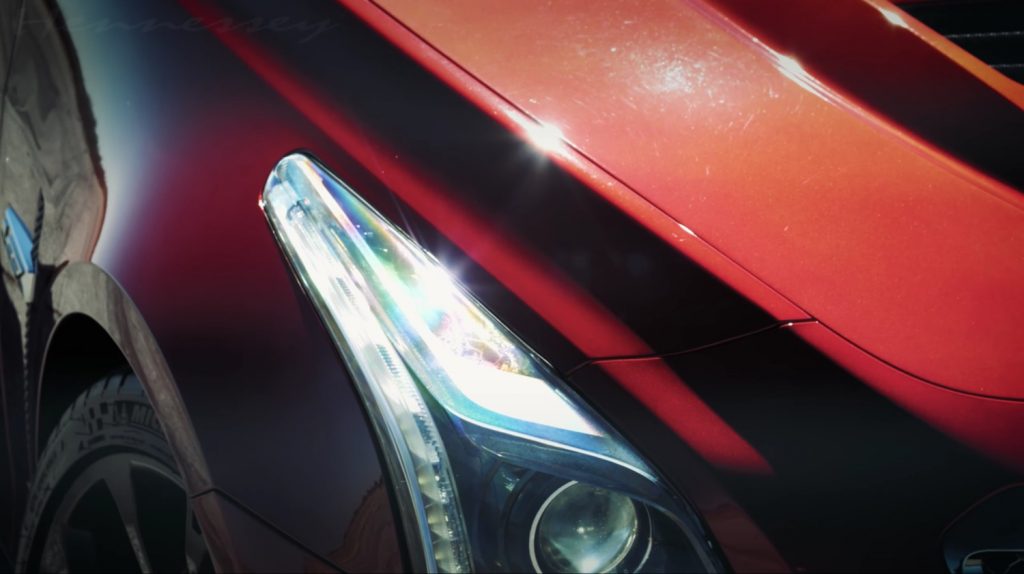 For those who may be out of the loop, Hennessey Performance Engineering is a Texas-based tuner known for making Texas-sized power numbers with a slew of different vehicles, including the Cadillac Escalade and the Cadillac CTS-V. When it comes to the CTS-V, Hennessey offers two packages: the HPE850, and the HPE1000. We'll let you figure which one this 1,000-horsepower monster is packing.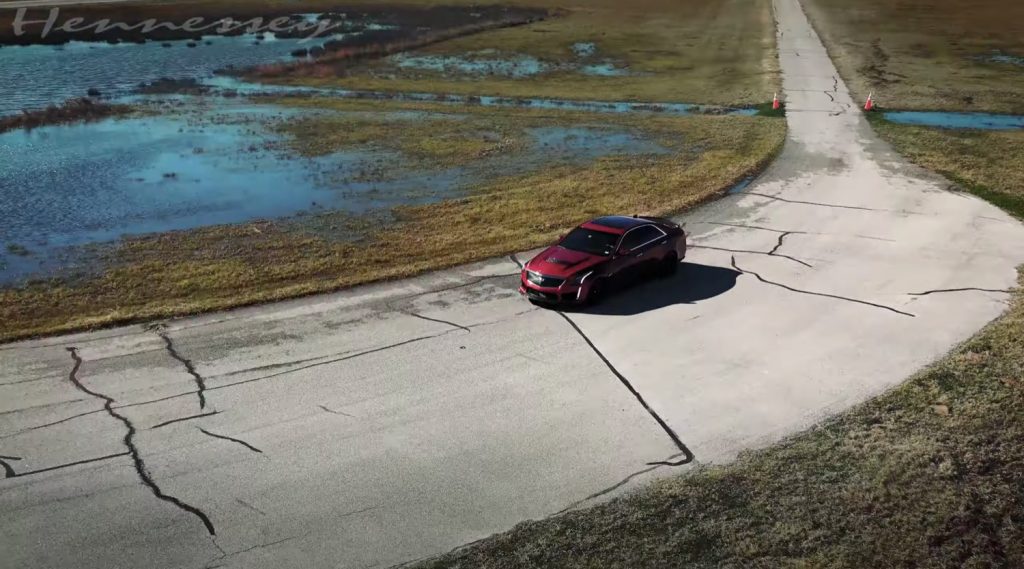 As for the video, well, it's pretty simple. Clocking in at just a minute and 22 seconds, it shows a tuned Cadillac CTS-V unleashing four-digit, supercharged muscle around Hennessey's test track. There's no narration or music to distract from the baleful wail of this blown Cadillac performance machine as the pilot goes wide open throttle down the straights, providing the perfect soundtrack for speed lovers.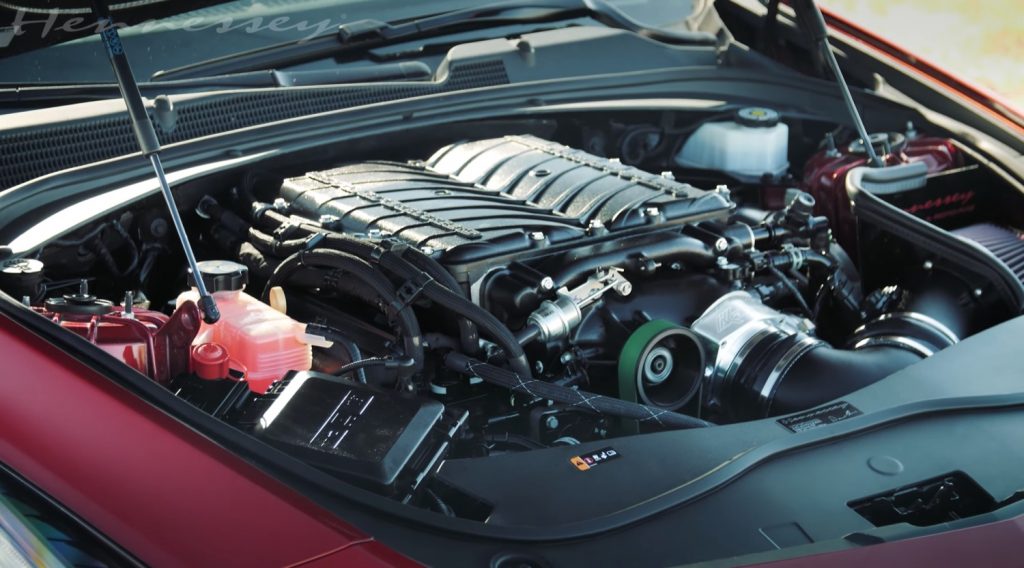 To make that outrageous horsepower figure a reality, Hennessey upgrades the Cadillac CTS-V's supercharged 6.2L V8 engine (production code LT4) with a new high-flow supercharger as well as a custom cam, ported heads, long-tube headers, upgraded valvetrain, high-flow intercooler, and custom tune. The transmission is also upgraded to handle all the extra grunt.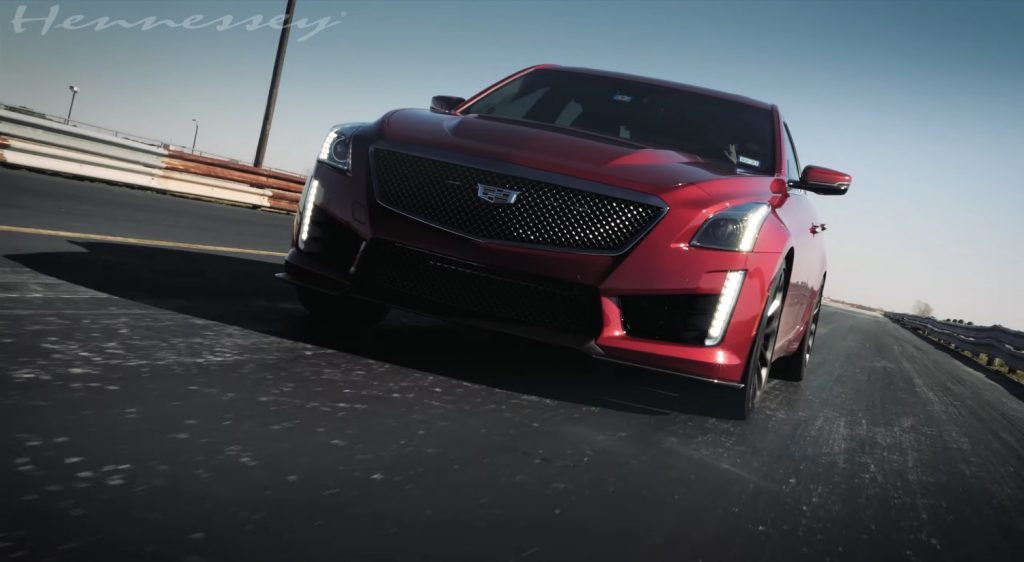 The end result is a claimed 1,000 horsepower at 6,400 rpm, and 966 pound-feet of torque at 4,400 rpm, with 60 mph arriving in 2.7 seconds and the quarter mile dispatched in 10.1 seconds at 135 mph.
Check out what all those number look and sound like by hitting play on the video below.
Want to stay up to date on all things Cadillac? Then be sure to subscribe to Cadillac Society for more Cadillac CTS news and around-the-clock Cadillac news coverage. We also invite you to join the latest discussions in our Cadillac forums.