As Cadillac Racing prepares to take on the Rolex 24 Hours of Daytona in January 2023, the luxury marque has reached several crucial milestones in the testing and development of its first-ever all-electric race car, the V-LMDh.
So far, drivers have clocked 12,000 miles of on-track testing behind the wheel of the V-LMDh, including a 24-hour stint at Sebring International Raceway back in July. While that particular race car was prepared by Chip Ganassi Racing, Cadillac Racing has also put an Action Express Racing-prepared race car to the test in a shorter endurance run. These testing environments provided valuable data for the upcoming race at Daytona, including information on the race car's durability and night driving performance.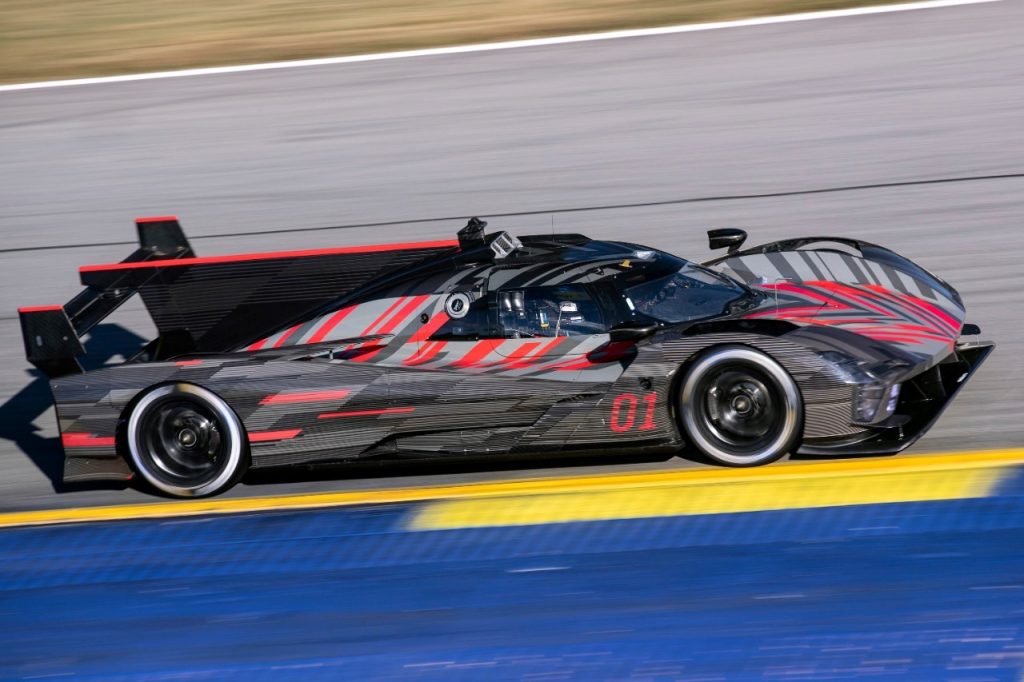 "To complete that endurance test was extra motivation for our team and provided a sense of accomplishment," said Cadillac Racing Program Manager Laura Wontrop Klauser. "We still have a lot to do in a short time, but we are at the point where we are fine-tuning many things."
Cadillac signaled the advent of the new V-LMDh race car in late 2021, which will compete in the newly formed Grand Touring Prototype (GTP) class in the IMSA WeatherTech SportsCar Championship and FIA World Endurance Championship beginning in 2023. It will replace the outgoing DPi-V.R.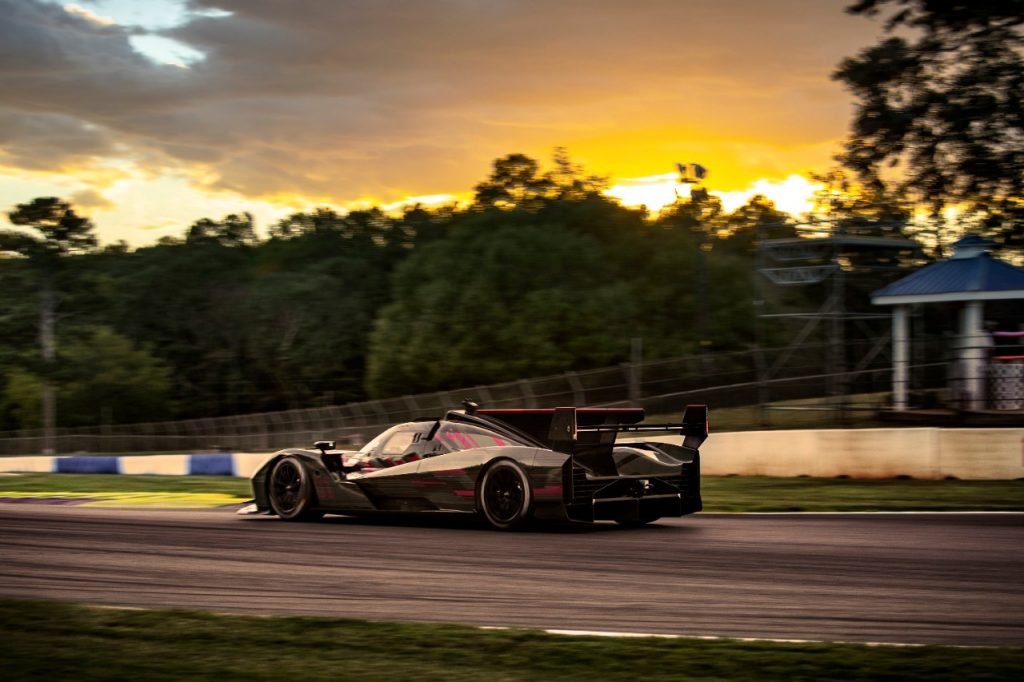 "For the drivers to go directly from the DPi to the V-LMDh on the same track was very helpful for understanding the limits with the new race car," Cadillac Racing Assistant Program Manager Kalvin Parker said. "They've been at a few tracks, where they can compare the differences in weight and differences in power. The growth the teams have made from the first couple of tests, in terms of their comfort level with the cars, has been dramatic, as they push the systems and their understanding of the car further."
Additional testing sessions will occur on December 6th through 7th on the 3.56-mile road course situated within Daytona's infield. Cadillac Racing indicated that more information the V-LMDh race cars, including liveries, will be revealed via social media in January.
Subscribe to Cadillac Society for more Cadillac racing news around-the-clock Cadillac news coverage. We also invite you to join the latest discussions in our Cadillac forums.