As a mid-tier performance-oriented luxury sedan, the Cadillac CT4-V bridges the gap between the "regular" CT4 and the ultra-high-performance Cadillac CT4-V Blackwing. However, ongoing supplier issues have taken a toll on production of the 2023 Cadillac CT4-V, and Cadillac Society has learned that its availability will be extremely limited.
Production of the 2023 Cadillac CT4-V will be constrained to at least 20 percent due to supplier issues for the remainder of the model year. In other words, that means that only 20 percent of all CT4-V units that the luxury marque planned to build will actually make it through the assembly line at the Lansing Grand River plant in Michigan. Of course, as supplier issues remain fluid, and the figure is subject to change at any time.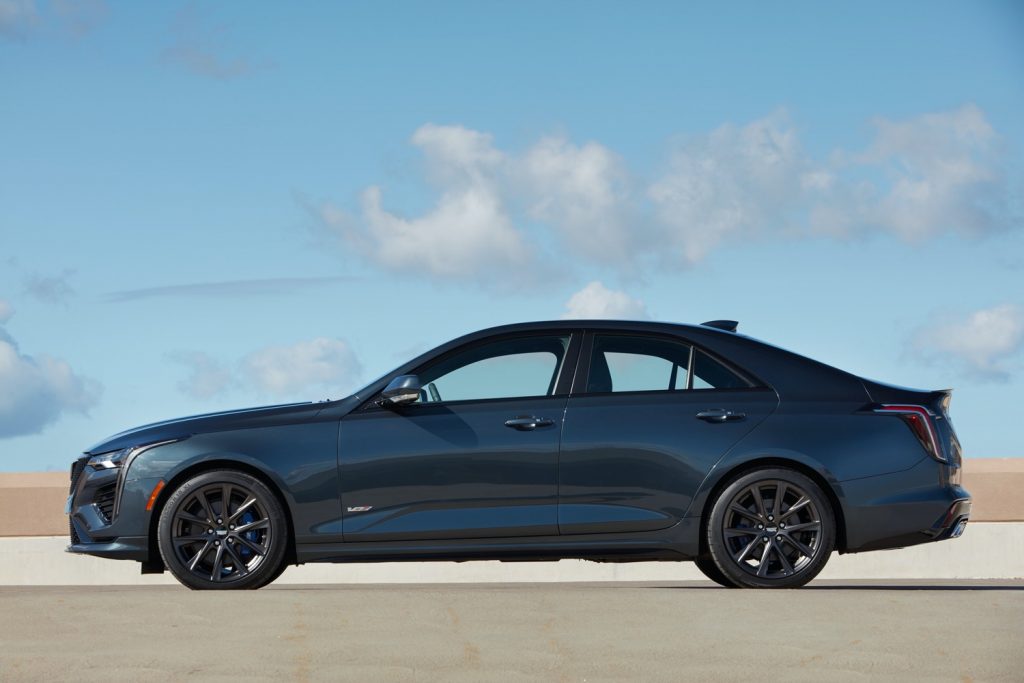 As a reminder, the 2022 Cadillac CT4-V gets it pep from the turbocharged 2.7L I4 engine (production code L3B), which is tuned to deliver a healthy 325 horsepower and 380 pound-feet of torque. That engine bolts to the luxury marque's 10-speed automatic transmission, delivering power to the pavement via a standard rear-wheel-drive drivetrain or optional (and extra-cost) all-wheel-drive setup. All those horses meet the pavement by way of the standard 10-speed automatic transmission.
It's important to note that the production constraints only apply to the 2023 Cadillac CT4-V and do not affect the CT4-V Blackwing. However, the ultra-high-performance luxury sedan hasn't been untouched by supplier issues. For the 2022 model year, the Carbon Fiber 1 and Carbon Fiber 2 exterior accent packages were not available, and unfortunately that constraint has carried over to the 2023 model year. However, this will not prevent the super sedan from being built.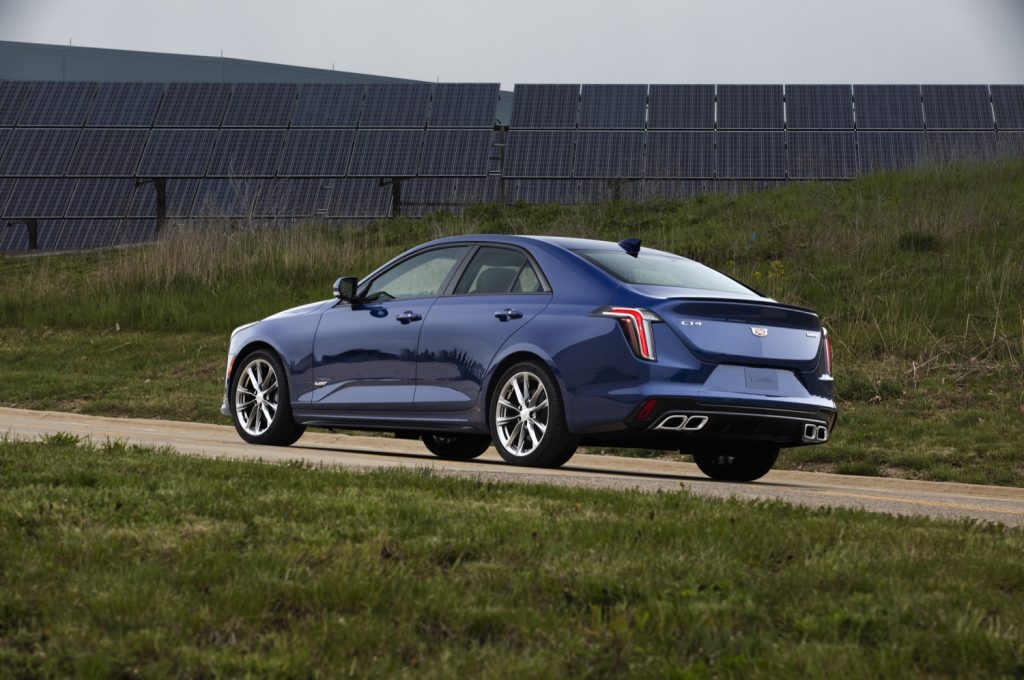 The 2023 Cadillac CT5-V has also been affected by similar constrains, and only 20 percent of regularly-planned volume will be built.
Subscribe to Cadillac Society to stay in the know on the latest Cadillac CT4 news and a lot more Cadillac news coverage. We also invite you to join the latest discussions in our Cadillac forums and Cadillac CT4-V forum.
Cadillac CT4-V Photos
NextGEN Gallery
Edit
Delete