Cadillac is absent from the 2022 New York International Auto Show (NYIAS), the latest in a growing list of auto expos that the luxury marque has elected to sit out this year. Cadillac also opted out of attending the 2022 Philadelphia Auto Show, along with the 2022 Chicago Auto Show, which is the largest automotive expo in the U.S.
This year's event is the first time that the New York International Auto Show has been held in two years, as it was cancelled in 2020 and 2021 due to the COVID-19 pandemic. This year's event runs from April 14th through April 25th.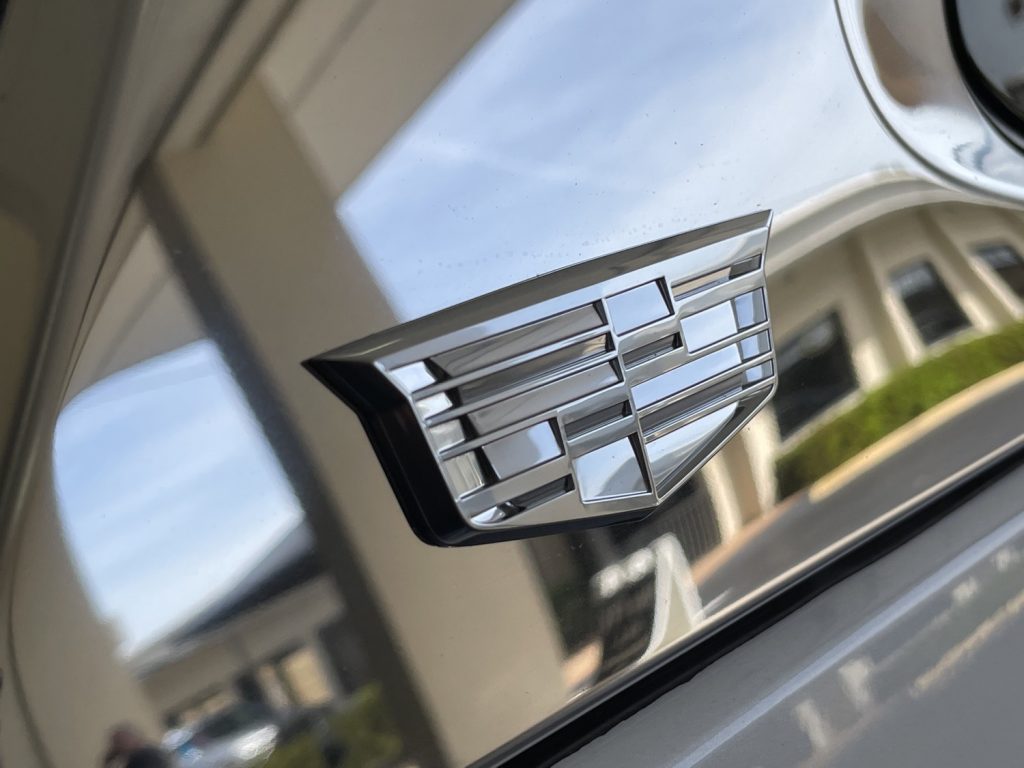 By comparison, Cadillac's crosstown rival, Lincoln, is very much present at the 2022 New York International Auto Show. The Ford-owned automaker brought its lineup of luxury crossovers and SUVs to drum up interest. Alfa Romeo, another of Cadillac's competitors, brought two of its crossovers to the show.
Interestingly, other vehicle brands under the umbrella of Cadillac's parent company, General Motors, also opted out of this year's event – Buick and GMC. That leaves Chevrolet as the only automaker representing GM at the show.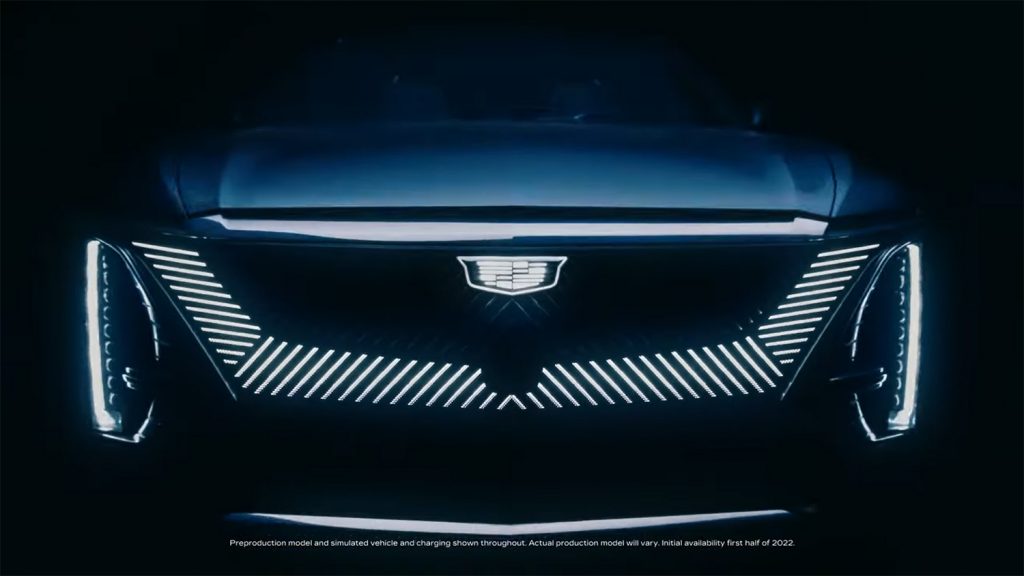 Cadillac's decision to sit out auto expos is particularly interesting, considering that the luxury marque has plenty of unique vehicles to show off. The Blackwing super sedans, the CT4-V Blackwing and CT5-V Blackwing, would likely garner plenty of interest. The battery electric Cadillac Lyriq is also sure to make a big impression on show-goers.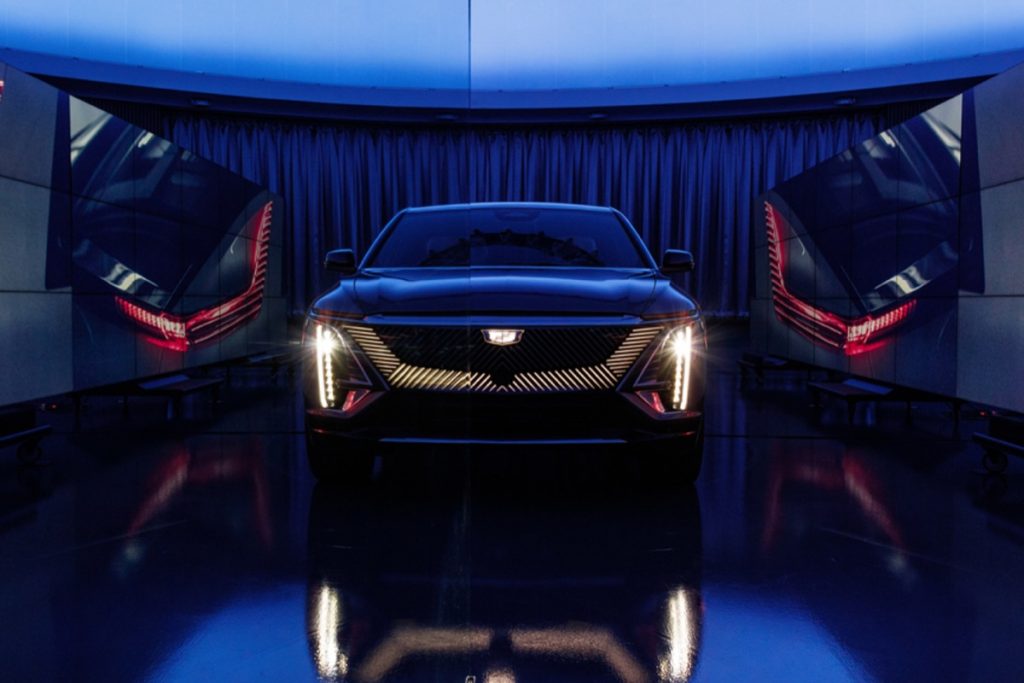 Despite this, there has already been a substantial amount of interest in the Lyriq – prompting Cadillac to open the order books on May 19th, instead of holding another round of reservations. As such, it's entirely possible that the luxury marque simply does not see a need to market its vehicles at a live show like the one currently underway in Manhattan.
Be sure to subscribe to Cadillac Society for around-the-clock Cadillac news coverage. We also invite you to join the latest discussions in our Cadillac forums.