Cadillac has skipped yet another auto show this year, this time opting to sit out the 2022 Philadelphia Auto Show at the Pennsylvania Convention Center.
This is an interesting decision, considering that Cadillac rivals Lincoln, BMW, Mercedes-Benz, and Audi, among others, are very much present and accounted for at the show. Three other brands under the umbrella of Cadillac's parent company, General Motors, including Buick, Chevrolet and GMC, are also at the show.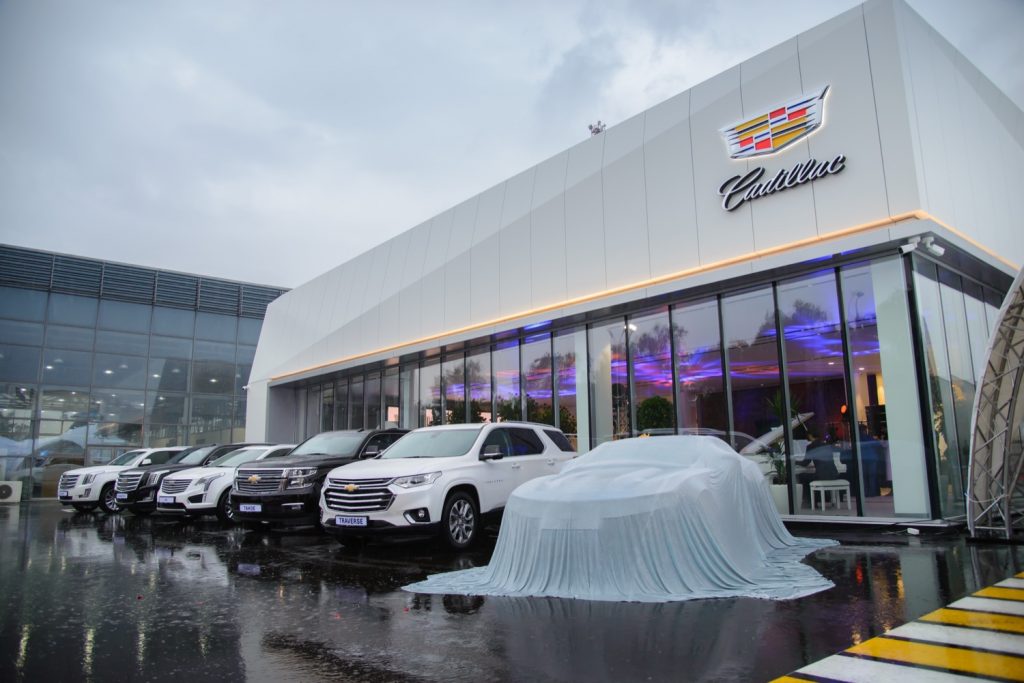 The Philadelphia Auto Show started on March 5th, 2022, and will run through March 13th. Show attendees have the opportunity to participate in a ride-and-drive experience that allows them to test drive new electric vehicles on the show's indoor e-Track. There's also a display of classic cars, a customs and aftermarket display, plus several vehicles from popular movies. Rides from local car clubs will also be featured, along with a wide array of automotive vendors for show attendees to peruse.
Considering that there are a number of electric vehicles present at the show, it's particularly interesting that Cadillac chose to sit out the Philly Auto Show. The 2023 Cadillac Lyriq, the luxury marque's first-ever battery electric vehicle, will enter production at the end of March. Soon after the Debut Edition vehicles land, the next round of order books will open to customers interested in acquiring one for themselves. With that it mind, it would be logical for Cadillac to show off the Lyriq to potential customers in person. However, considering the substantial amount of interest in the Lyriq, it's possible that Cadillac simply does not see a need to further promote its vehicles in Philadelphia.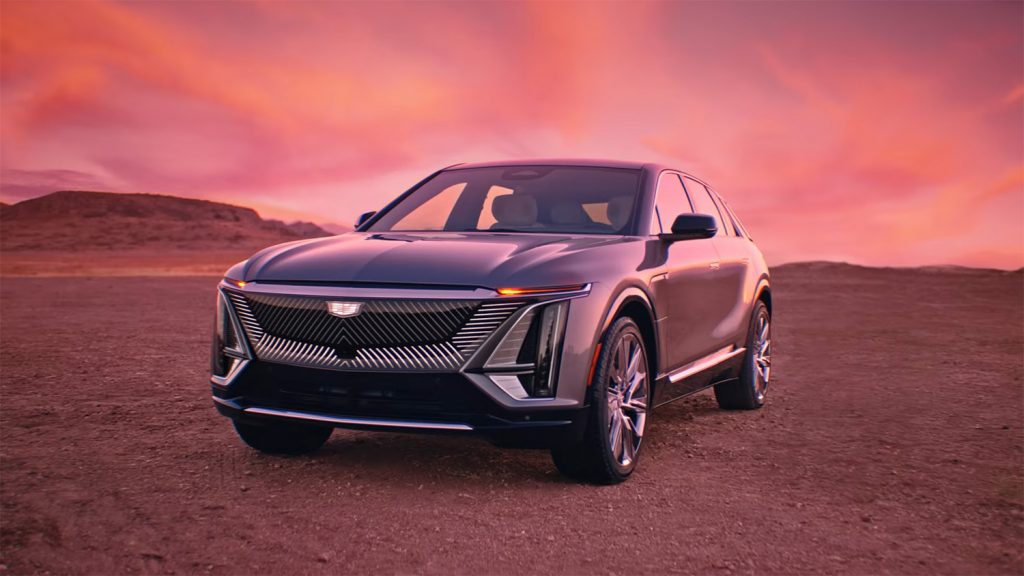 This isn't the first time Cadillac has sat out an auto show this year, as the luxury marque was notably absent from the 2022 Chicago Auto Show, the largest automotive expo in the U.S.
Be sure to subscribe to Cadillac Society for around-the-clock Cadillac news coverage. We also invite you to join the latest discussions in our Cadillac forums.