Ever wished you could integrate the opulence and autonomy of a genuine Cadillac product into your morning and nightly routines? If so, then look no further than the Cadillac Toothpiq, the luxury marque's first-ever fully electric and fully autonomous toothbrush.
In a press release issued on April 1st, the luxury marque announced its expansion into dental hygiene beginning with the revolutionary Toothpiq. "We're not just about cars anymore," said Cadillac spokesperson, April Firths. "We're all about making every aspect of your life as easy and luxurious as possible. The all-new Cadillac Toothpiq embodies that mission."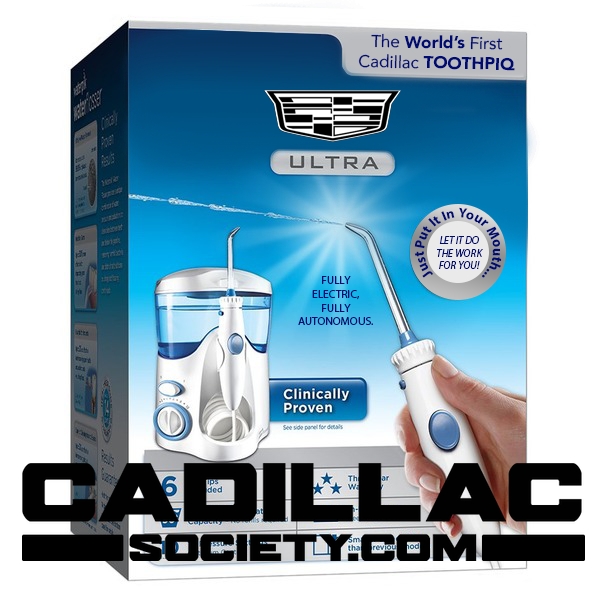 The Toothpiq's lightweight chassis is made of ultra-high-quality carbon fiber components, making it the perfect toothbrush for customers of all ages. It's outfitted with the luxury marque's Ultium battery, which can be charged using any standard home outlet. Charging at a DC Fast Charge station takes a mere three seconds, and Cadillac estimates that the Toothpiq is capable of up to two week's worth of teeth cleaning on a single charge, easily outclassing the competition.
Meanwhile, the Toothpiq name fits right into Cadillac's "IQ" naming strategy for its electric products, letting customers know they're getting a high-quality, forward-thinking, first-class electric toothbrush.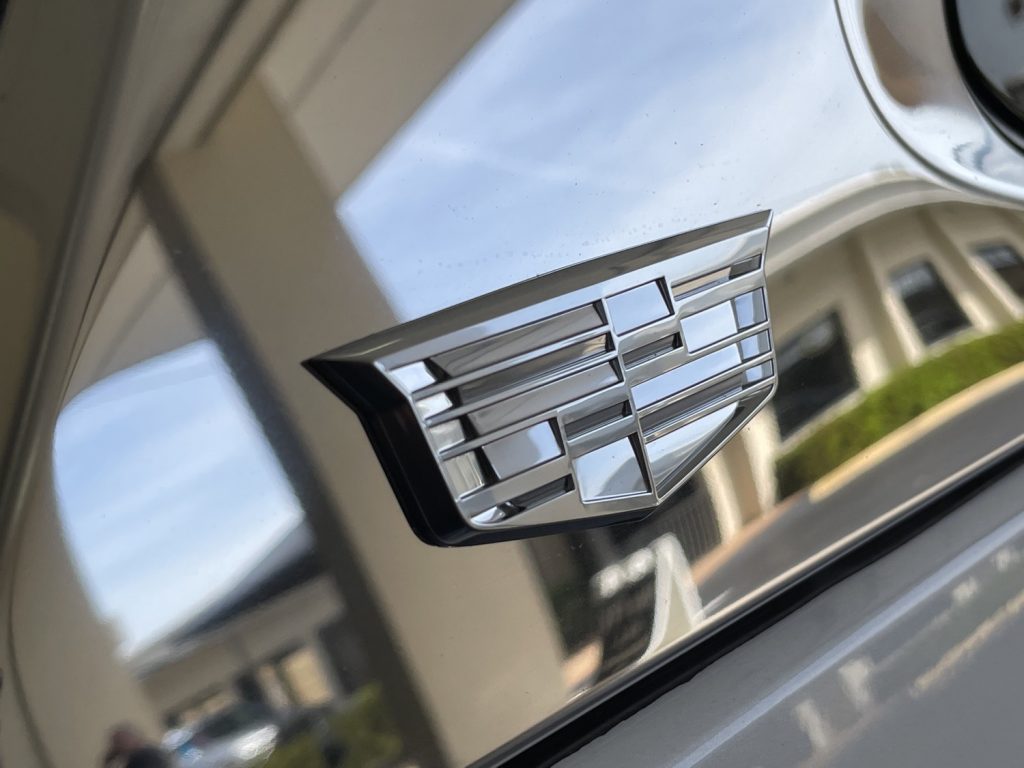 Cadillac even tapped into the same technology used for its Super Cruise and upcoming Ultra Cruise semi-autonomous driver assist systems and applied them to the Toothpiq to make it the ultimate hands-free dental hygiene product.
"The Toothpiq is completely autonomous," Firths adds. "It's really revolutionary. Just put the Toothpiq in your mouth, sit (or stand) back, and let it handle the rest. Check your email, read the news, do whatever you need to do before you head off to work or off to bed – the Toothpiq makes sure your mouth is as clean as it's ever going to be."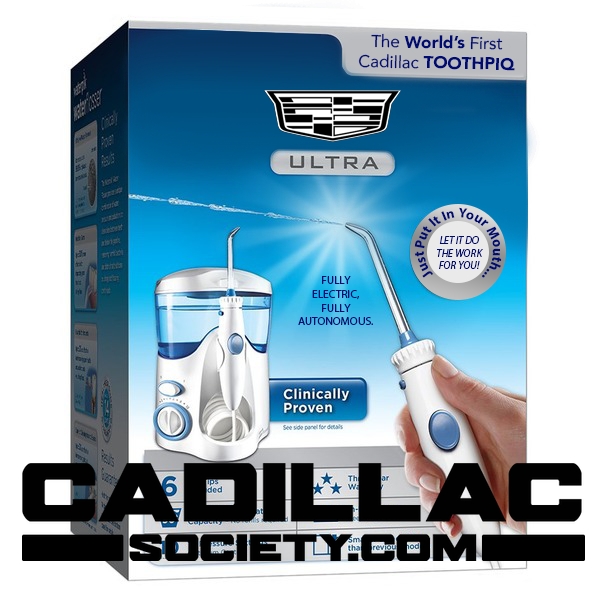 Currently, the Cadillac Toothpiq is only available in the White Frost Tricoat finish for the Debut Edition model, but we expect more colors to become available later on in its lifecycle. Customers interested in securing a Cadillac Toothpiq can start placing orders immediately by calling a local dealer, marking the first time (to our knowledge) that a dental hygiene product will be distributed at automobile retail locations. Pricing starts at a cool $4,122.
Obviously, we're pulling your leg. It is April Fools' Day, after all. Stay sharp, stay safe, and subscribe to Cadillac Society for more (real) Cadillac news coverage. We also invite you to join the latest discussions in our Cadillac forums.