The Cadillac Blackwing V8 engine is a bit of a rarity. The twin-turbocharged 4.2L eight-cylinder powerhouse (production code LTA) was only offered in the Cadillac CT6 Platinum and CT6-V. A mere 1,500 units of the aforementioned sedans were built, making a CT6 with the Blackwing engine a challenging find on the road, or otherwise. However, despite its uncommon status, there are a handful of these engines still available via the Cadillac parts catalog.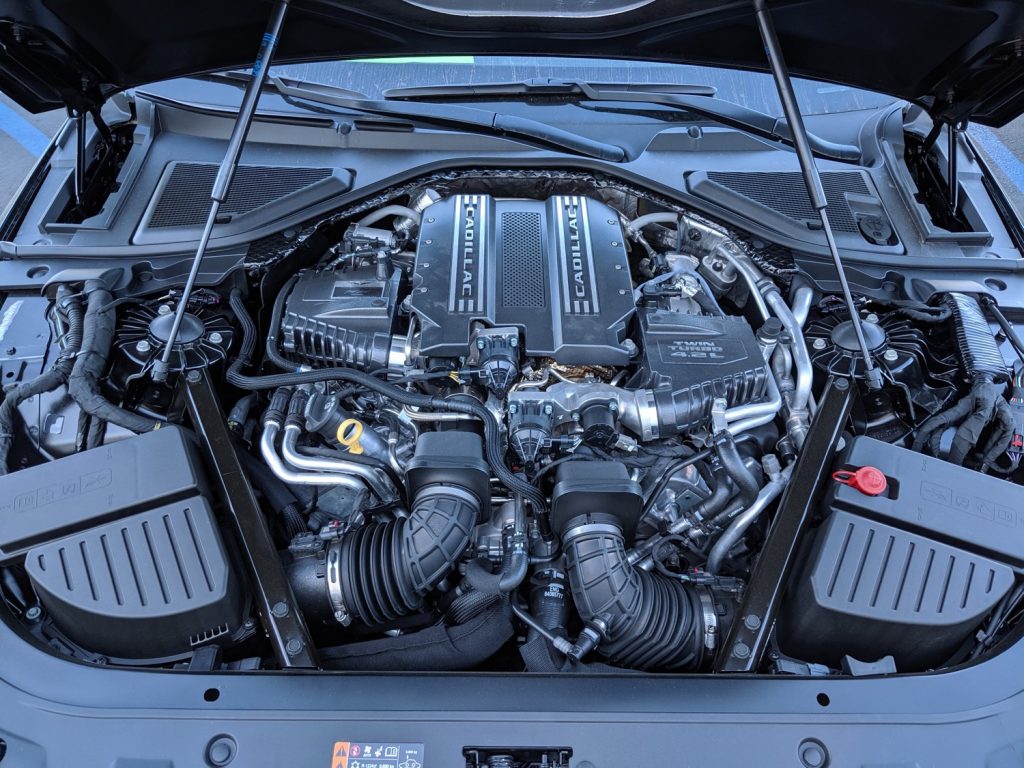 It's worth noting that the engine is not considered a crate motor, but is instead a "service replacement part." That means that it is intended as a replacement for an existing Blackwing engine in a CT6 that may have experienced a premature failure. While it's not impossible to drop one of these Cadillac Blackwing engines into a project car, it likely won't come with any of the harnesses and other necessary connectors to smooth the installation process. Cadillac has indicated that it won't build any more of these engines after supply runs out, so once they're all gone, that's the end of the road for the twin-turboed V8.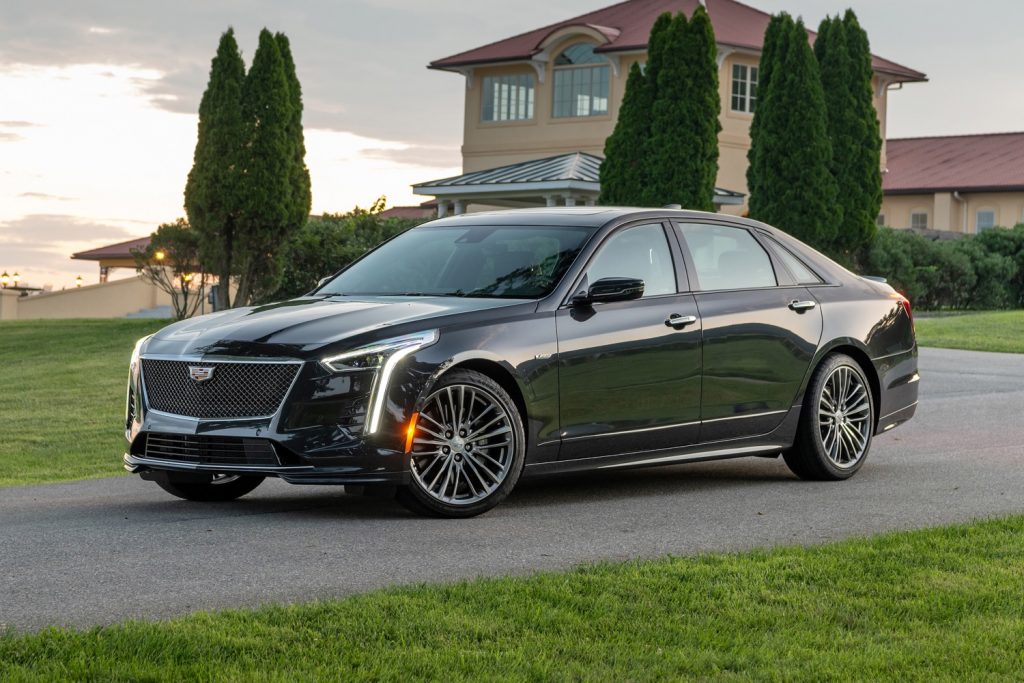 Parties interested in purchasing a Cadillac Blackwing engine will have to go through the parts department at their local Cadillac dealer, citing part number 12662913. The engine weighs in at 518.64 pounds, so it will likely arrive strapped to a wooden pallet, and will need a vehicle capable of handling its weight for transport.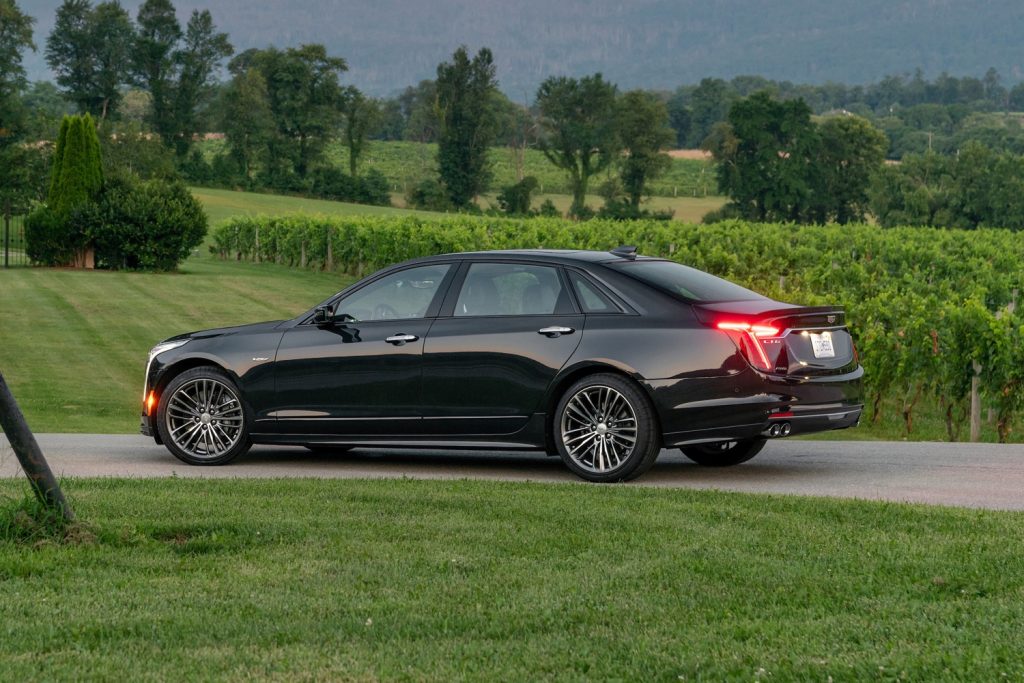 As a reminder, the Cadillac Blackwing engine was standard on the 2019 and 2020 model year CT6-V performance sedan, and optional on the CT6 Platinum. It's rated at of 550 horsepower and 640 pound-feet of torque under the hood of the CT6-V, and 500 horsepower and 574 pound-feet of torque in the CT6 Platinum. The engine features a dual overhead camshaft configuration, a lightweight aluminum cylinder block, a forged steel crankshaft, forged steel connecting rods, and aluminum pistons, along with twin turbos in a hot-v configuration.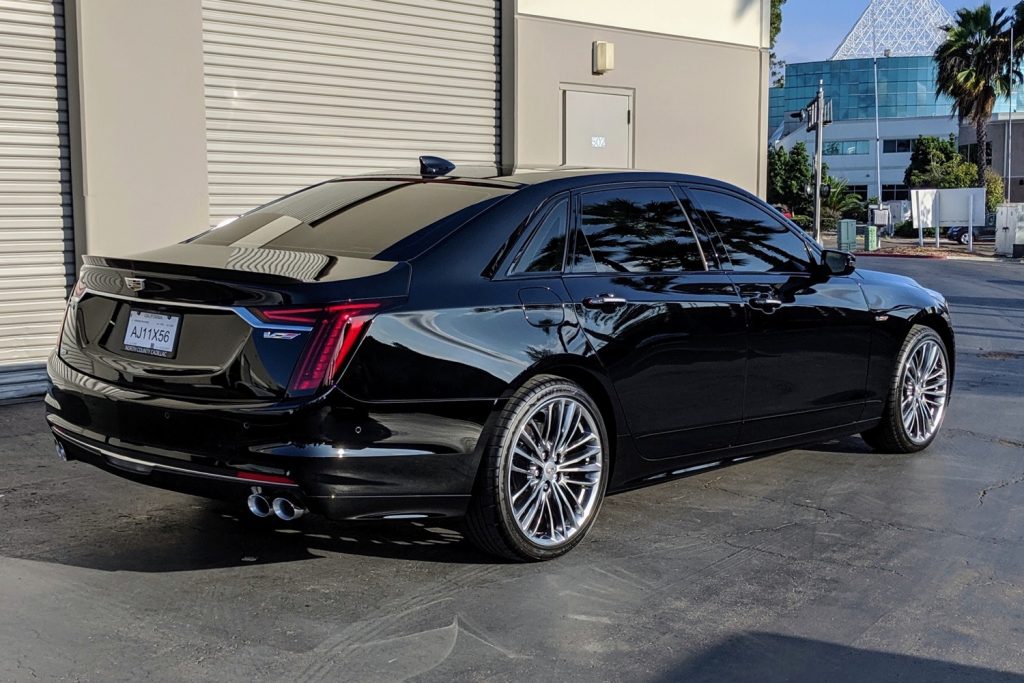 Pricing for the Cadillac Blackwing V8 engine is $19,500, with a $3,500 core charge.
Be sure to subscribe to Cadillac Society for around-the-clock Cadillac news coverage. We also invite you to join the latest discussions in our Cadillac forums.
H/T: The Drive