Michigan high school student Jack Kyger was recently faced with a dream decision for any high school student: the choice between a brand-new Cadillac ATS-V or $50,000 cash.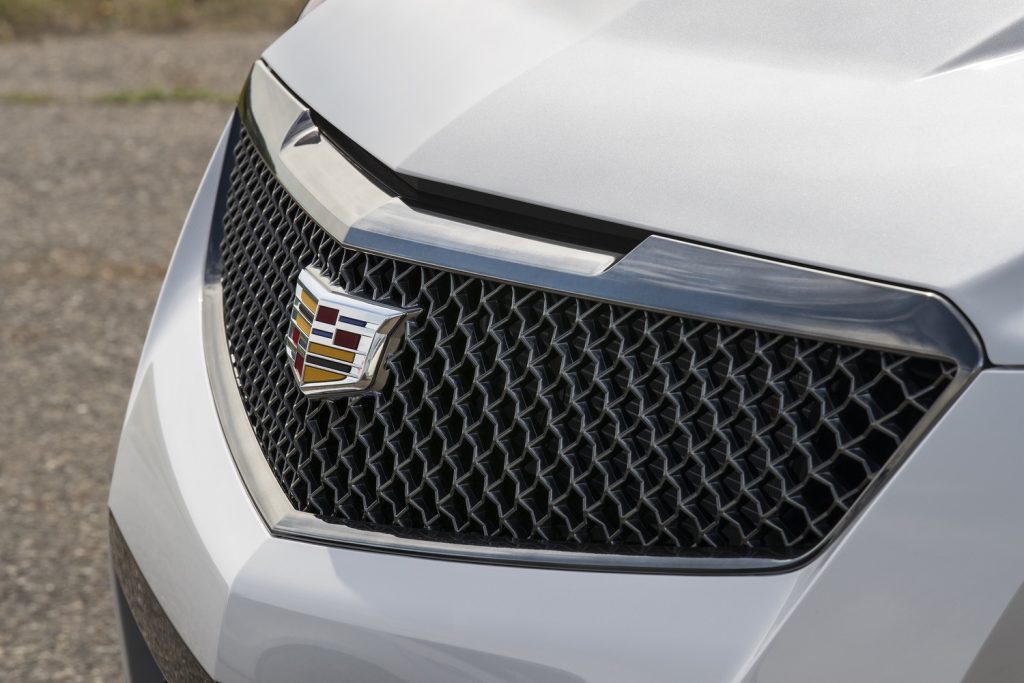 How did Kyger find himself in such a scenario? The 17-year old was competing in the Gene Lewis Hughes, Sr. Memorial Golf Outing at Battle Creek Country Club this June when he walked up to one of the tees and noticed a sign saying you could win a TV if you landed the closest shot to the pin, or a Cadillac ATS-V if you managed to sink a hole-in-one. Kyger decided to go for the TV and land a shot as close to the pin as possible, but he ended up getting a bit more than he bargained for.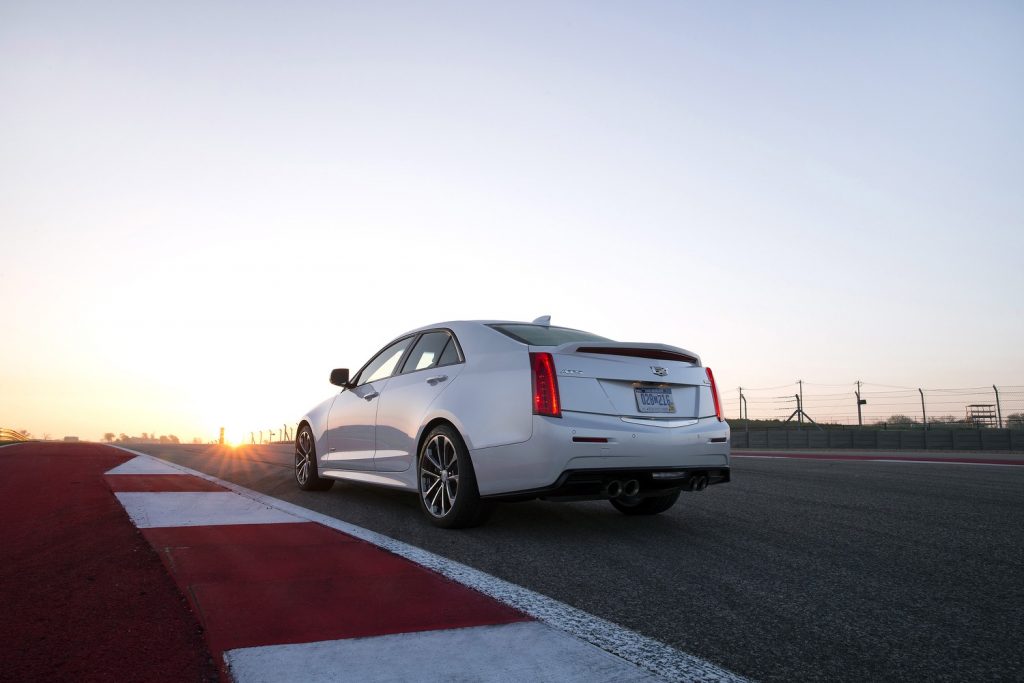 "There was a sign saying you can win a car, and I didn't even think about it, it was just another hole," Kyger said after hitting the shot. "Then they said, closest to the pin wins a TV, so I was just trying to leave a good putt for a birdie. I threw it past the hole and it spun back and it went in and they told me I won $50,000 or a car and we were all freaking out."
Kyger was then left to deliberate over the cash or the car, but even with a few weeks to make his decision it seemed as though he had his mind made up.
"I have to decide in the next couple of weeks and then we'll have the big check and have some photos taken with the car," he said at the time. "I haven't made up my mind. But the way I think about it, no 17-year-old needs a brand new Cadillac to drive around in. I have a truck that gets me places."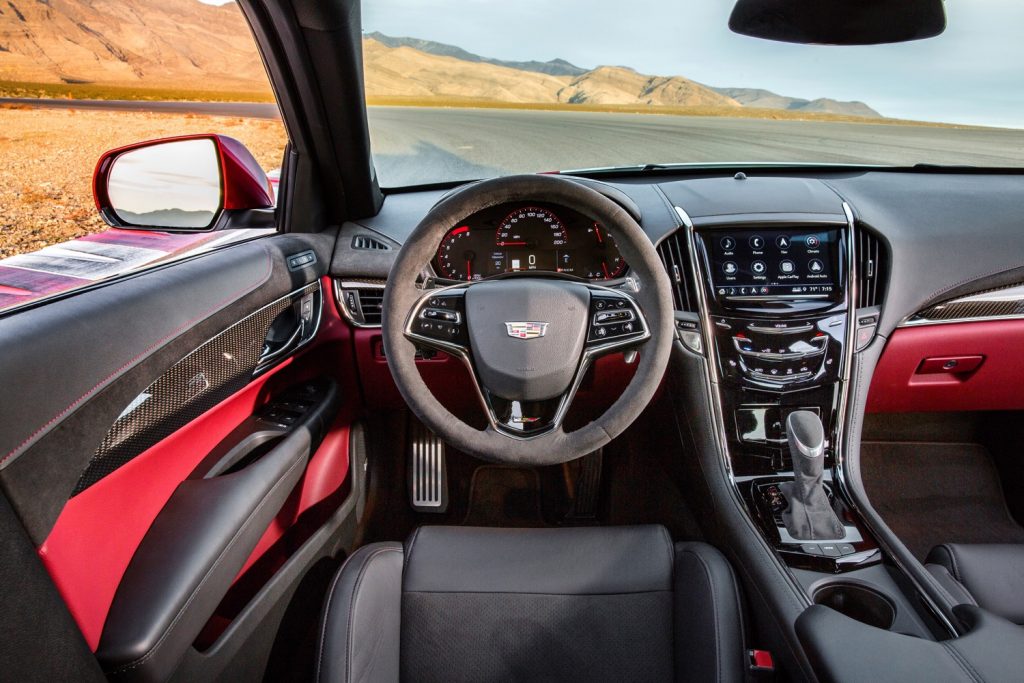 Unsurprisingly, Kyger did not take the car, with a representative from US Hole In One confirming to Cadillac Society that he chose the cash over the Cadillac. The vehicle was provided by Superior Buick Cadillac, which said it was happy for Kyger when he found out he won.
"Some people think we don't want anyone to get a hole-in-one and win the car. But that's not true," said Superior Cadillac store manager Traci Bohannon. "We aren't scared to have someone win, we want it to happen."
Subscribe to Cadillac Society for ongoing Cadillac news coverage.