Cadillac's Super Cruise semi-autonomous driving assist technology allows drivers to take their hands off the wheel and feet off the pedals to sit back and enjoy road trips and bouts of highway driving. Now, the luxury marque has harnessed that tech to take the hassle out of gift wrapping with Super Wrap, the world's first hands-free holiday gift wrap.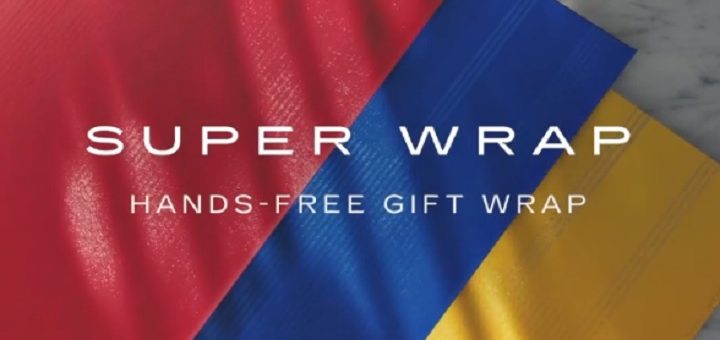 Cadillac's humorous video showcases the make-believe gift wrap in Cadillac red, yellow and blue colors no less. As the video states, Super Wrap is "just like Super Cruise, but for your holiday gifts." The video highlights "patented microsensors" embedded in the fictional gift wrap that automatically read the surface dimensions of the item to be wrapped. Then, the wrap uses "self-seal technology" to create a flawless seam for the perfect present.
"Just drop your gift onto a sheet of Super Wrap," the luxury marque says, "and let Cadillac do the rest."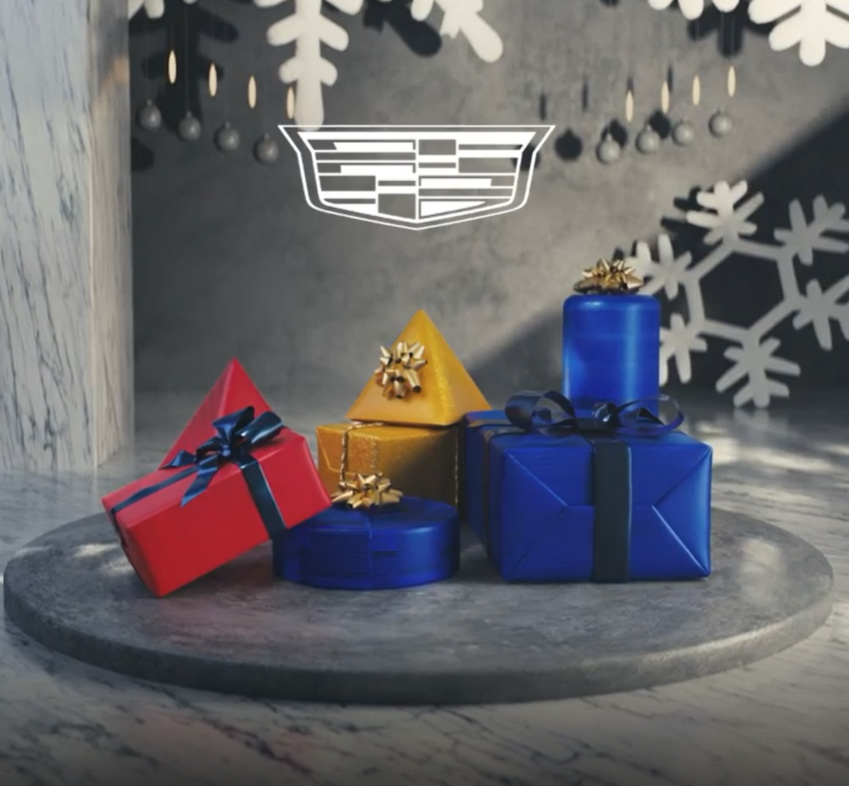 Super Wrap may be a made-up holiday gag, but Cadillac owners can definitely take advantage of Super Cruise right now, which allows for hands-free driving on nearly 200,000 miles of North American highways. The technology uses an extensive array of onboard sensors and cameras, including visual cameras, LiDar mapping, GPS information and radar to control braking, acceleration and – most recently – lane changing on compatible roads.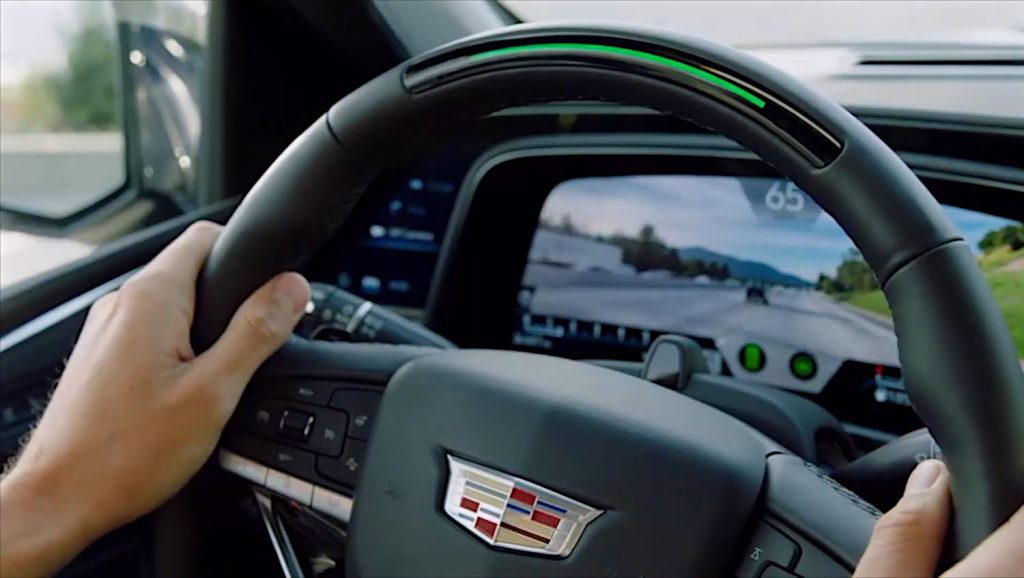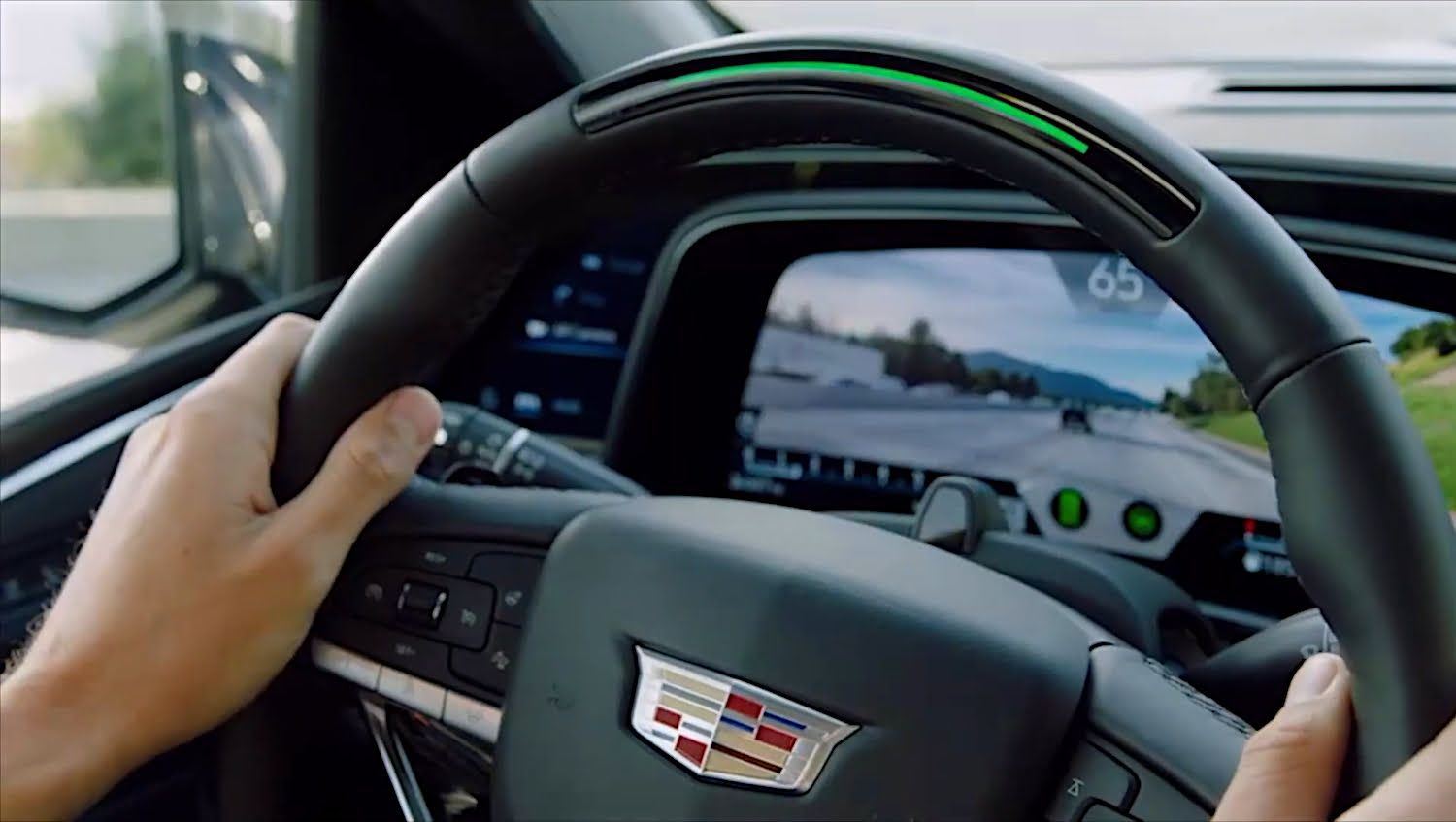 Additionally, Cadillac is working on an evolved version of Super Cruise. The technology, known as Ultra Cruise, is expected to launch sometime in 2023 and will enable hands-free driving in 95 percent of driving scenarios. There aren't many details regarding the specifics of Ultra Cruise quite yet, but the technology is expected to use similar hardware and software to that of Super Cruise, albeit expanded for city driving applications.
While Ultra Cruise is on the horizon, the mythical Super Wrap is not headed for production anytime soon, but it's a fun concept nonetheless.
View this post on Instagram
Want to stay up to date on the latest Cadillac news? Then subscribe to Cadillac Society for to-the-minute Cadillac news coverage. We also invite you to join the latest discussions in our Cadillac forums.