Cadillac recommends that owners of 2019-2022 Cadillac XT4 models use the vehicle's winter grille cover in extremely low temperatures.
A recent service bulletin published by the luxury marque states that the winter grille cover, which is included with all 2022 Cadillac XT4 models equipped with the engine block heater (production code K03), should be used to prevent the charge air cooler from accumulating ice and snow, which can negatively affect the crossover's performance. If air flow is restricted due to ice buildup, the vehicle could experience power loss and hesitation under acceleration, among other symptoms of poor performance.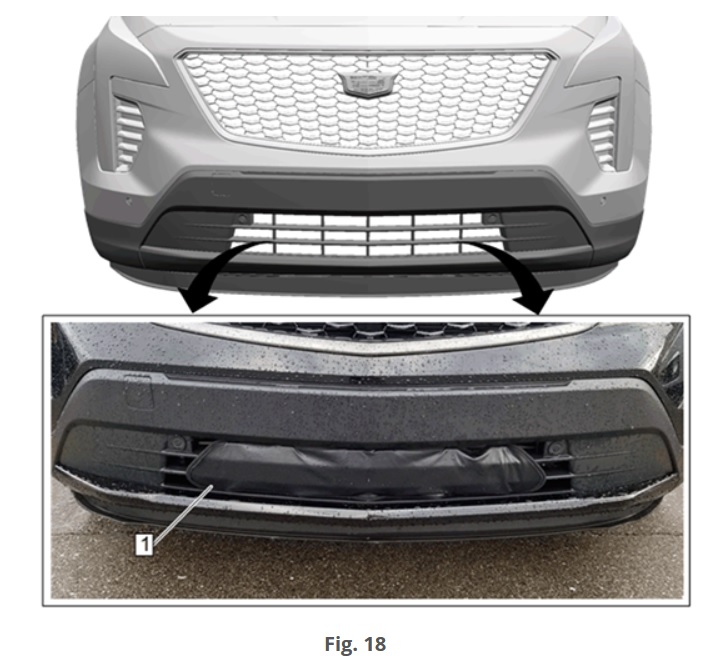 A one-time installation of the winter grille cover is covered up to 12 months after vehicle delivery for units of the 2022 model year XT4. Additionally, the grille cover can be installed by the customer themselves using the instructions provided in the owner's manual. Cadillac warns that the grille cover may seem undersized, but this is due to the tight fit necessary to prevent ice and snow from accumulating.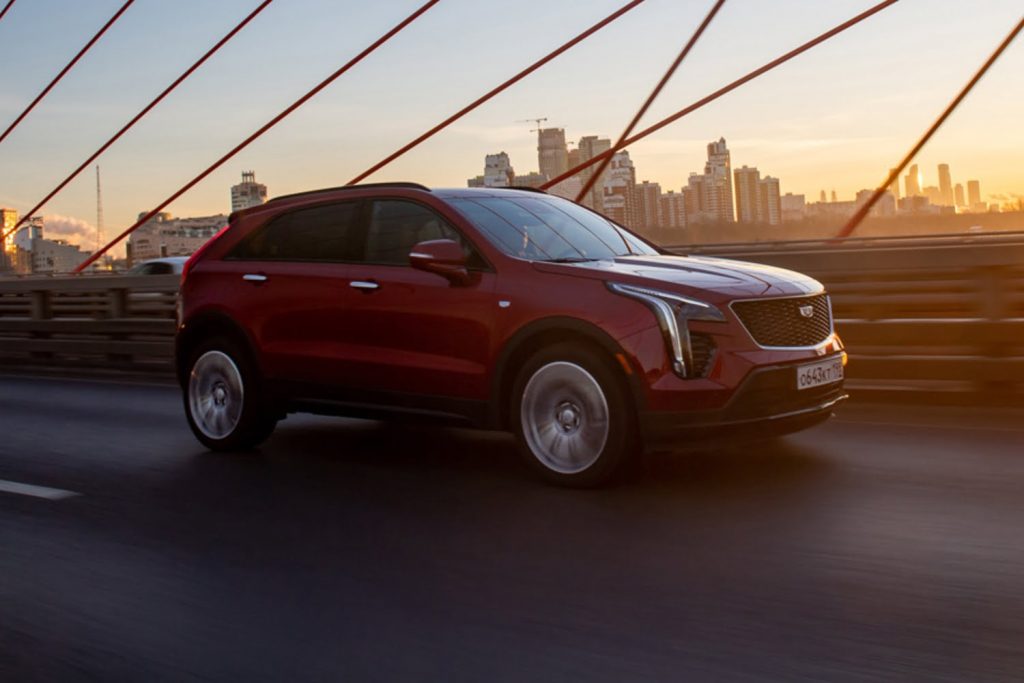 The grille cover should only be used when the outdoor temperature is below 0 degrees F (-18 degrees C) and should be removed when the winter season changes and temperatures exceed that specification. It is also recommended that any ice and snow that may have accumulated in the air charge cooler be allowed to melt off prior to removing the grille cover to avoid potential component damage.
Owners of Cadillac XT4 models that do not have a grille cover can order one through a preferred dealer. As previously mentioned, the cover is included with 2022 model year crossovers that are equipped with the engine block heater, which is a $100 option.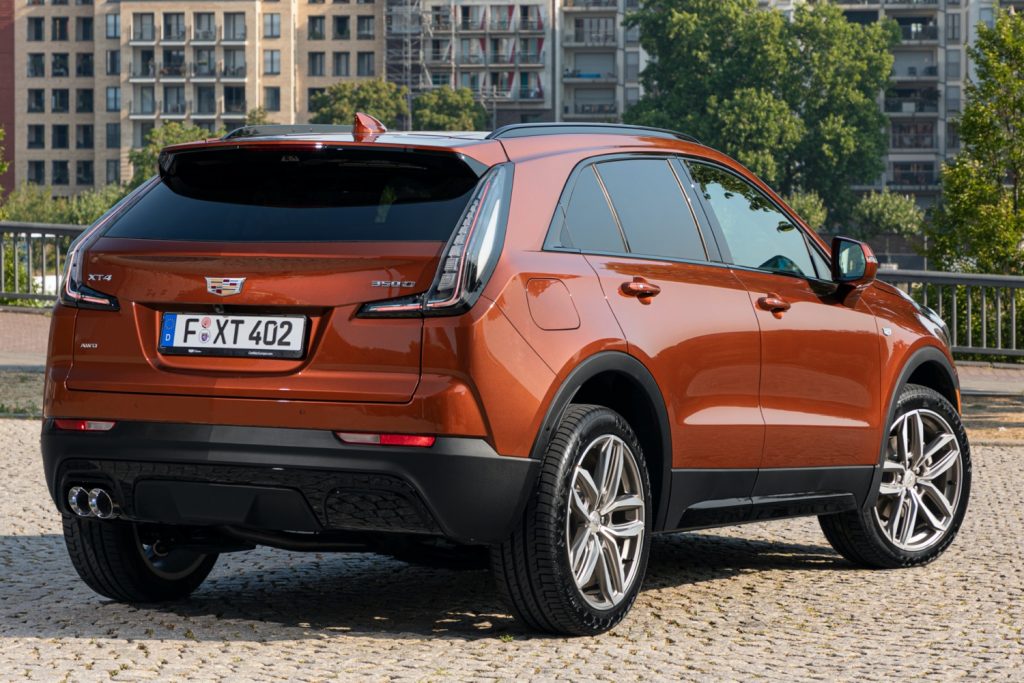 Want to stay up to date on all things Cadillac? Then be sure to subscribe to Cadillac Society for more Cadillac XT4 news and around-the-clock Cadillac news coverage. We also invite you to join the latest discussions in our Cadillac forums.