When it first debuted in late May, the standard Cadillac CT4-V was visually striking and featured a nice cabin, but its turbocharged 2.7L I-4 engine (320 horsepower and 369 pound-feet of torque) simply did not deliver the power levels expected of a Cadillac V-Series product. Luckily, the CT4-V is only the first stage of Cadillac's new two-tier V-Series strategy, with the second stage consisting of "next-level" V-Series models that include a higher-performance model, believed to be called Cadillac CT4-V Blackwing. Until now, we didn't really know what will be under the hood of the CT4-V Blackwing, until now.
The fresh rumors come to us courtesy of Motor Trend reporter Jonny Lieberman, who recently published a list of predictions for the top-tier V-Series models in a post to his personal Instagram account. Heading the list was speculation that the upcoming Cadillac CT4-V Blackwing would be equipped with the same twin-turbo 3.6L LF4 V6 as the outgoing Cadillac ATS-V.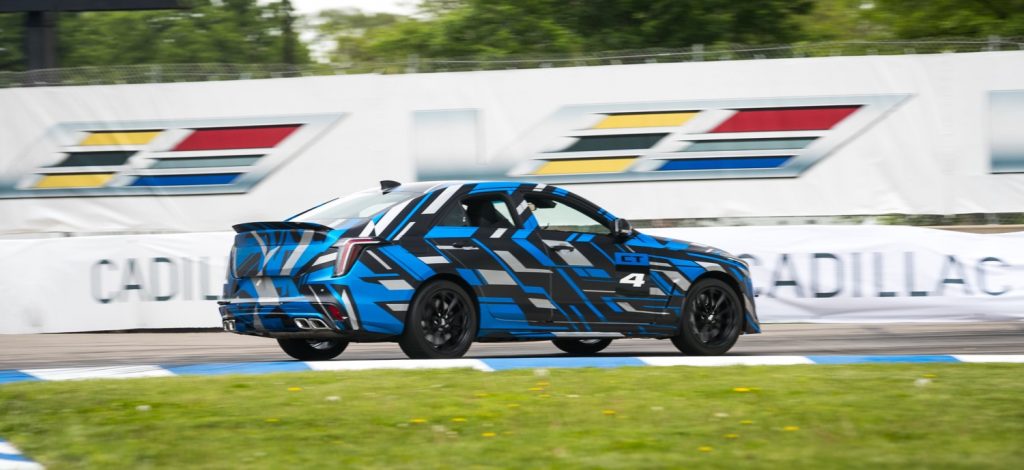 For reference, the twin-turbo six produced 464 horsepower and 445 pound-feet of torque in the ATS-V. The mill might see a small bump in output to around 470 horsepower when and/or if it makes the transition to the new Cadillac CT4-V Blackwing. What's more, Lieberman says the Cadillac CT4-V Blackwing will also offer a manual transmission option, much to the satisfaction of those who still want a clutch pedal at their feet and a stick to shift.
However, the Cadillac CT4-V Blackwing won't offer the eponymous twin-turbo 4.2L V8 Blackwing LTA engine, despite sharing the identical "Blackwing" nomenclature. As Lieberman speculates, this may mean the next-level CT4-V won't be called Blackwing at all, but will instead carry some other, unspecified title to help differentiate it from the lower-spec CT4 iterations.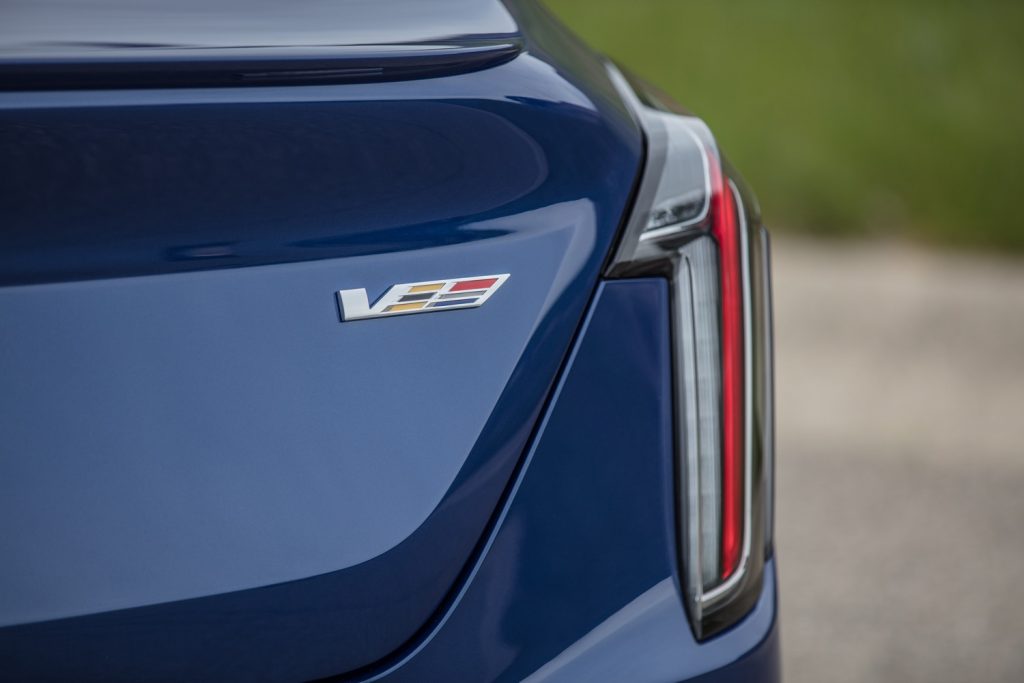 That said, Lieberman also made a previous post that speculated on the next-level CT4-V, which to us seemed a bit off-base, leading us to believe that he may be off-base on his speculation with regard to the naming conventions of the next-level CT4-V. That said, we do believe that his prediction is correct when it comes to the car's powertrain.
In the meantime, an official announcement and specs are still forthcoming from the automaker. All we have to go on as far as official information goes is a teaser of a "next-level" CT4-V prototype that showed up during the Detroit Grand Prix back in June.
Regardless, we'll have our ears to the ground on more info, so be sure to subscribe to Cadillac Society for more Cadillac CT4 news and around-the-clock Cadillac news coverage.
Source: Jonny Lieberman via Instagram