Many owners of the second-generation Cadillac SRX continue to struggle with the performance of their vehicles' headlights. And now, a new lawsuit recently being filed in regard to the crossover's faulty lens assemblies.
The new class action lawsuit was filed against Cadillac in the U.S. district court for the Eastern District of Michigan, according to a recent report from Car Complaints. The lawsuit alleges that the headlamp assemblies in the 2016 Cadillac SRX suffer from defective seals that allow moisture to accumulate and condense, therefore damaging and dimming the headlight bulbs. The plaintiff in the suit claims that the vents in the casing that allow air flow to maintain pressure and prevent the lenses from cracking can increase the tendency for water to accumulate and condense in the housing units.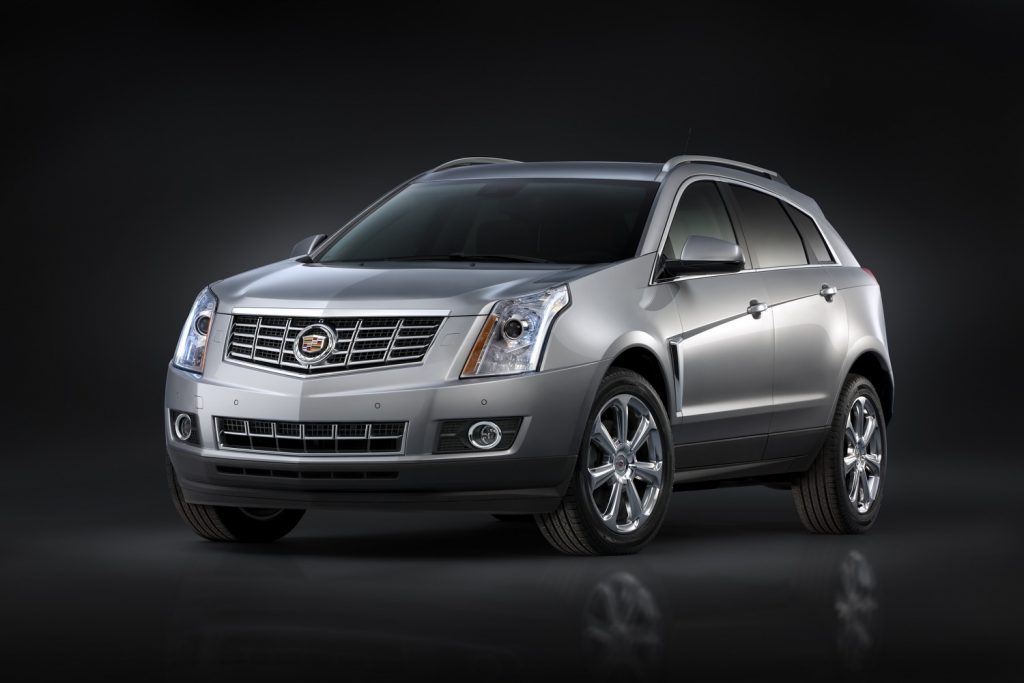 This isn't the first time Cadillac Society has reported on issues related to headlight assemblies in the second-generation Cadillac SRX. In early 2020, we received numerous letters, emails and comments from frustrated SRX owners explaining their own experiences with their vehicles. Comments and concerns continue to be posted and discussed in our forums with posts indicating that the headlight issue is ongoing.
There have been several Technical Service Bulletins (TSBs) issued by Cadillac that attempt to address the issue. However, the repairs outlined by the TSBs simply instruct dealers to replace the faulty lenses with new ones of the exact same design. Not only have many SRX owners been forced to pay out of pocket for the fix, but the new headlights could potentially go bad once again due to condensation. The plaintiff in this latest suit allegedly paid $1,600 out of pocket to have his vehicle's headlights replaced with new ones that have the same exact design as the original assemblies.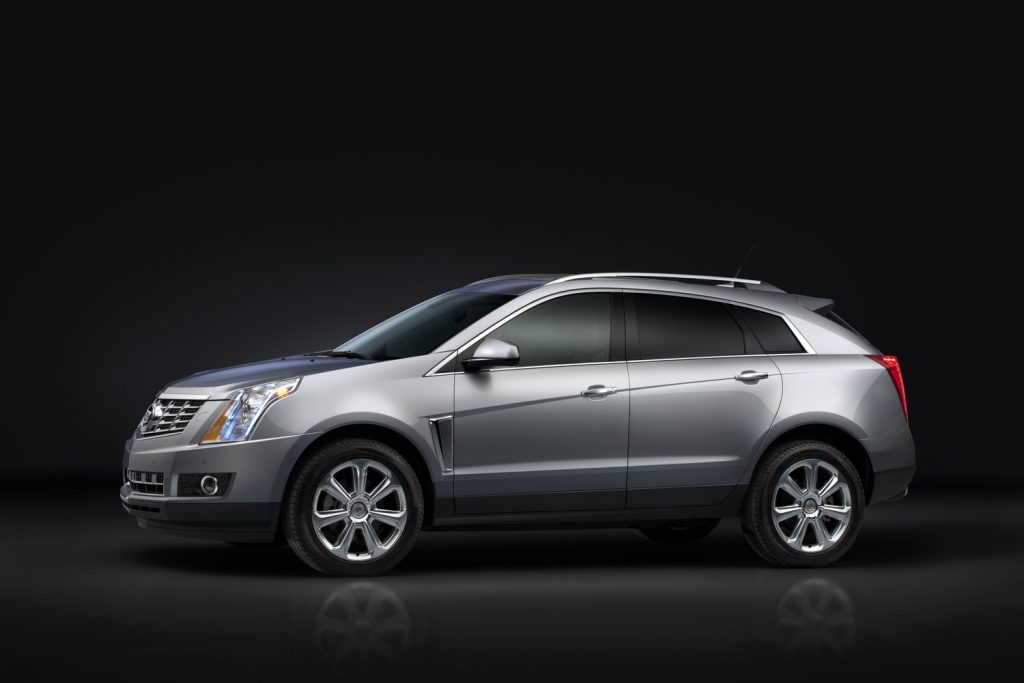 Cadillac has agreed to reimburse some SRX owners for their faulty headlights at a cap of $1,600. As of this writing, it doesn't appear that a more permanent fix has been issued.
Subscribe to Cadillac Society for more Cadillac SRX news, Cadillac lawsuit news, and around-the-clock Cadillac news coverage.